Doctor Who Adventures issue 219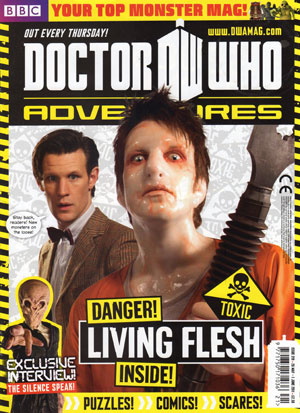 Doctor Who Adventures issue 219
Hello everyone! The Doctor here -the real 100% genuine Doctor. And what a corker of an issue we've got For you!
We put your questions to a Silent, go behind the scenes with the pirates, yet a sneaky look at the next episode (starring me!) Then there's comics and puzzles and – ooh! – a quiz.
I'm going to have a cup of tea and try that now. From,






Honestly, I'm him
Also in this issue…
*True or false
*Mega Moments
*Silence fast fact
*The cursed quiz
*The Almost people
*Pirate secrets
*Reality Cheque and much more
Don't forget to check out the Doctor Who Adventures website www.dwamag.com to keep up to date with the very latest news from the Time Lord.
This weeks free gifts are a Doctor Who notebook with Matt Smith on the front , an Ood mask to scare everyone, a sheet of stickers and a foil poster which is part of the outer wrapping…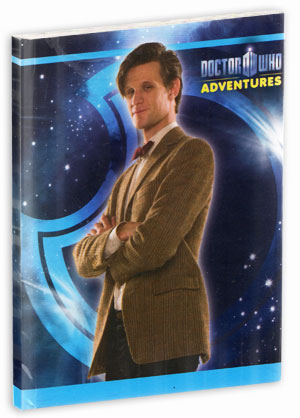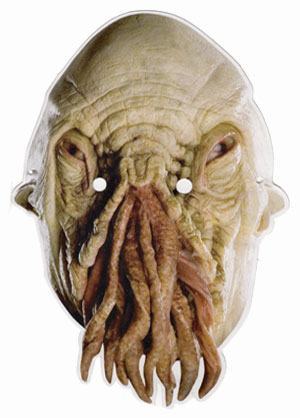 Images above not to scale