5.5″ B&M 2017 Collectors Set The 9th Doctor
To find your nearest store visit www.bmstores.co.uk. Please ring (option 3) to check availability before travelling. Priced at £16.99 per set. Product code 294255
This 5.5″ figure set is presented in collectors series window box packaging.
The 9th Doctor set contains…
The 9th Doctor
Rose
Auton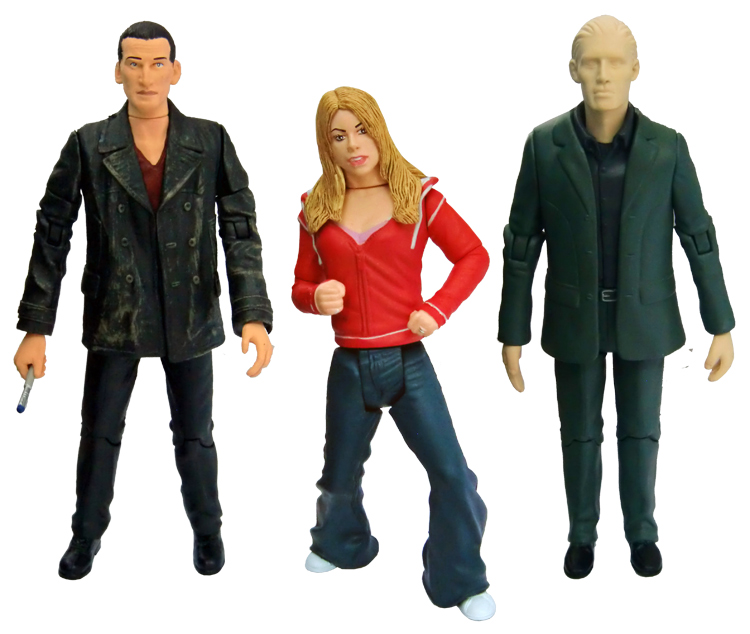 This first B&M exclusive 9th Doctor Set contains The 9th Doctor , Rose and Auton from the 2005 story Rose.
Accessories include the sonic screwdriver with the 9th Doctor.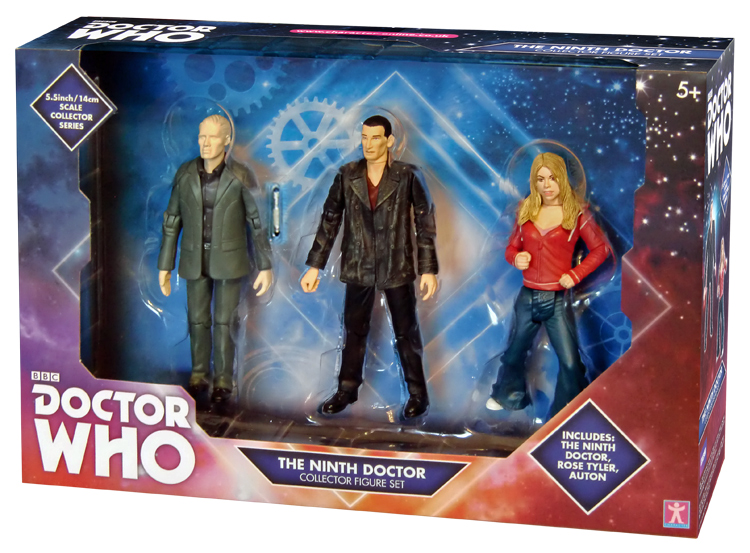 B&M294255