Doctor Who 3.75″ Figures and Sets – Site User Pictures
Doctor Who 3.75-inch action figures (Series 7)
Regenerate your collection with the Doctor Who 3.75-inch scale action figures. A great gift for fans of any age, these highly detailed, realistic and poseable action figures include characters from Doctor Who Series 7.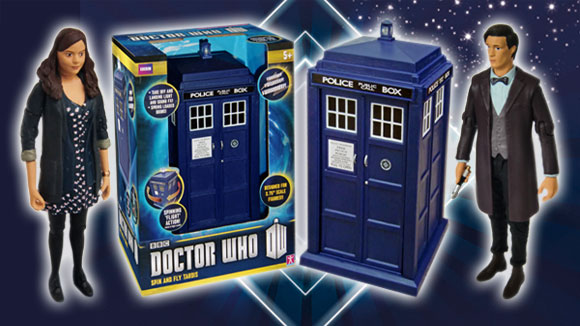 Re-enact scenes from the hit series or create your own adventures; help the Eleventh Doctor and Clara as they travel across space and time battling some famous foes like the supreme beings that are the Daleks, the terrifying Weeping Angels, vast Cybermen armies, and one of his oldest and coldest enemies…the Ice Warriors!
Each character also has its own Doctor Who display base (Dalek action figures do not include display base) One supplied. For ages 5 years and over.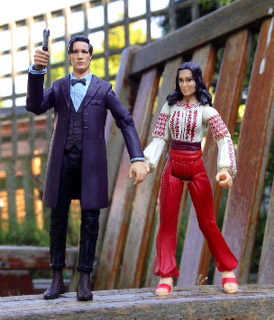 Doctor Who 3.75″ Figures and Sets – Site User Pictures
With the arrival of the all new 3.75″ Figures and Sets we thought we would open an page for site user pictures so you can show off your new purchases.
Please note we dont want images of the just the figures but rather groups or images with other figure ranges you might have.
I'm sure we would all like to see "In action" pictures with the play sets or star wars / star trek etc crossovers.
Email them to m6rmw@aol.com and we will put up what we can, we cant promise to show them all or credit photos sent in.
This section will also be heavily moderated.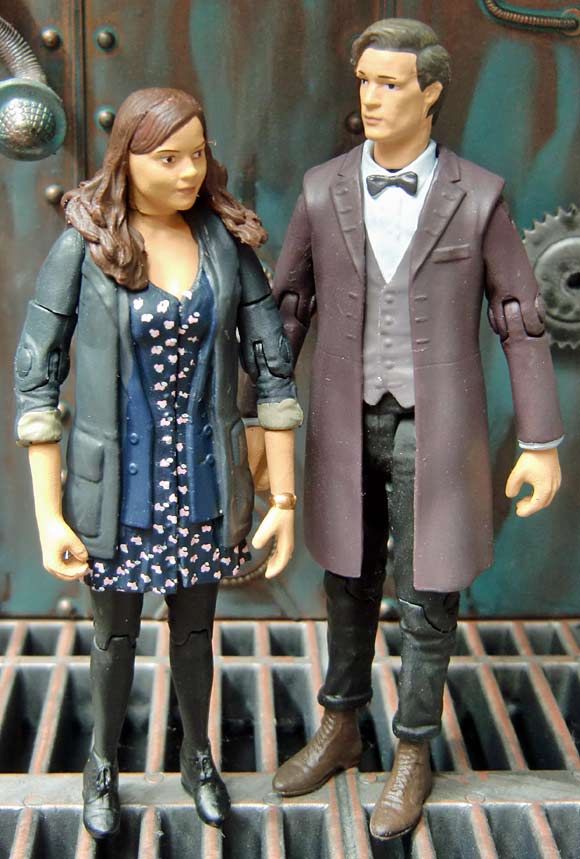 Ciaran's…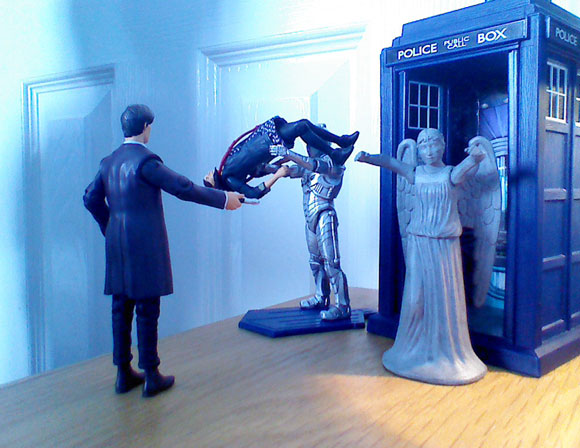 Connors…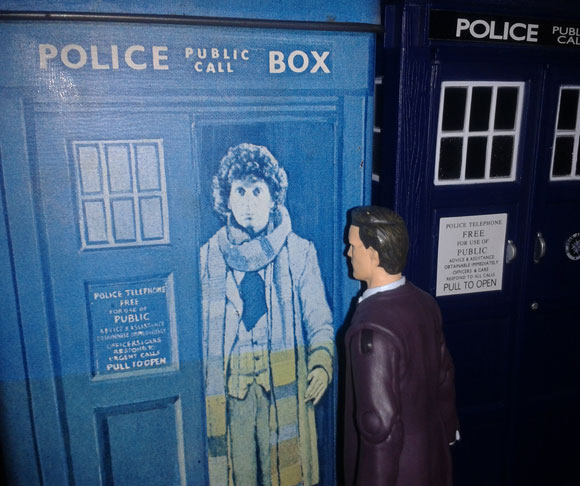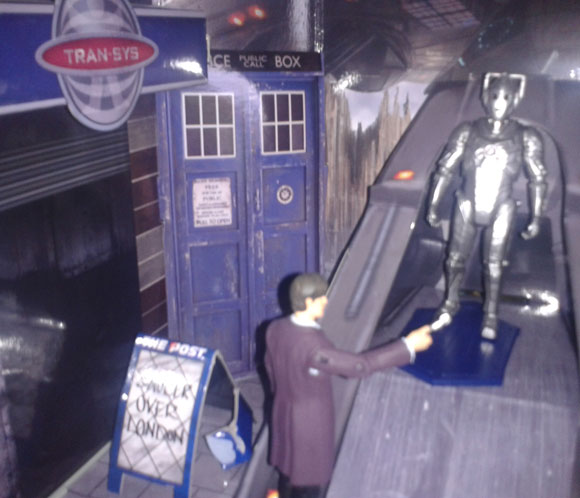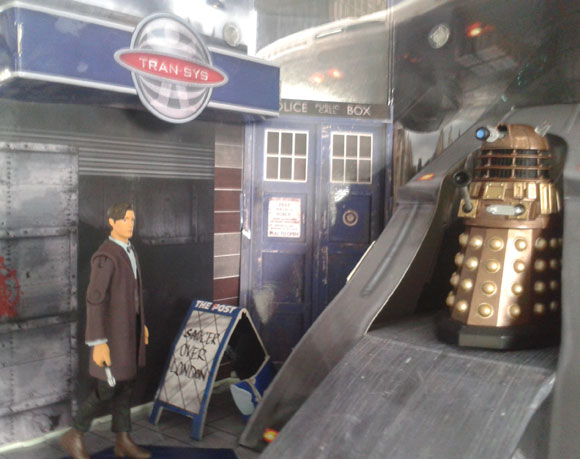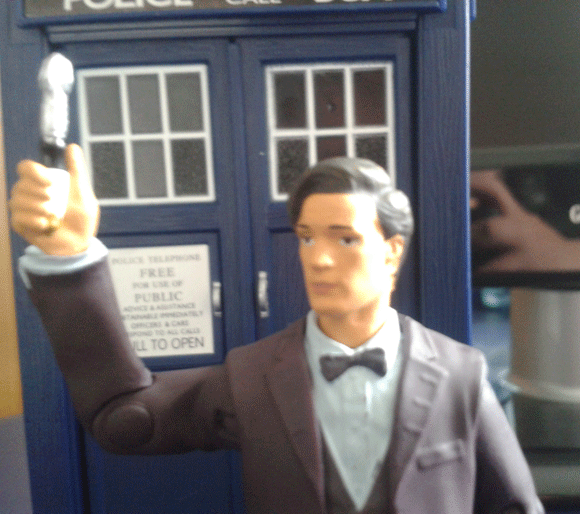 Rooners…
Louis's…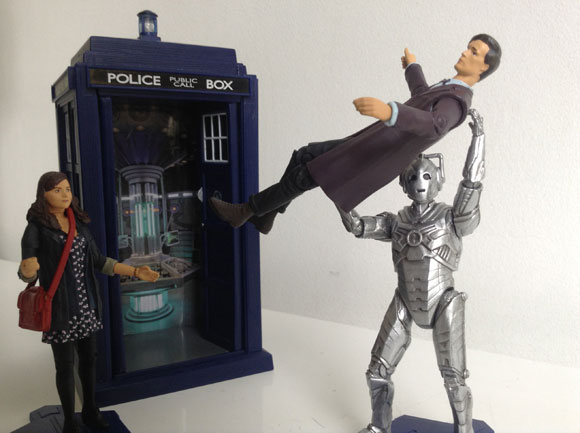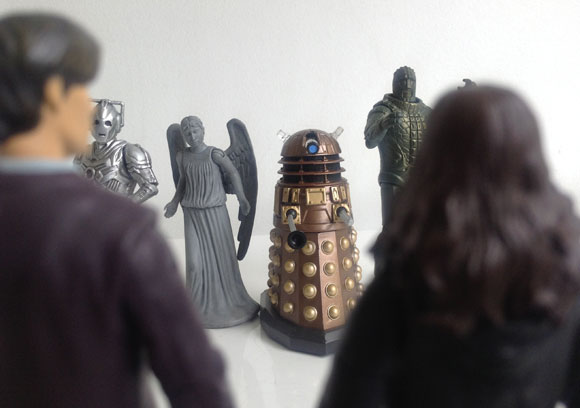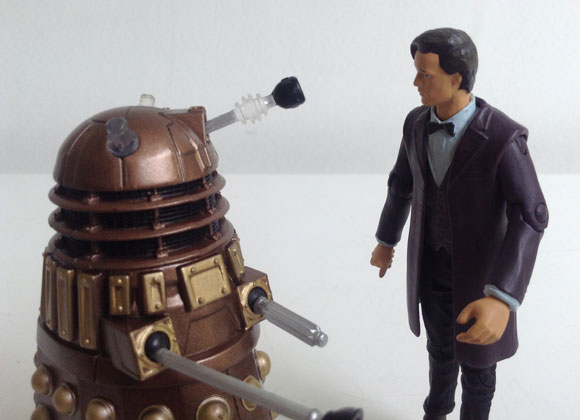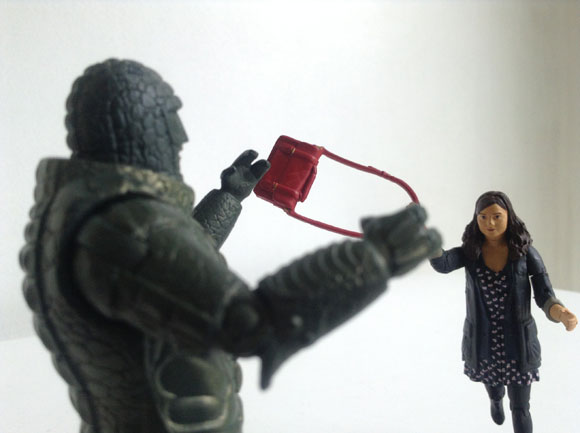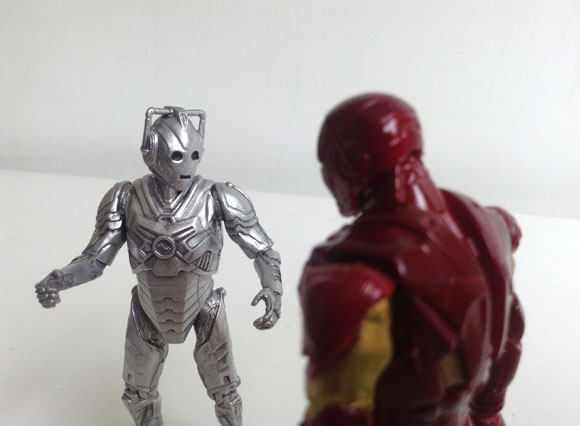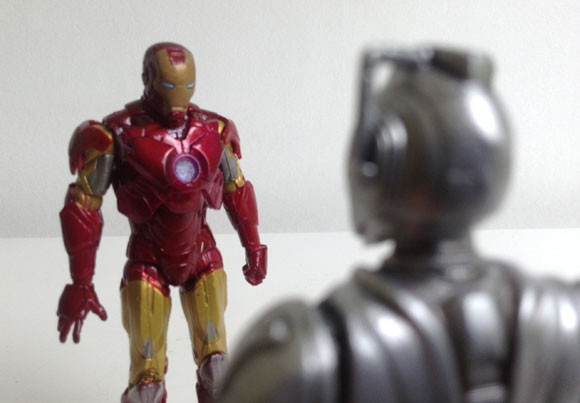 Veronica's…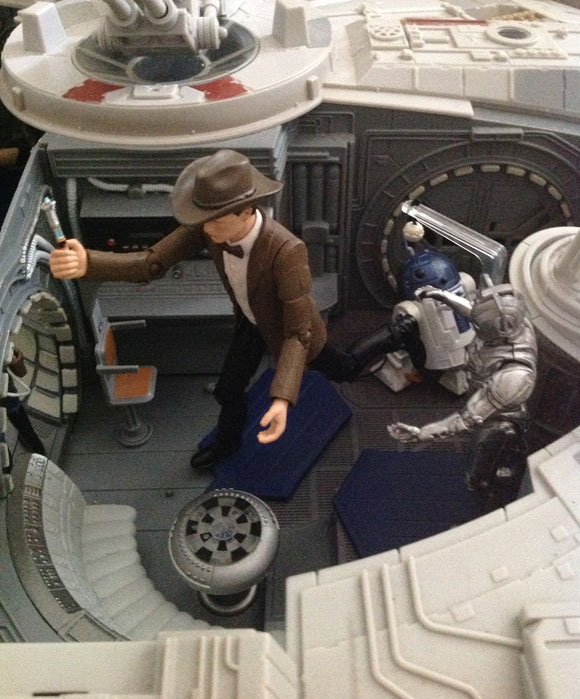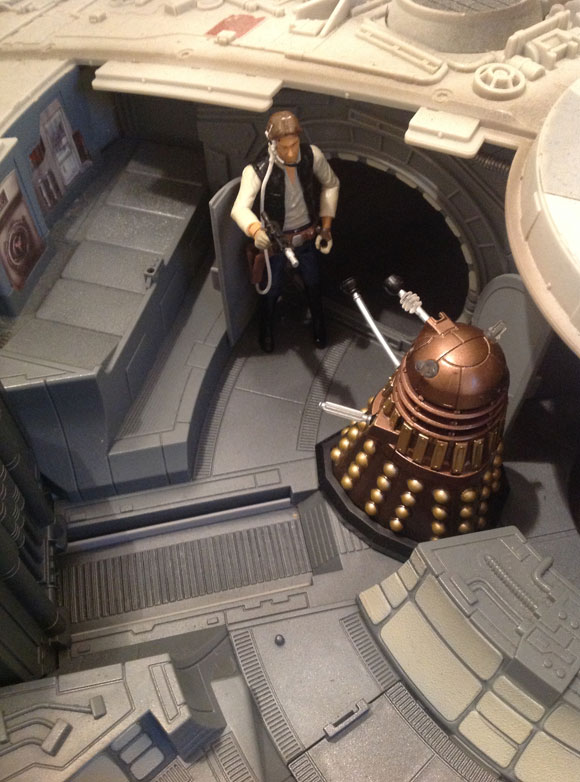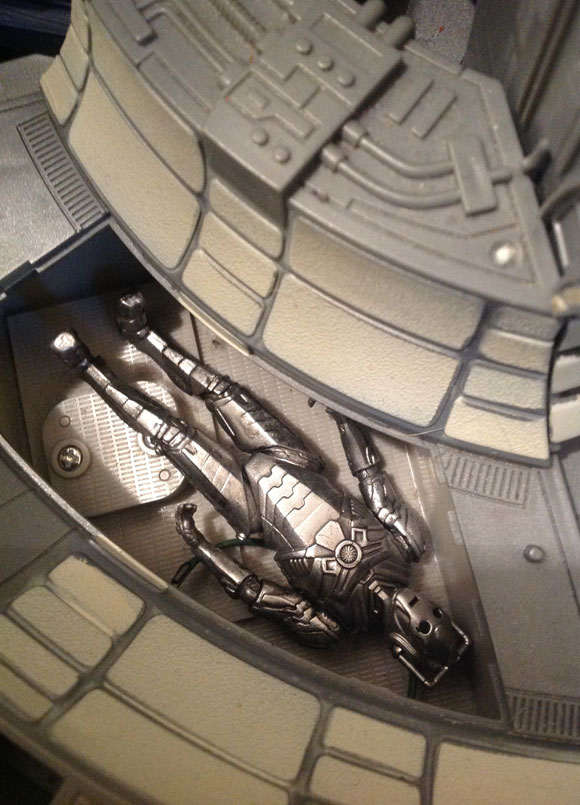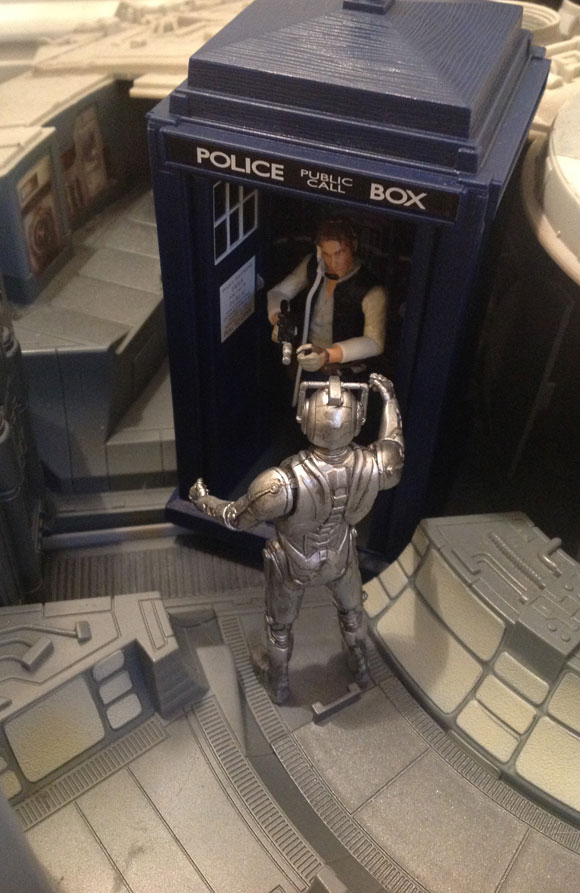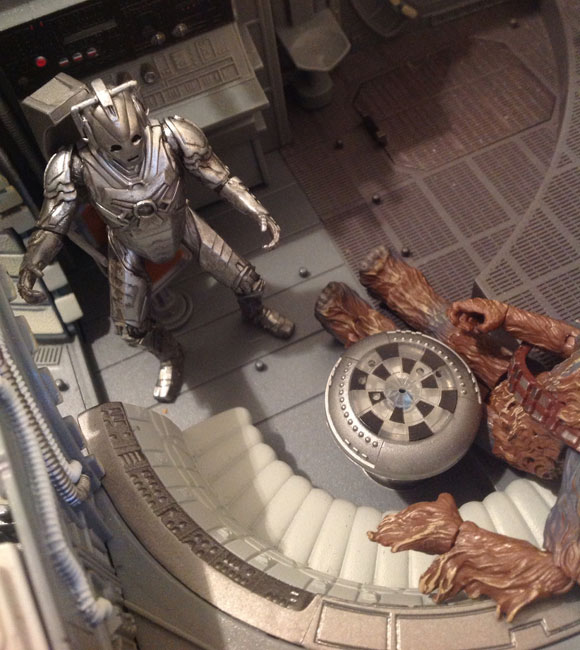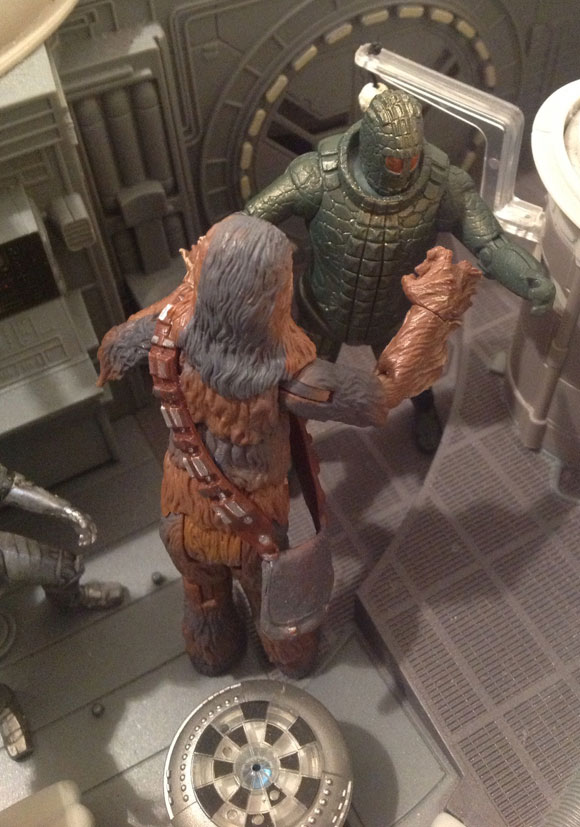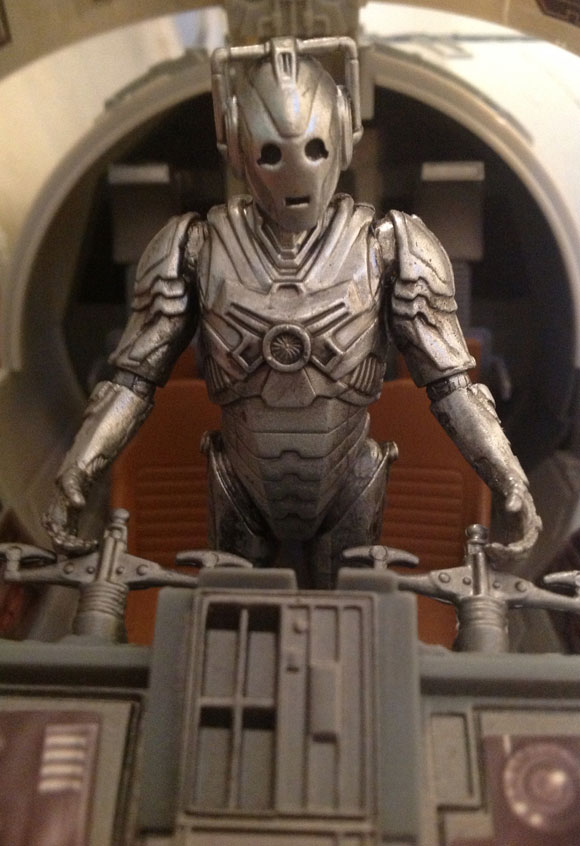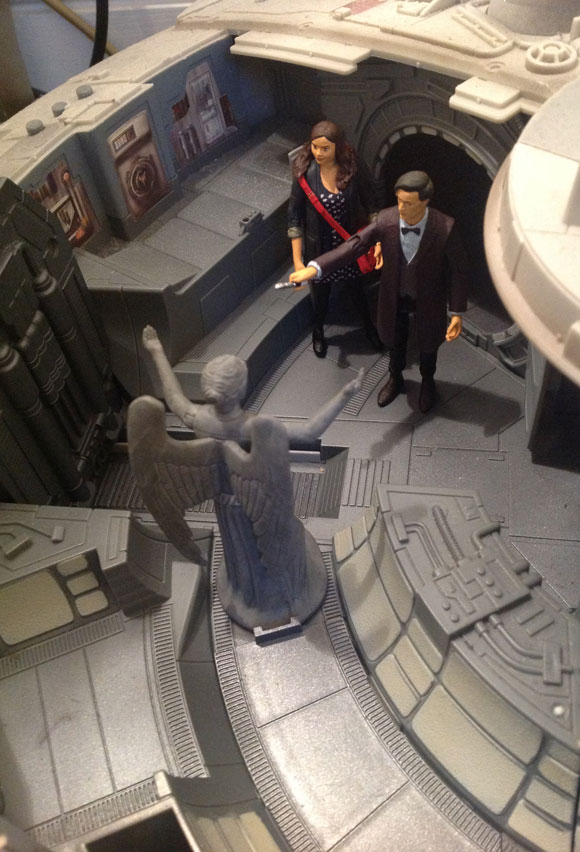 Scott's…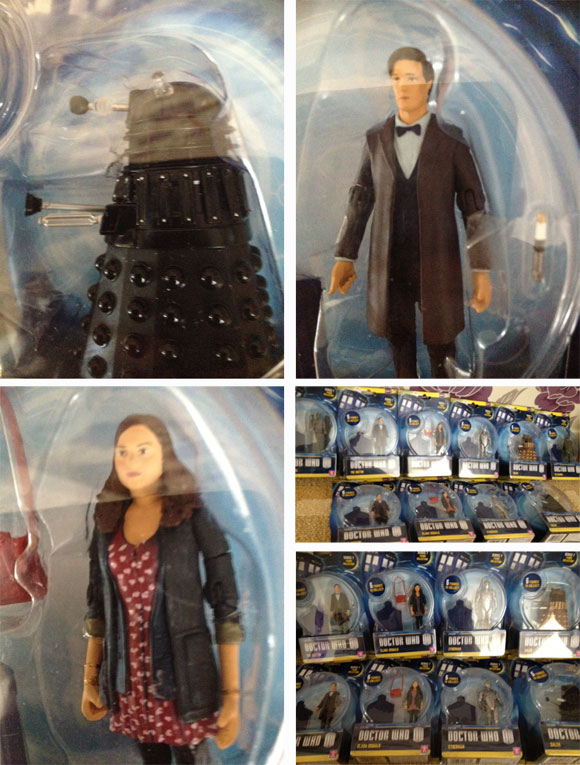 Andrew's…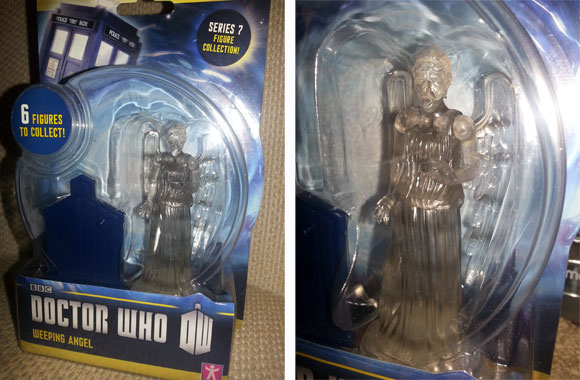 Timelord 22's…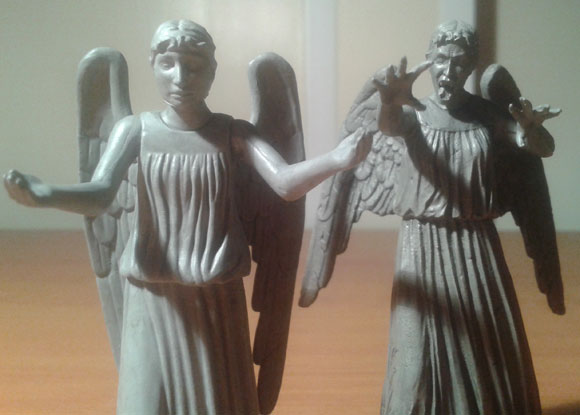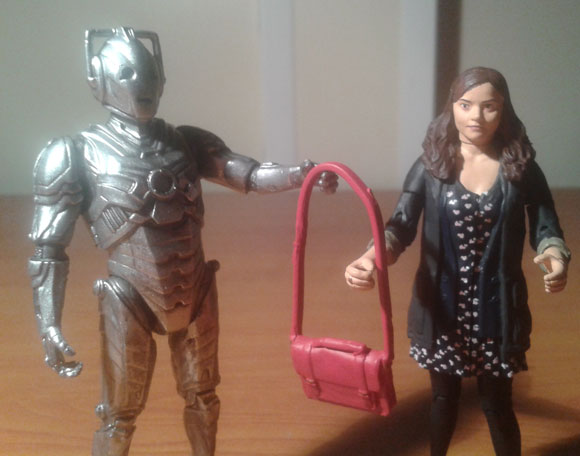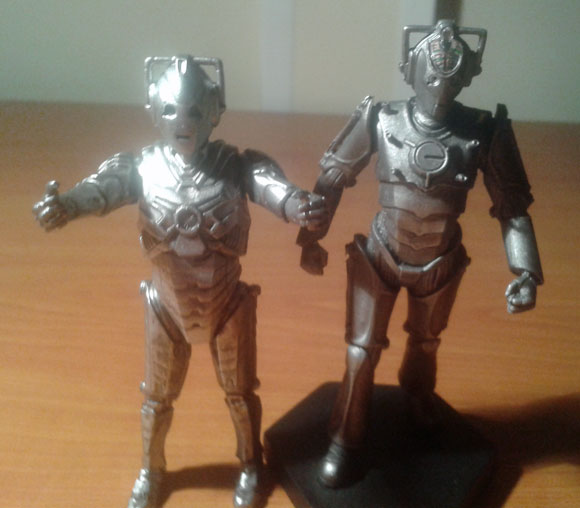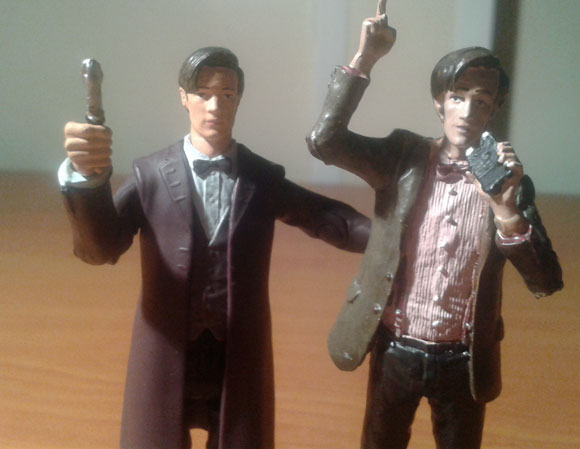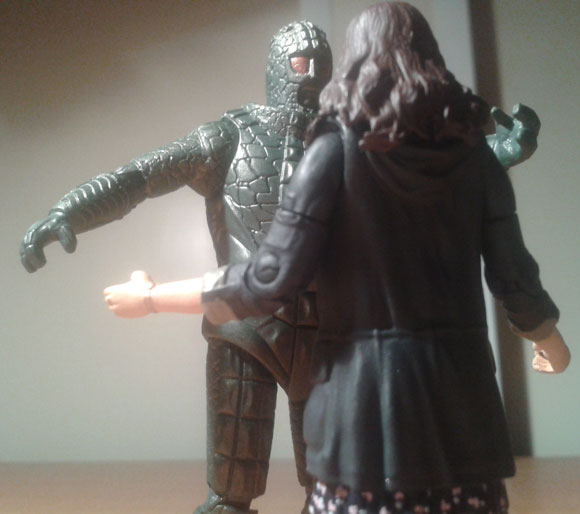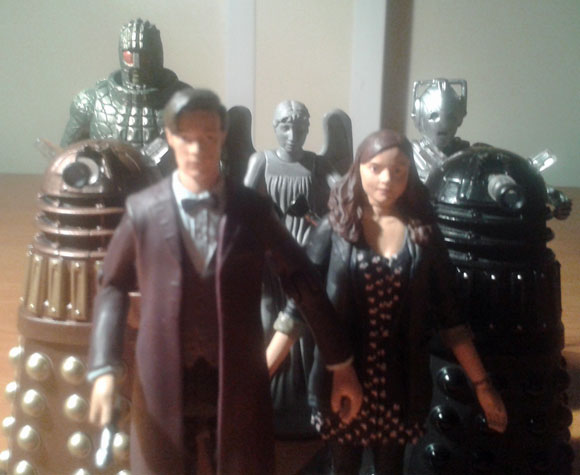 Joe's…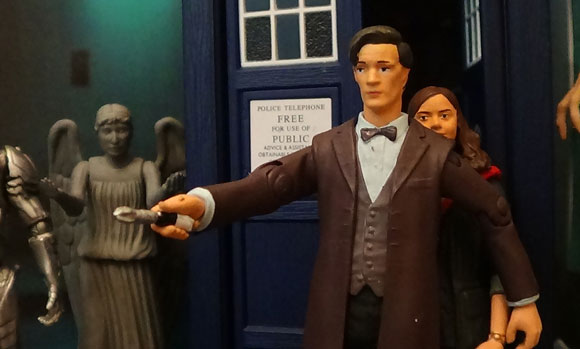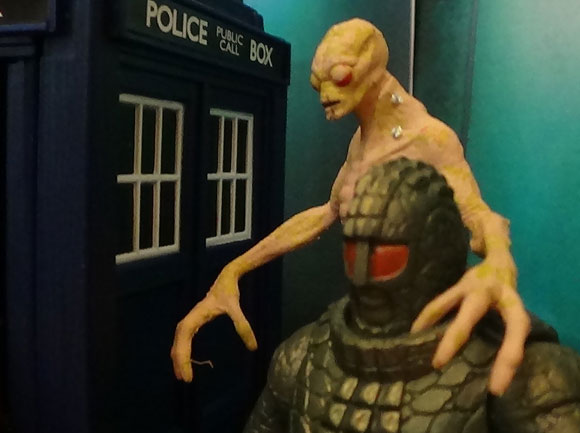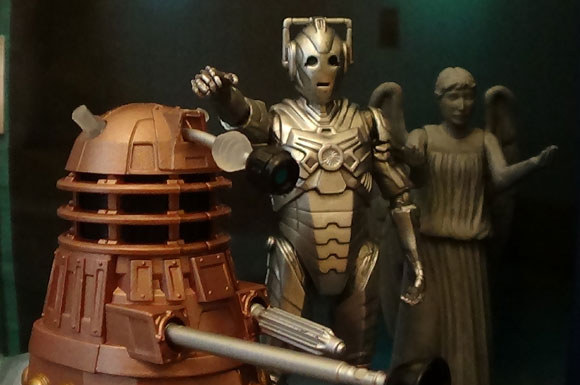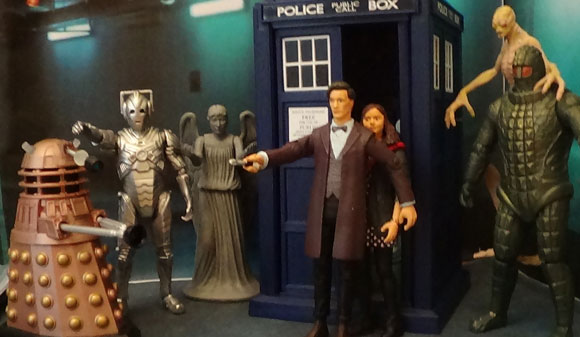 Johnny (The silent silent)…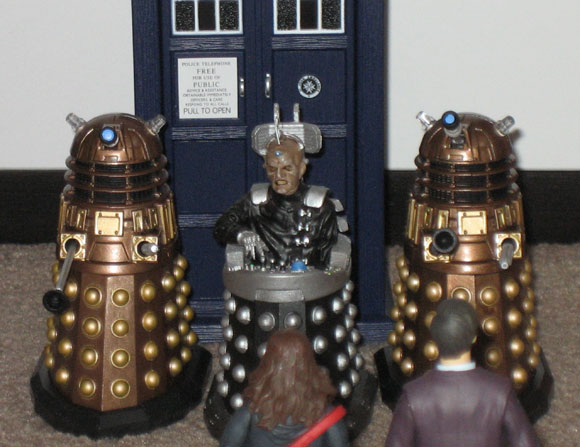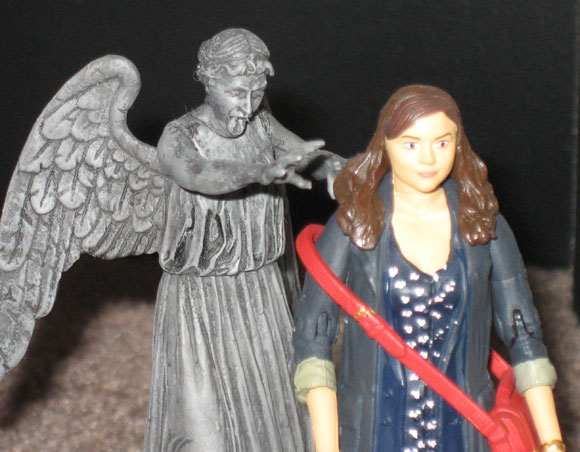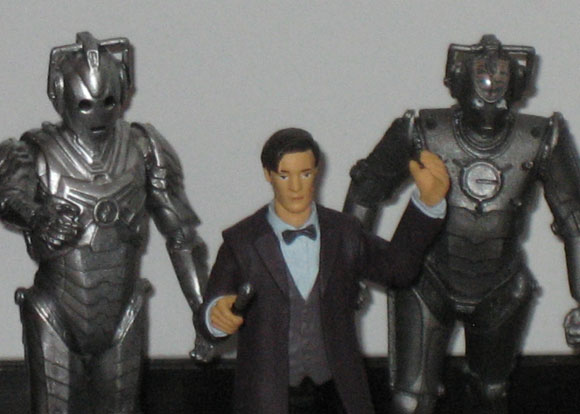 Whovastatron's…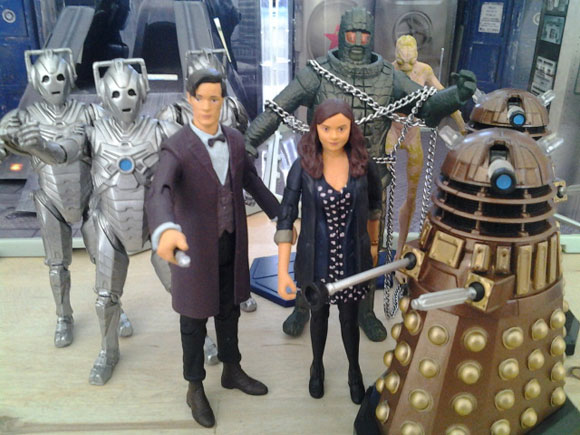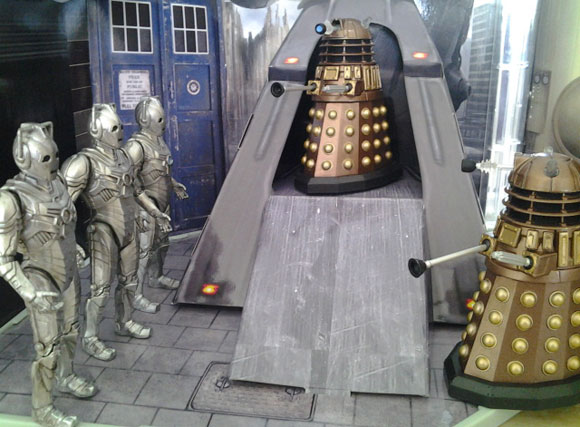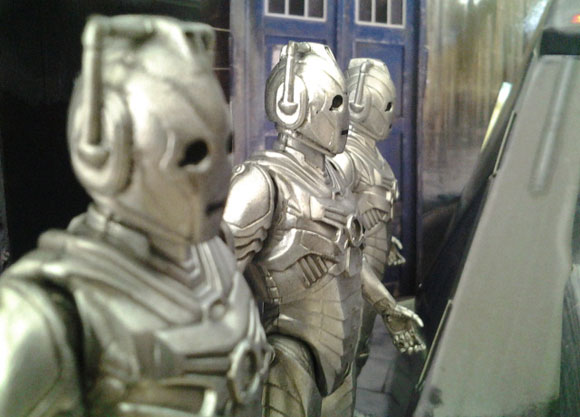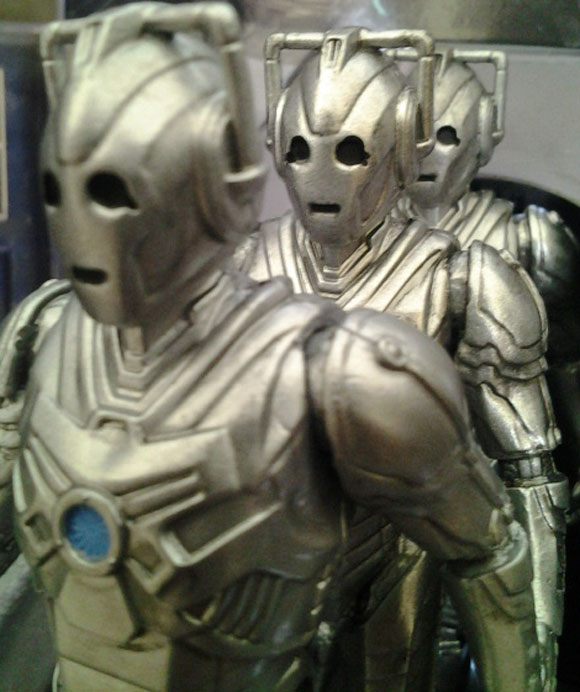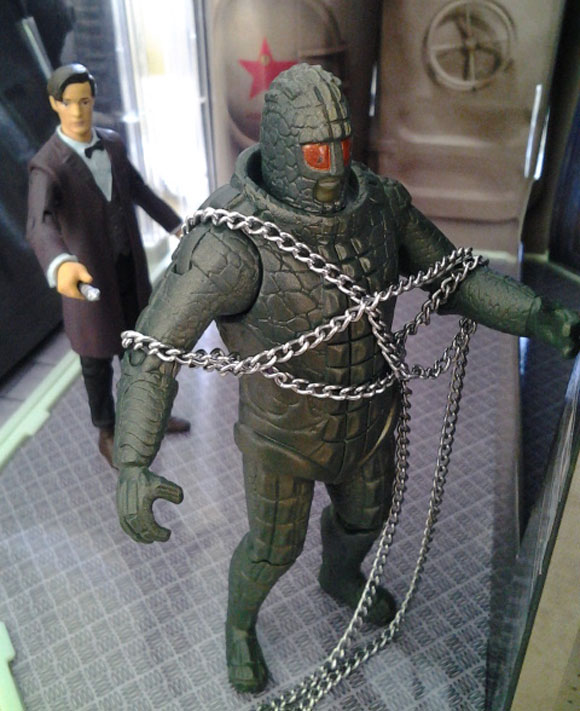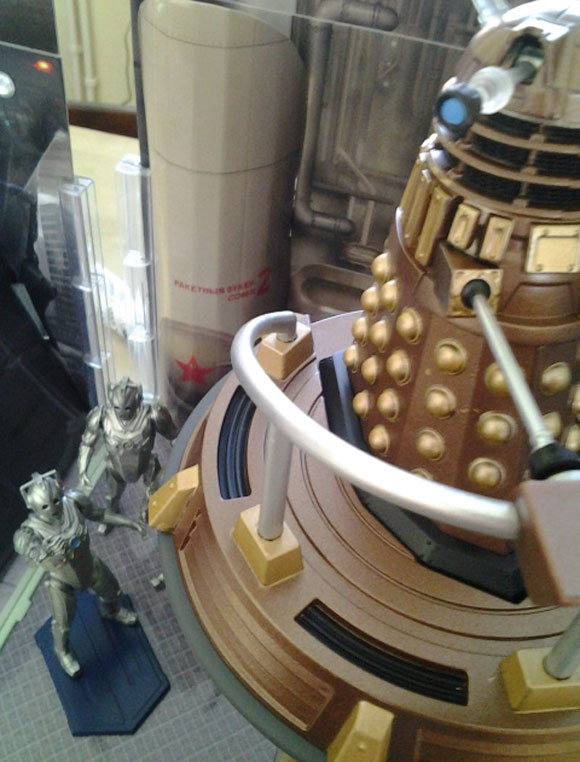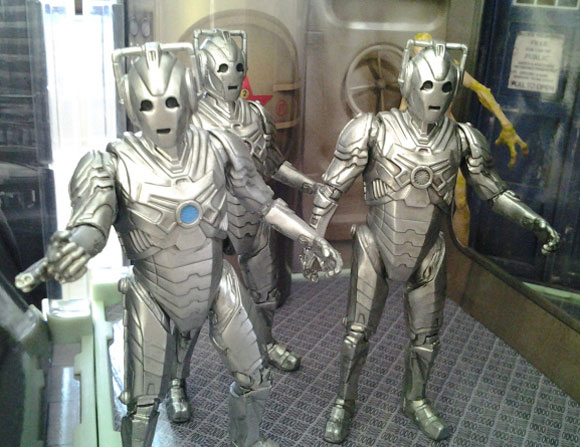 The Enigmater watcher's…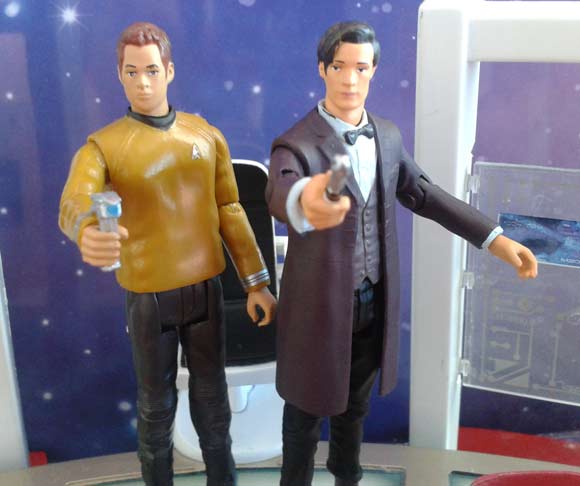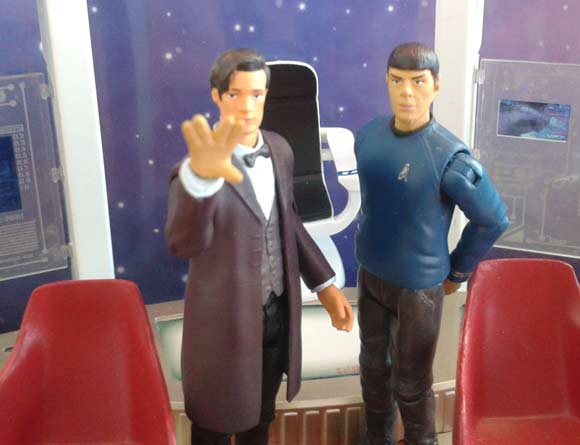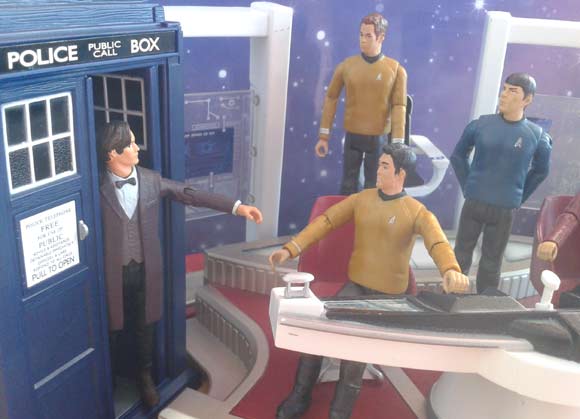 TrustmeimtheDoctor's…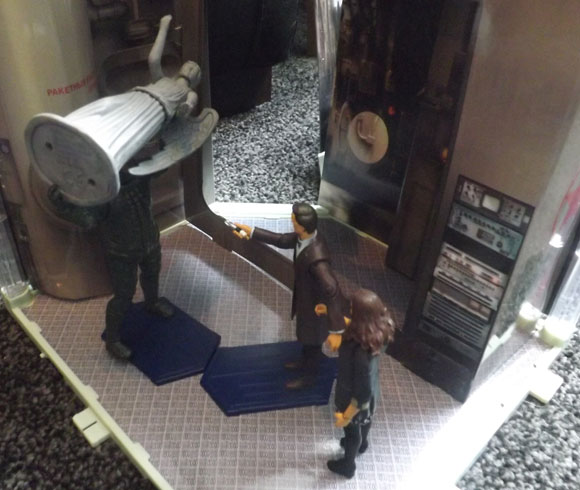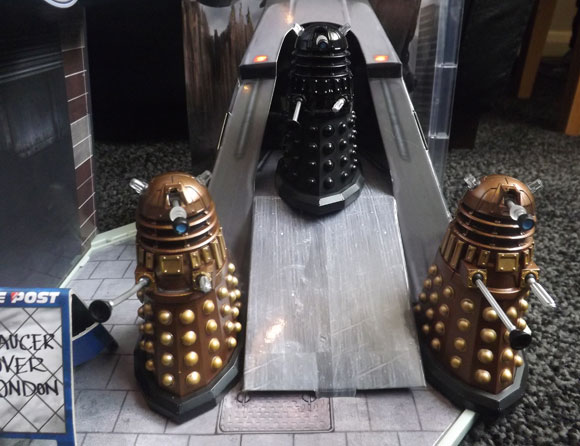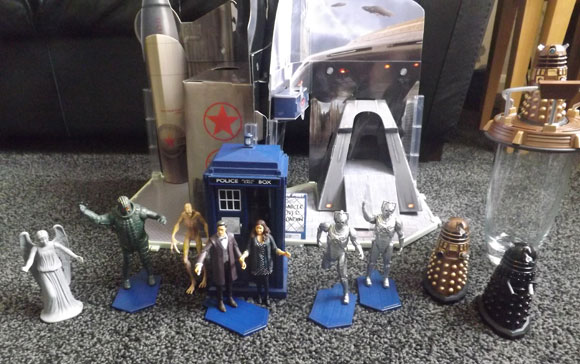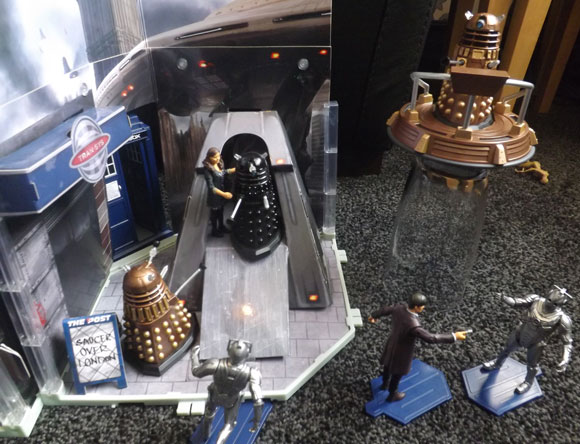 UDWF1's…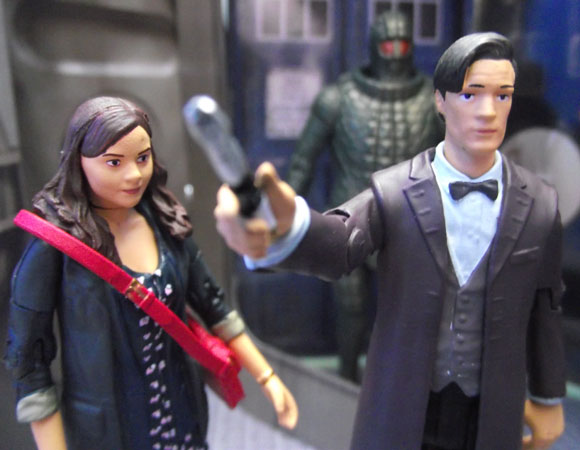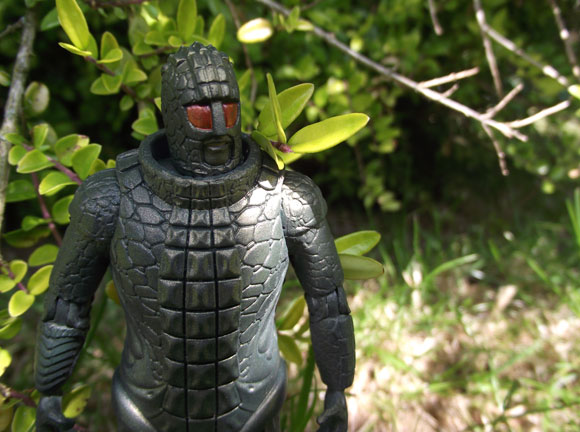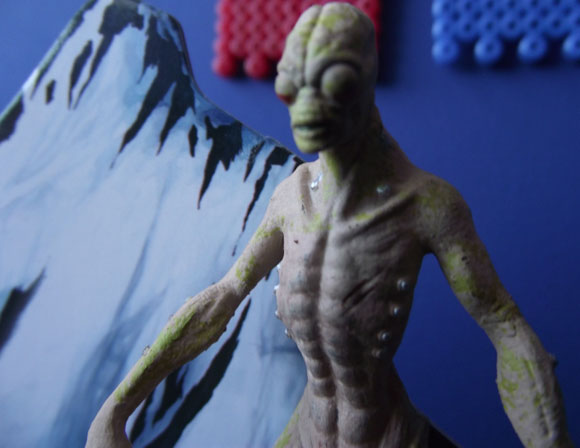 Da Big Friendly Button's…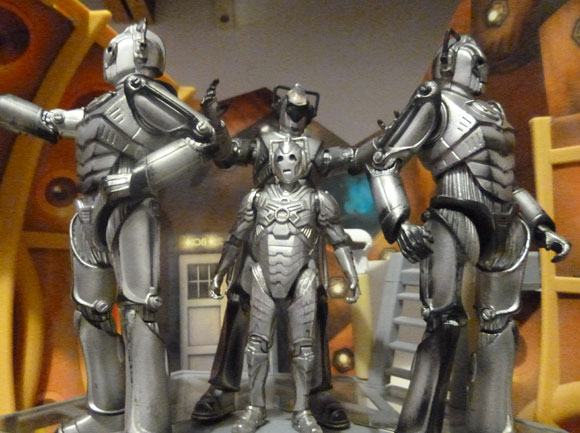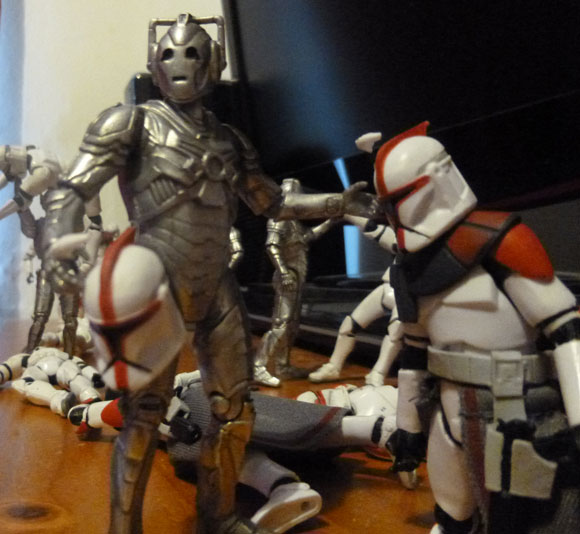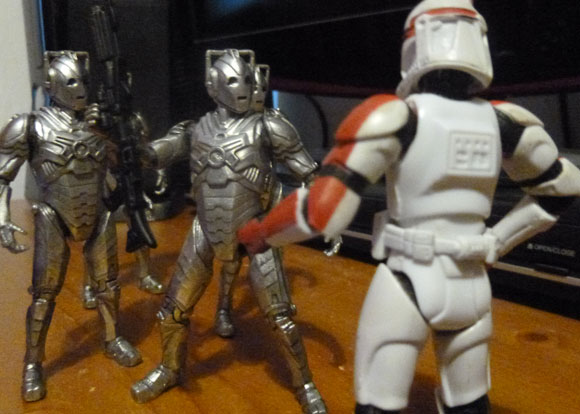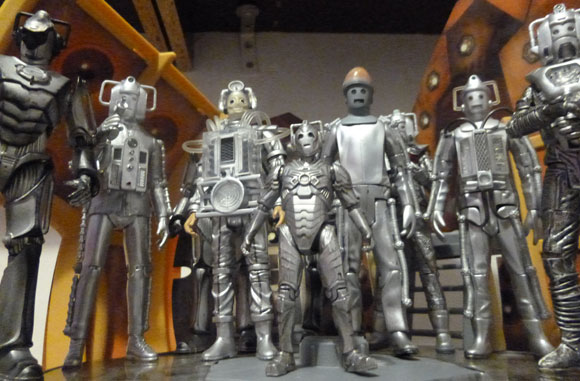 From Androzani12…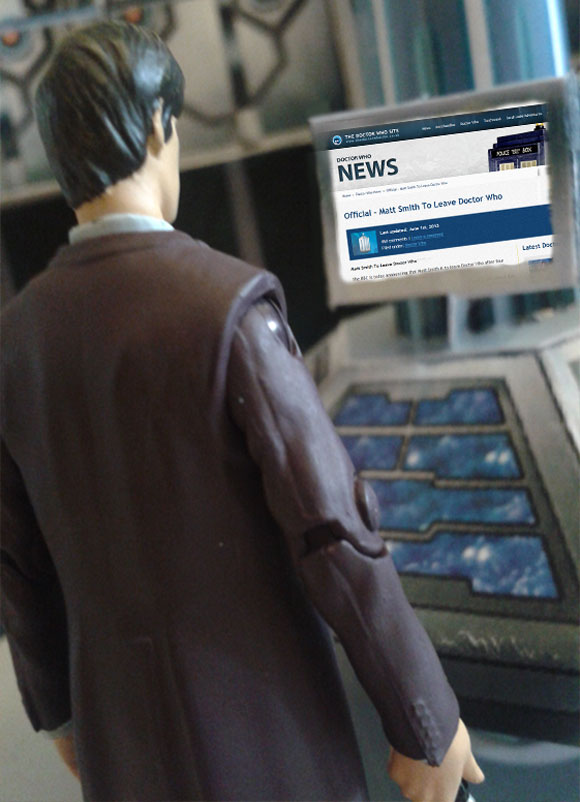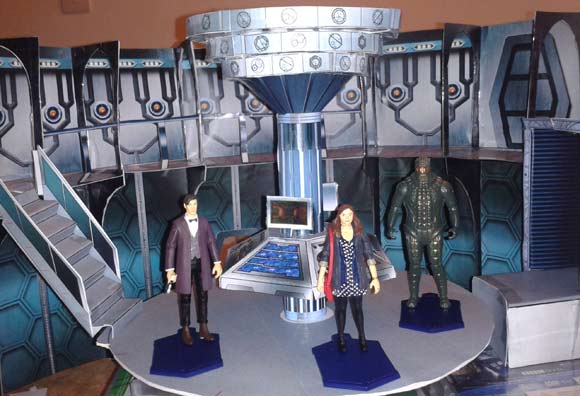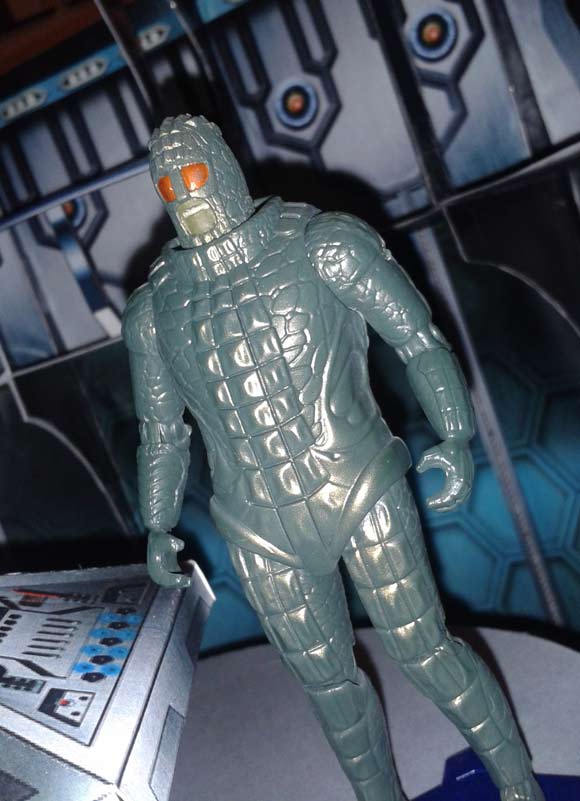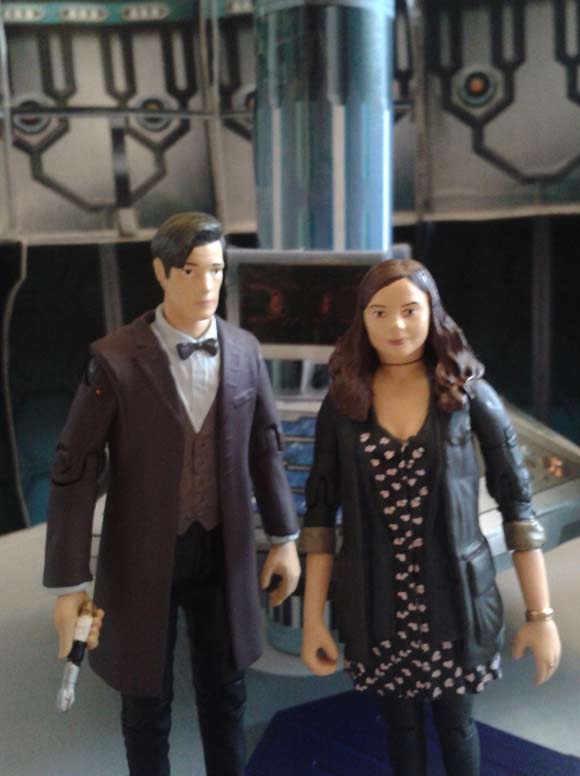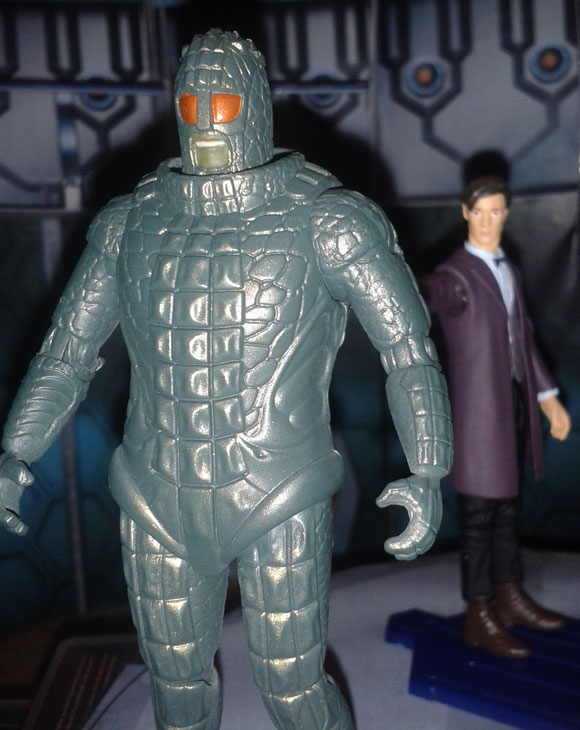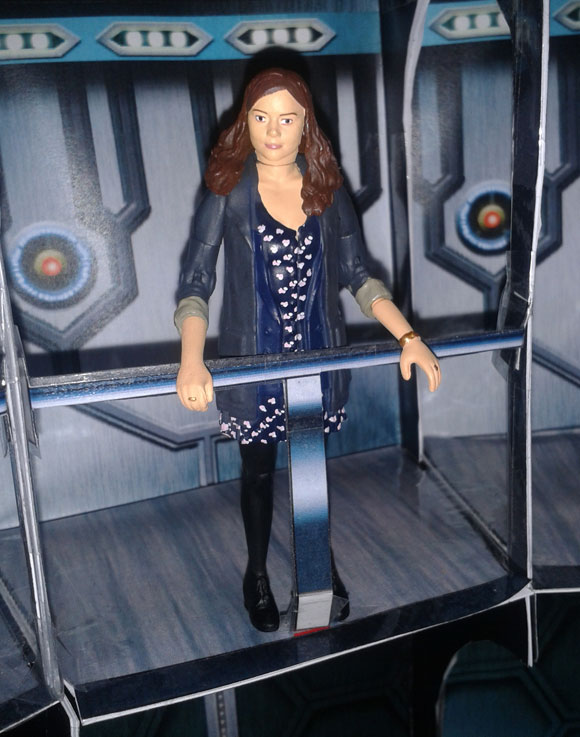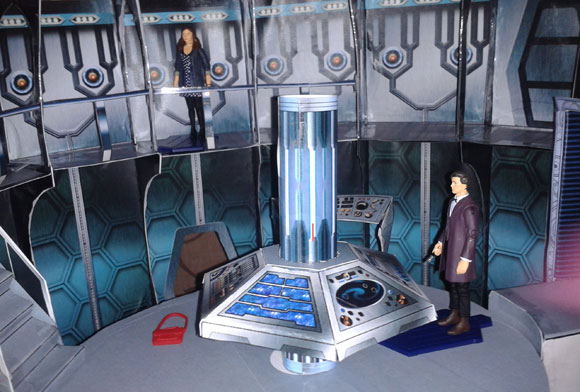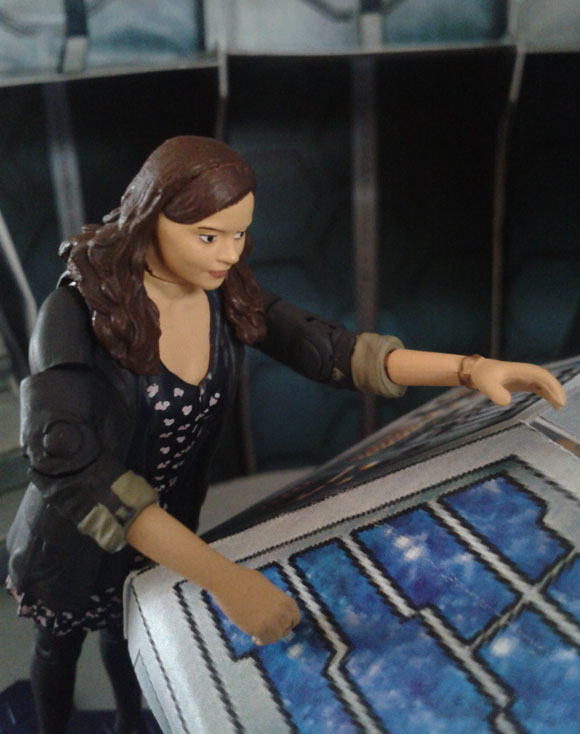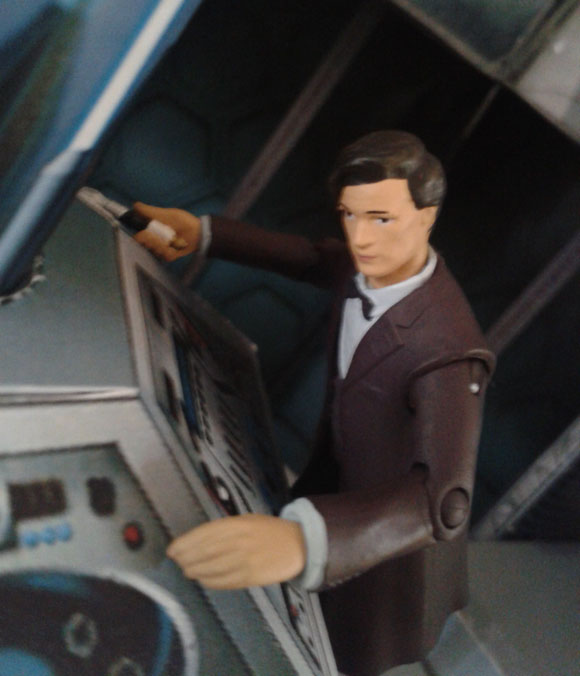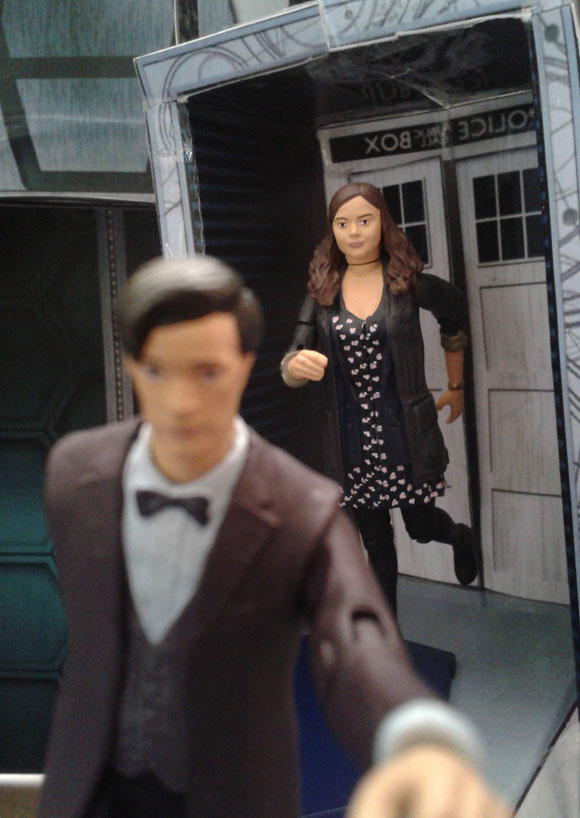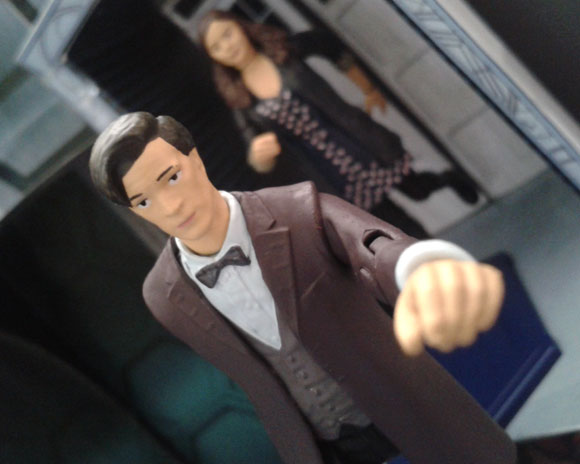 Ciaran's…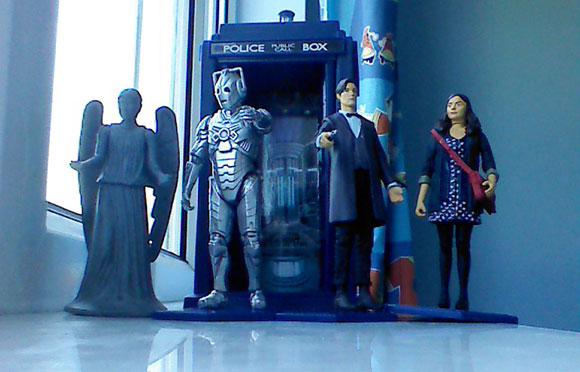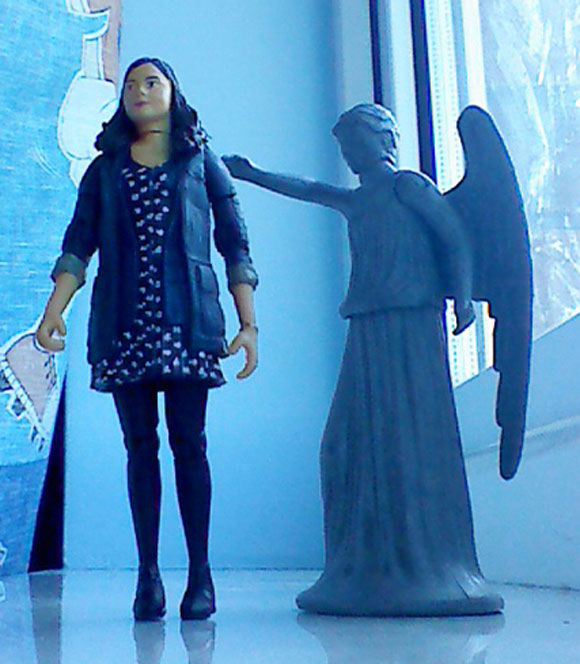 Two Cyberleader's From Whovastatron side by side in a BBC shop!…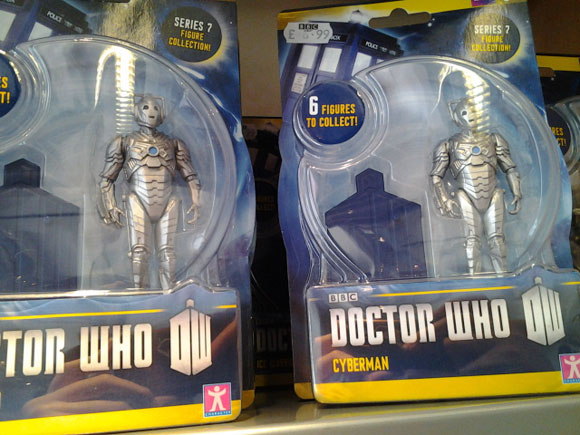 Another Jacks…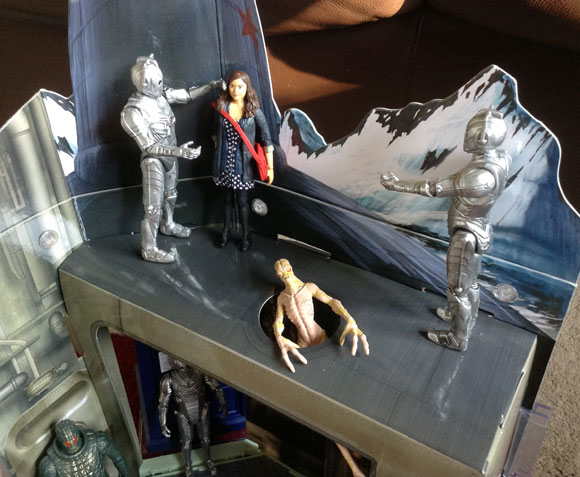 Jack's…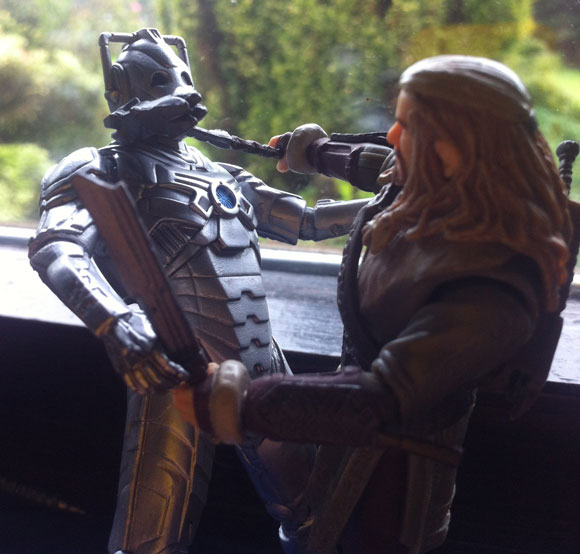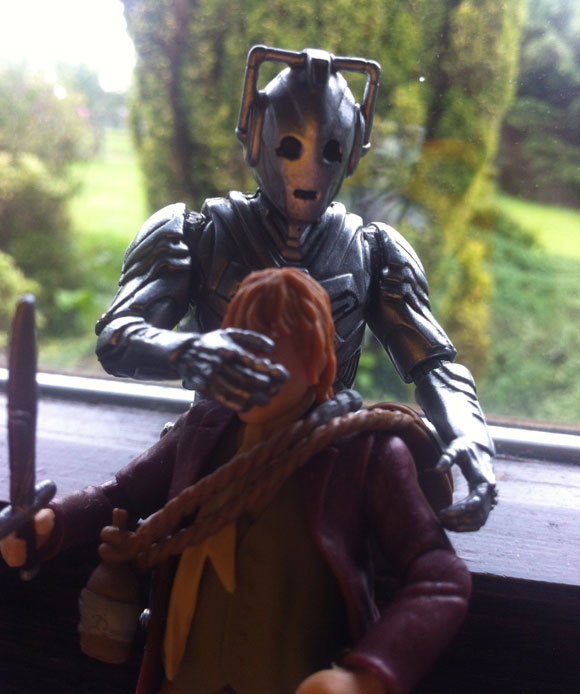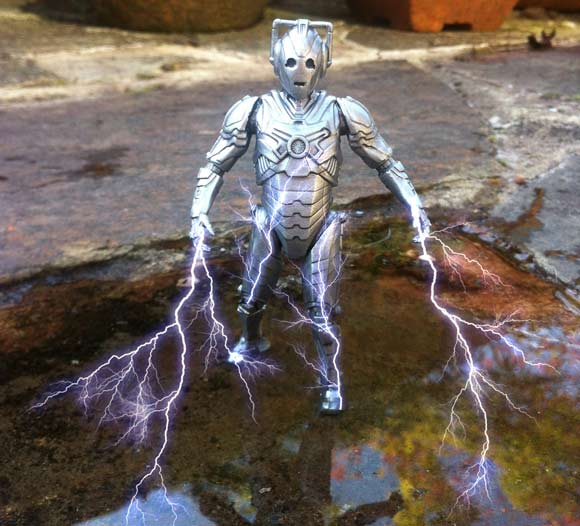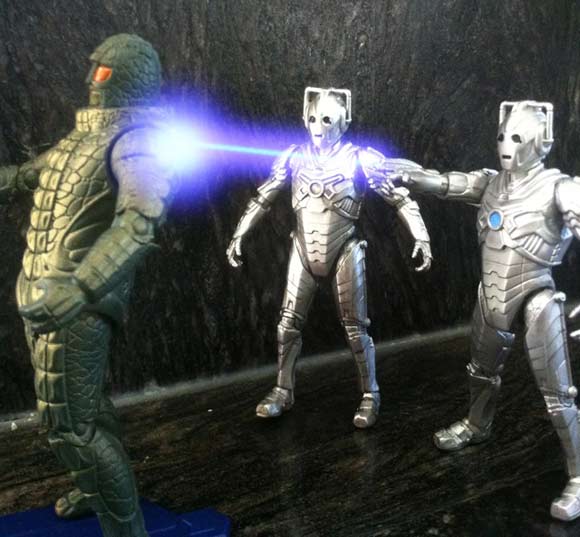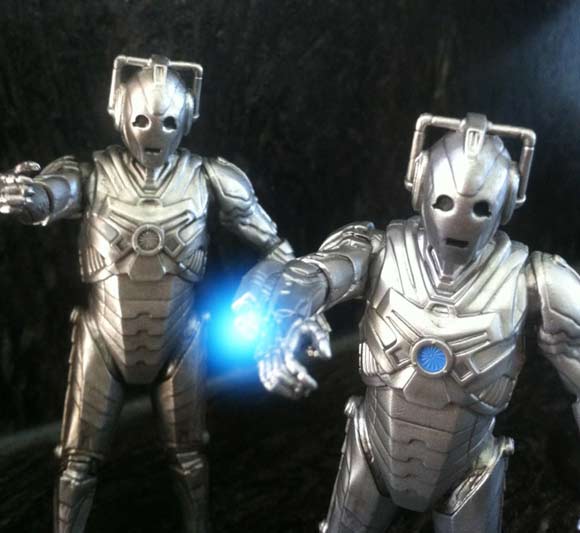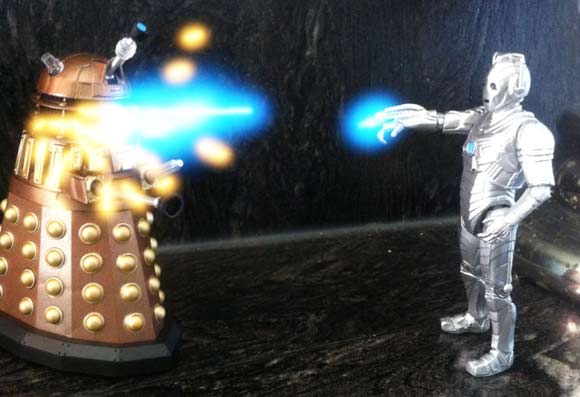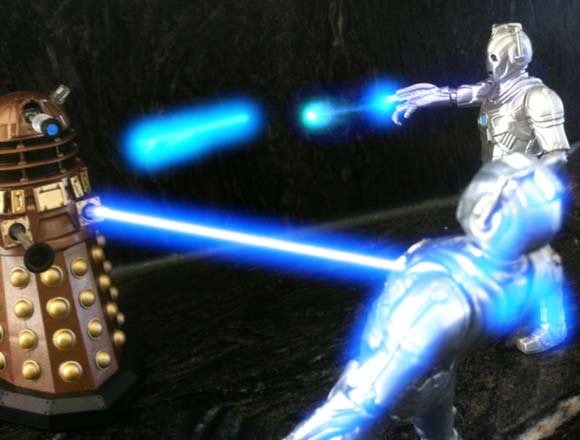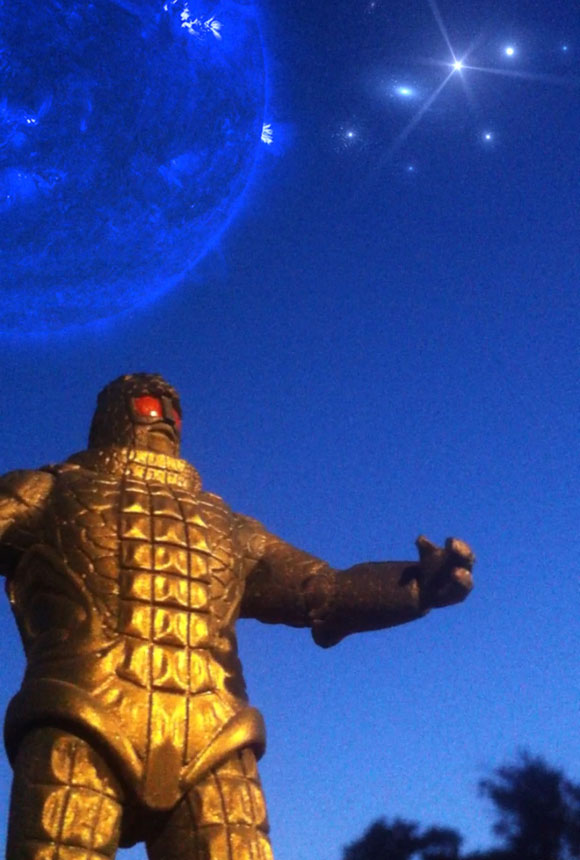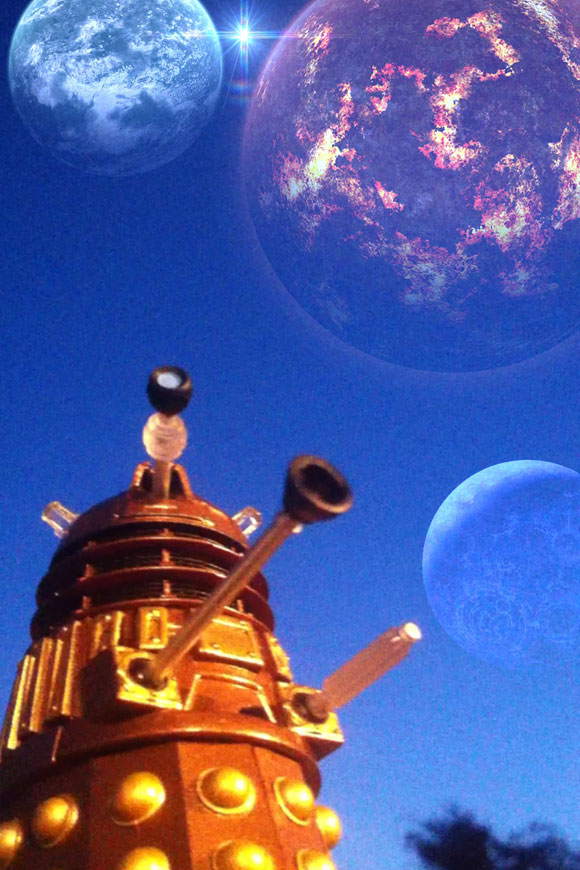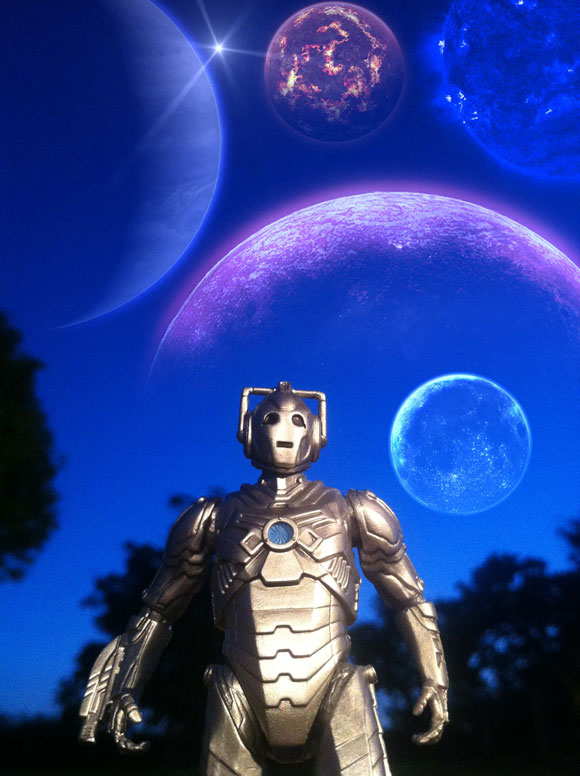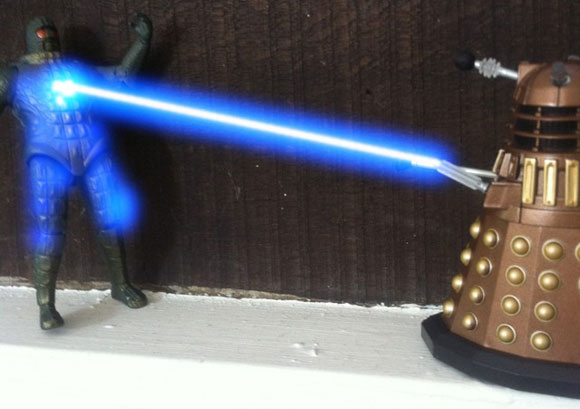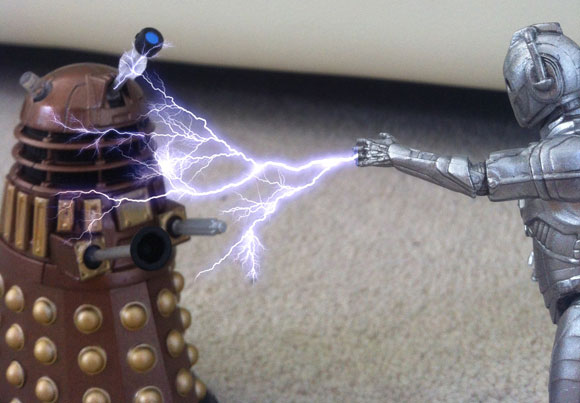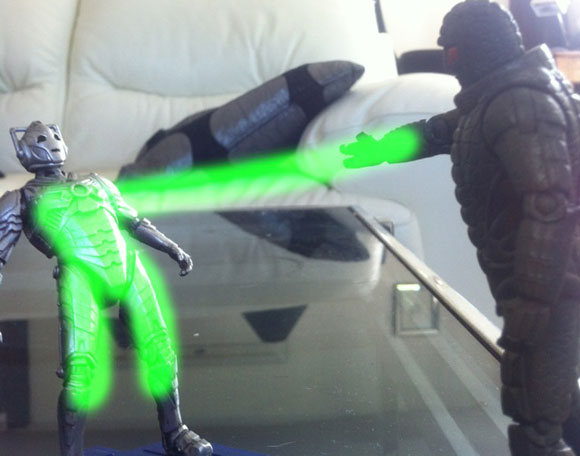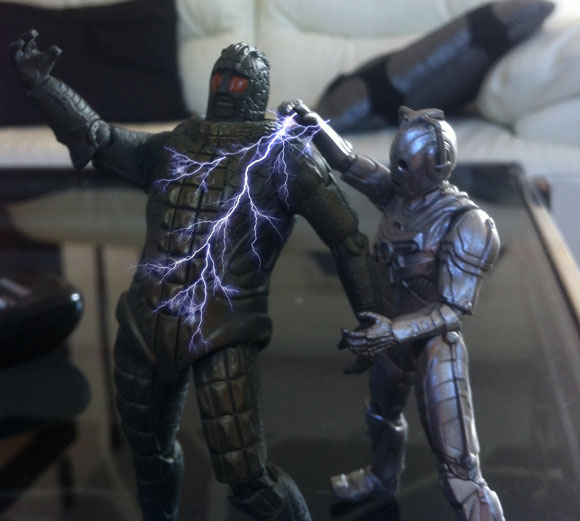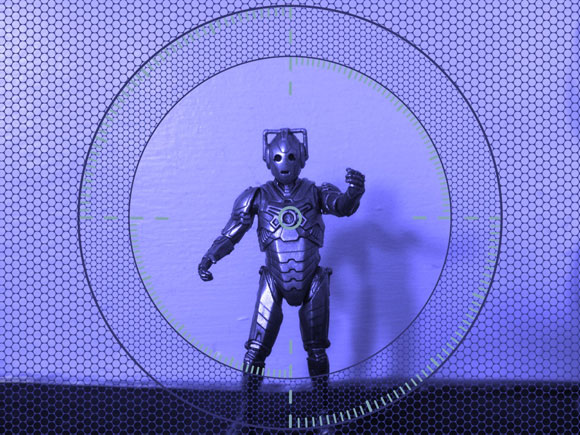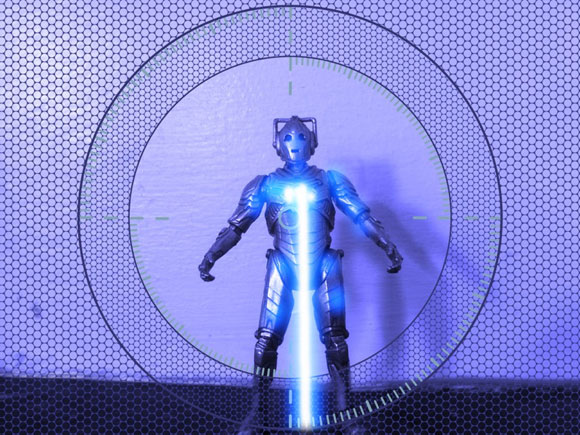 Scott the Raptors…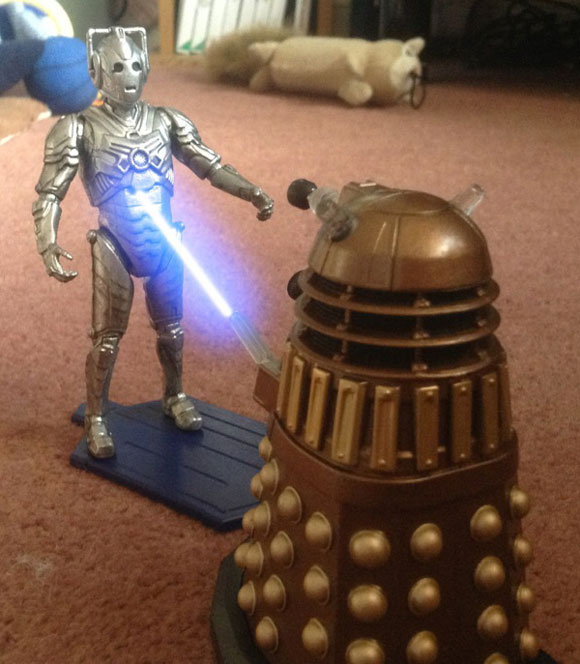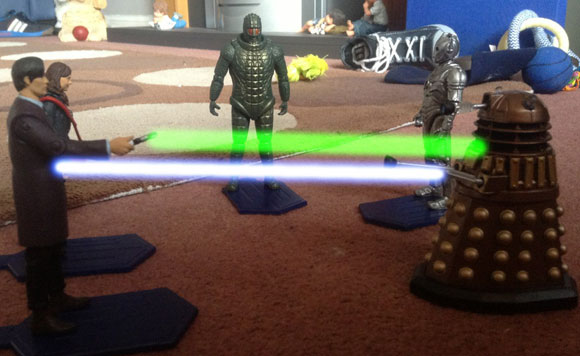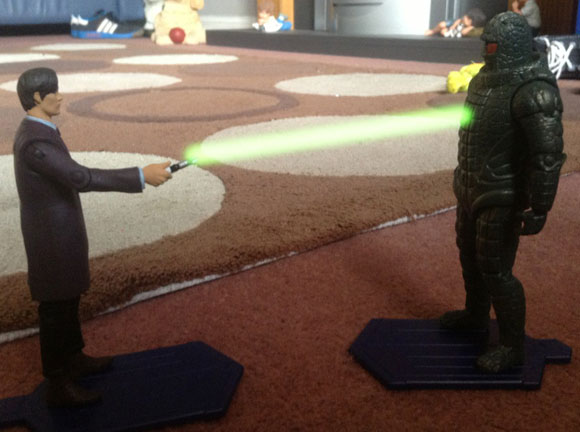 Little and large…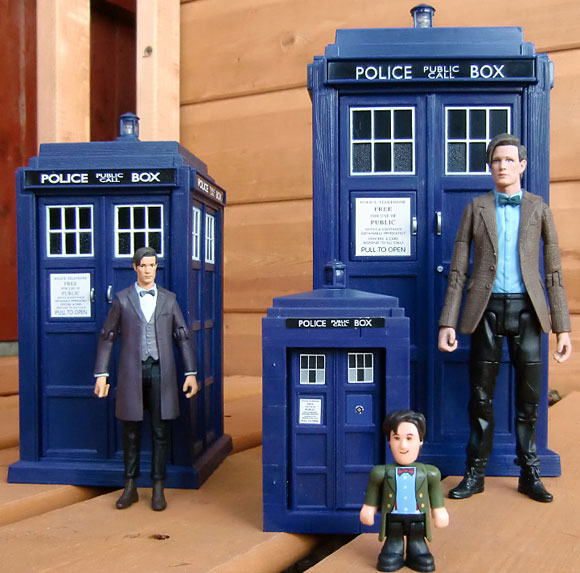 Toptimelord's including Black Dalek!…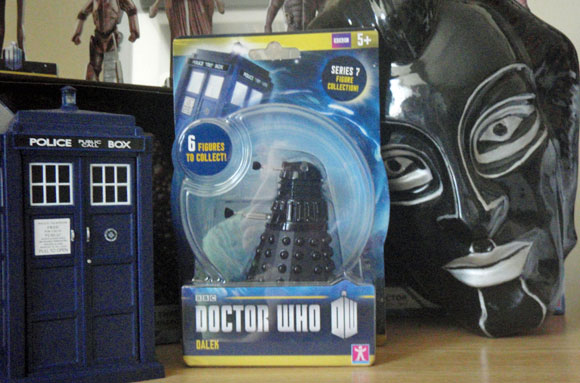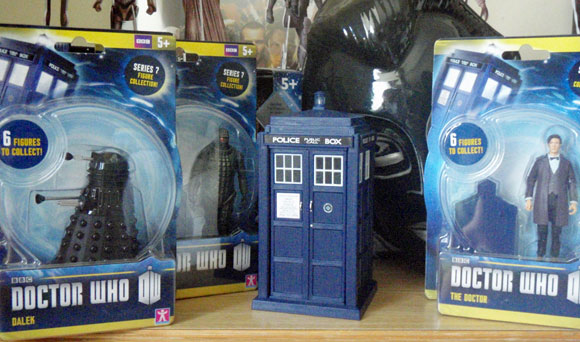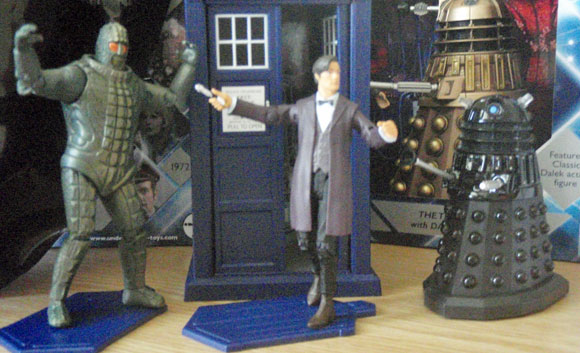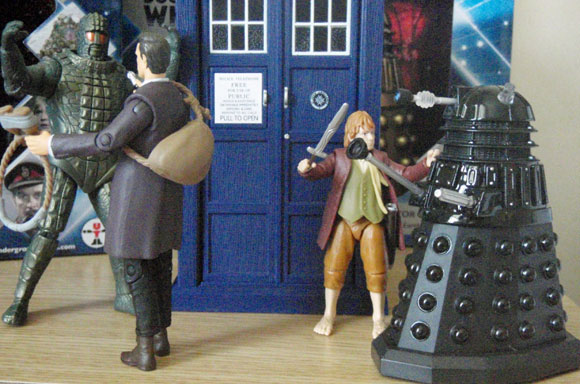 From Nicholas – Here we have the Doctor and Clara running away as the Daleks emerge from the ship…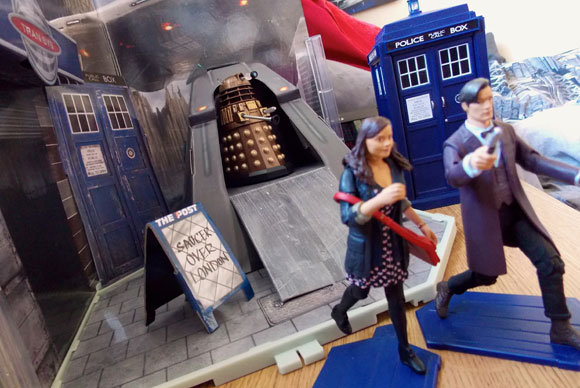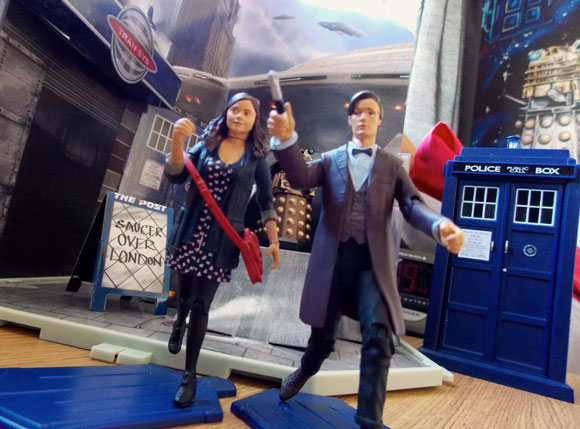 Dr Evil Fez…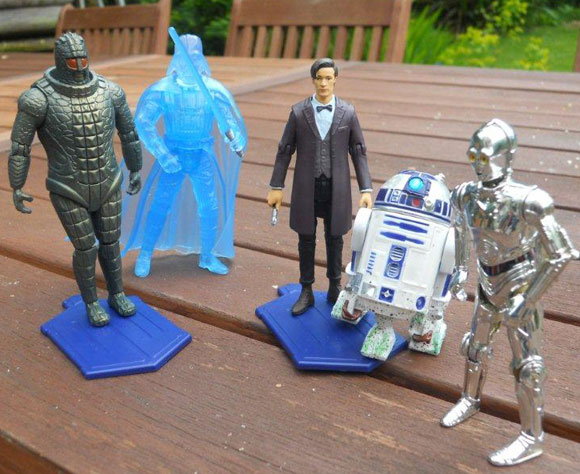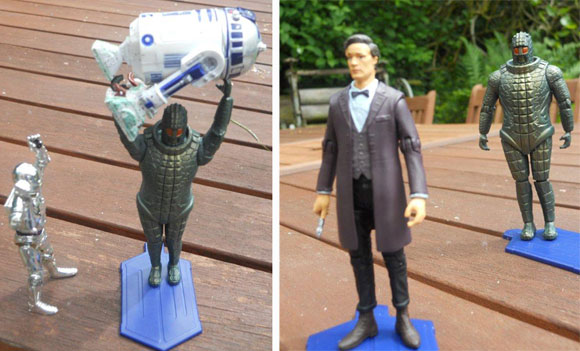 Rees Marshall – Galifreyforver97 Sam Marshall – Cybus2000…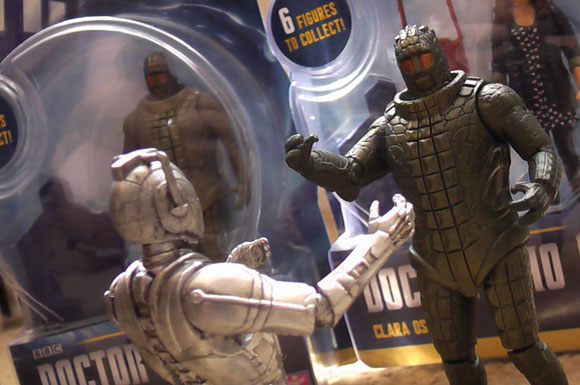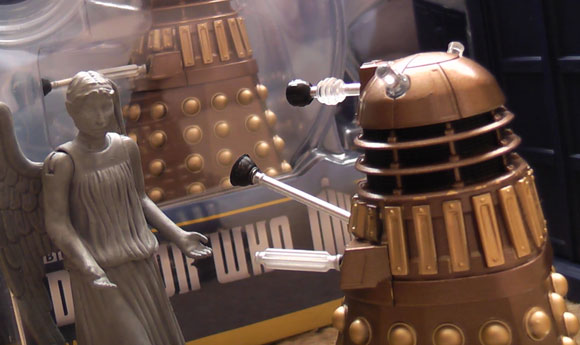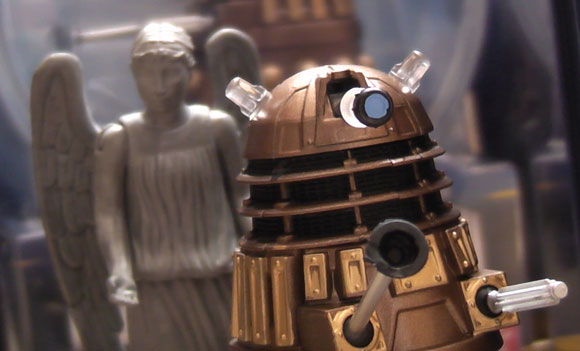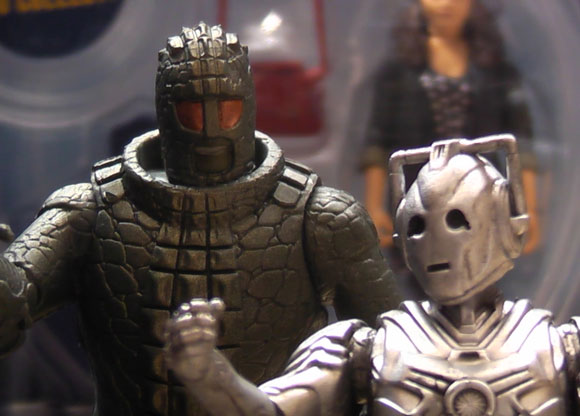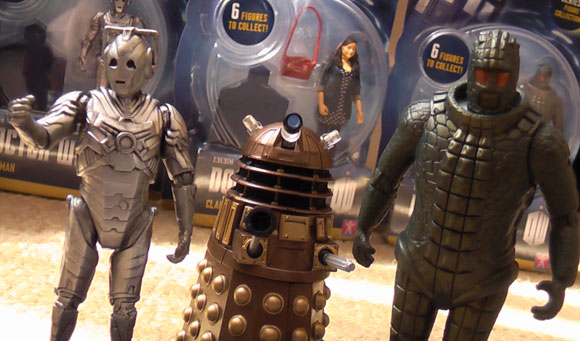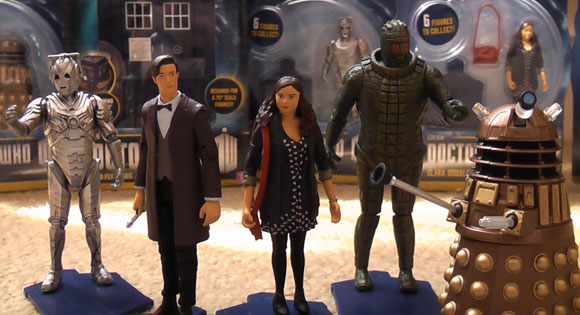 Luke Skywalker…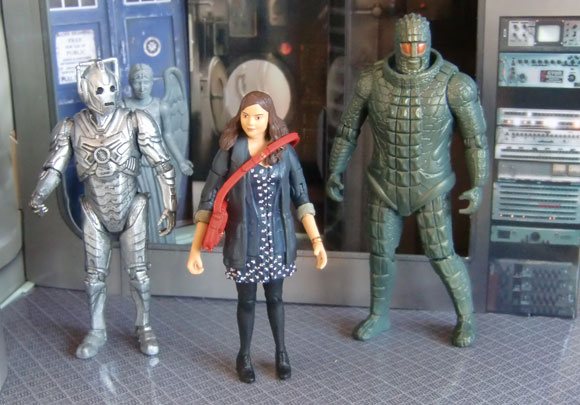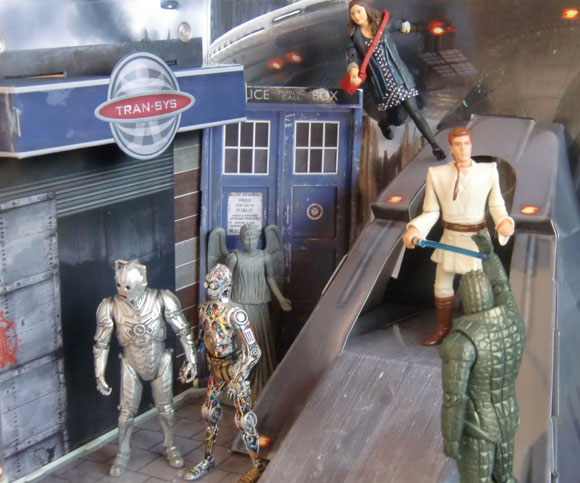 lemonhead118…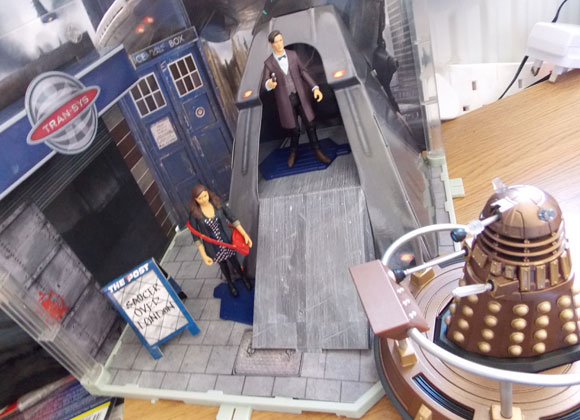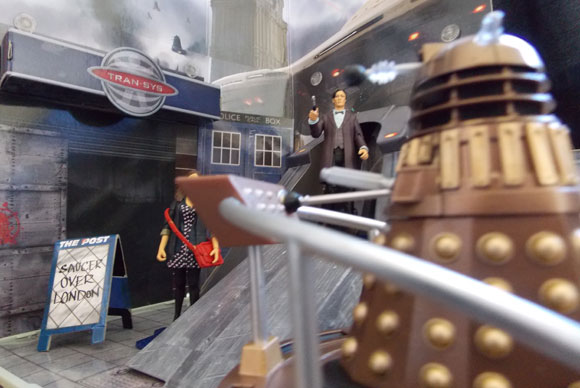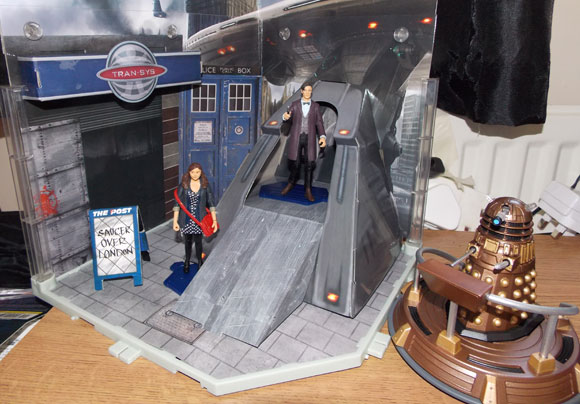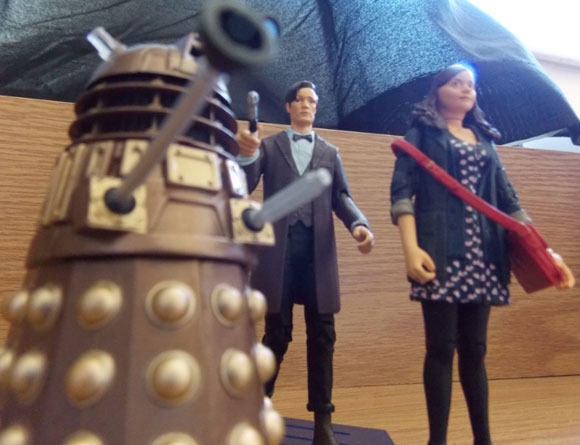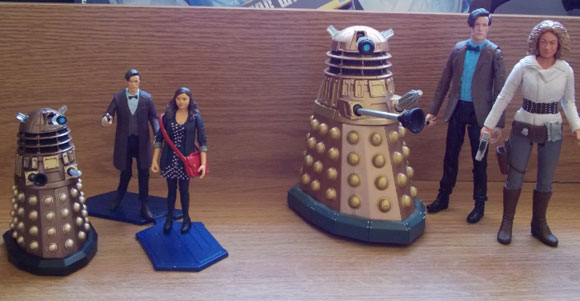 David's…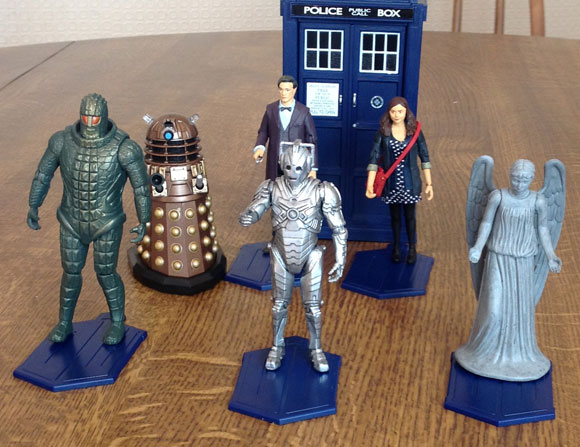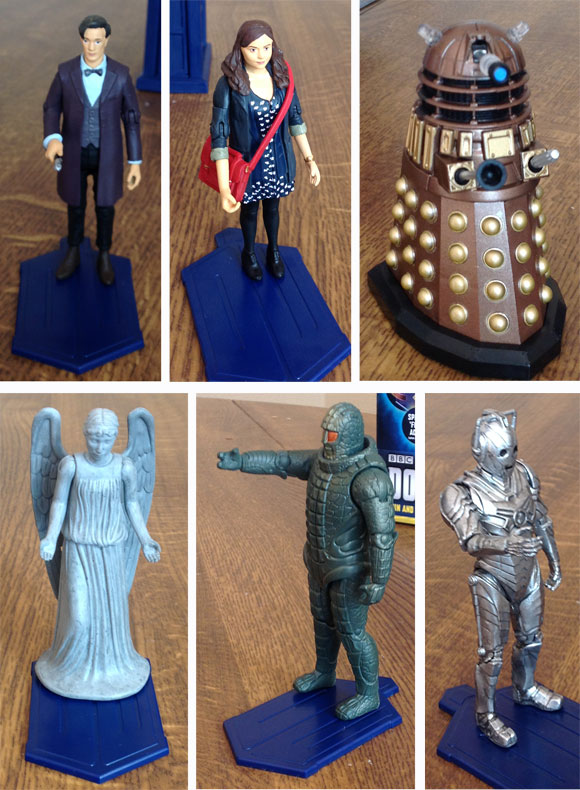 Jamie's…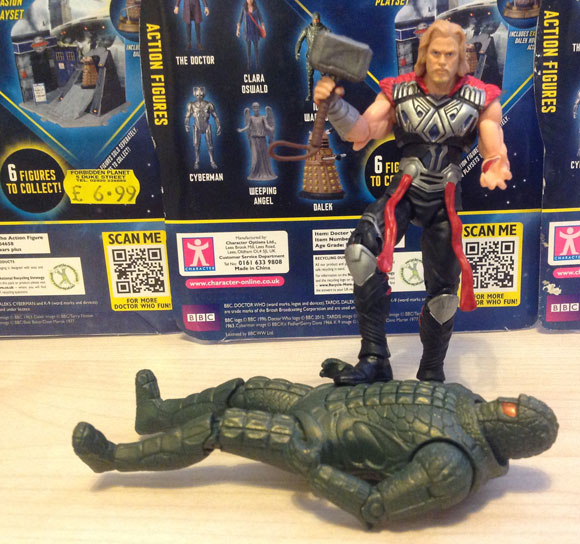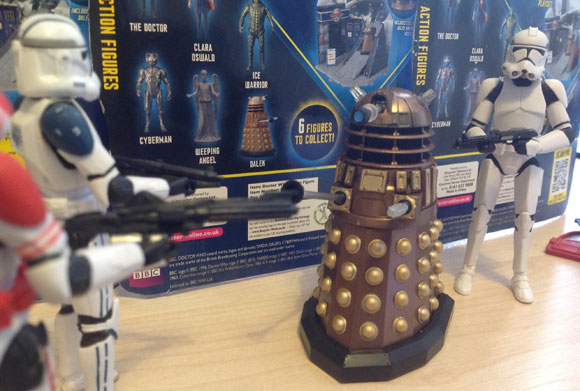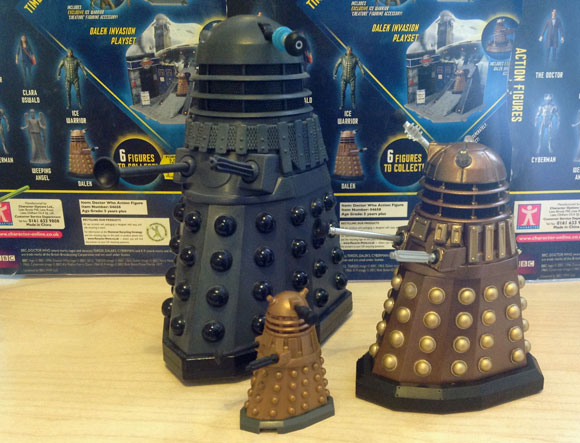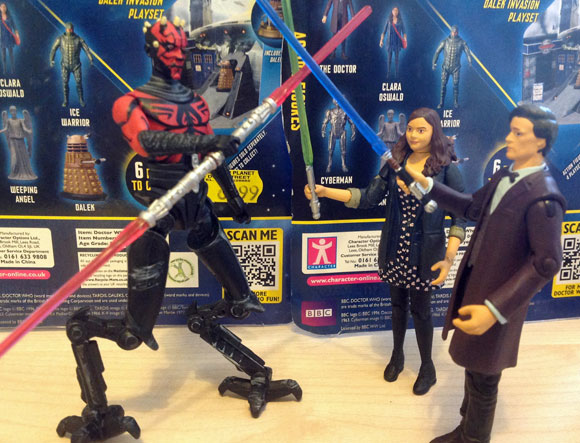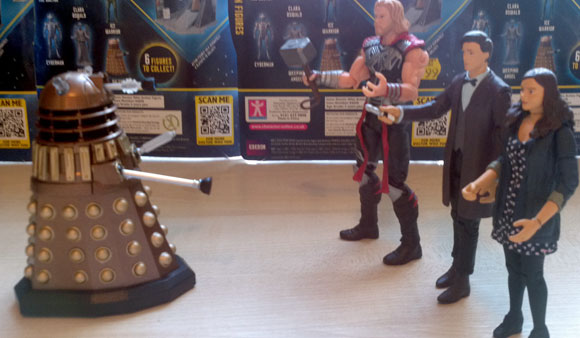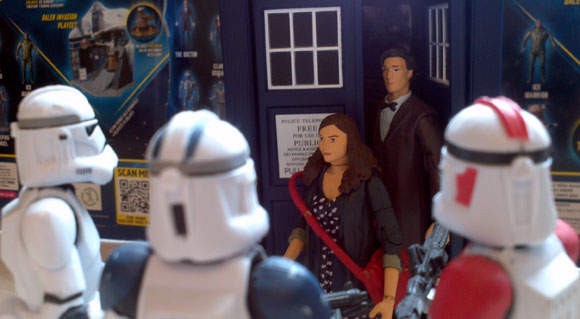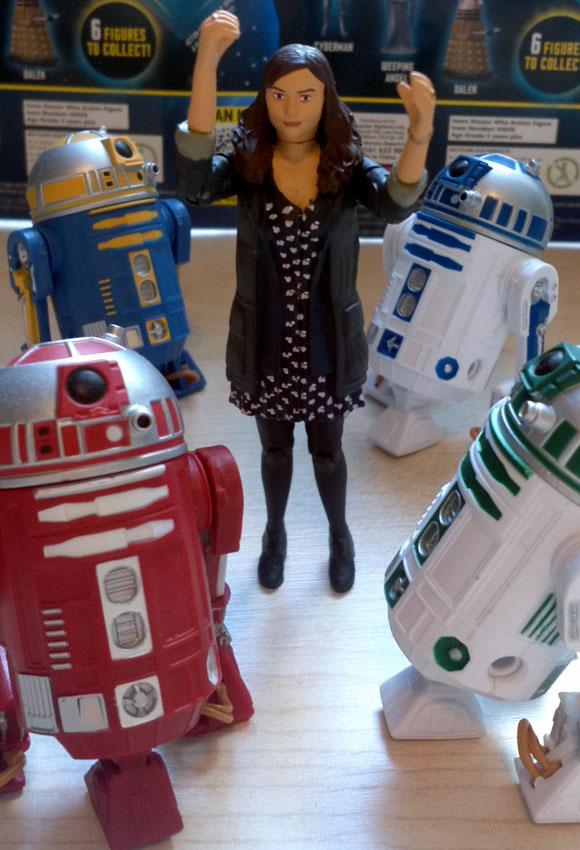 Ben's…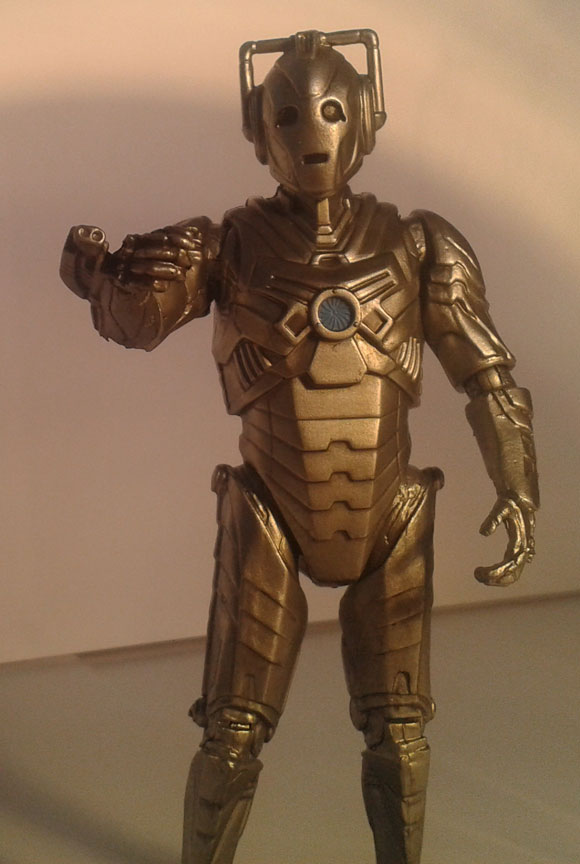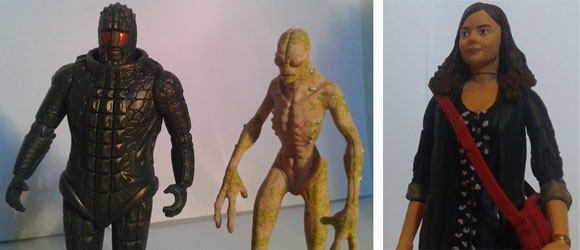 BlueBrickTARDIS (Jon)…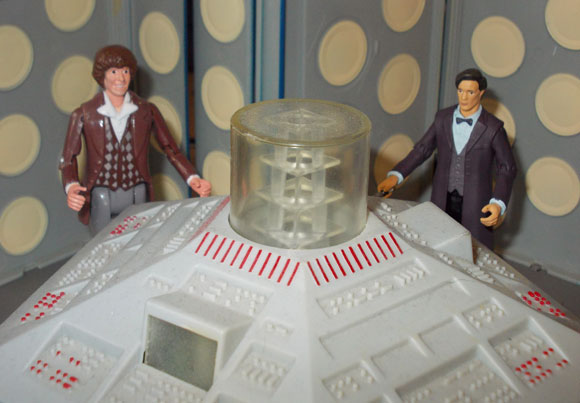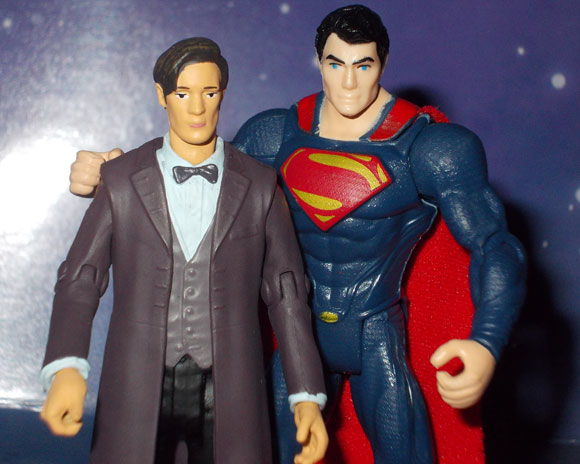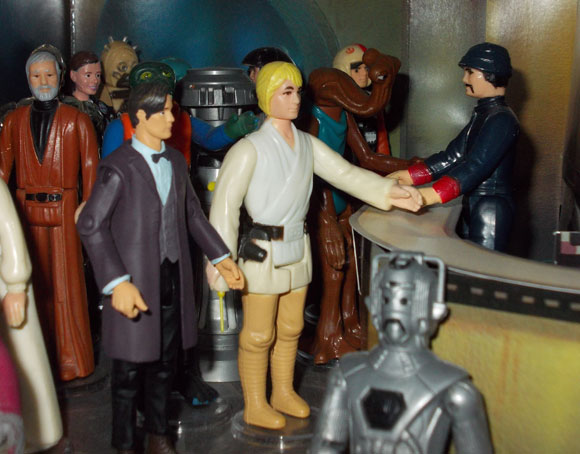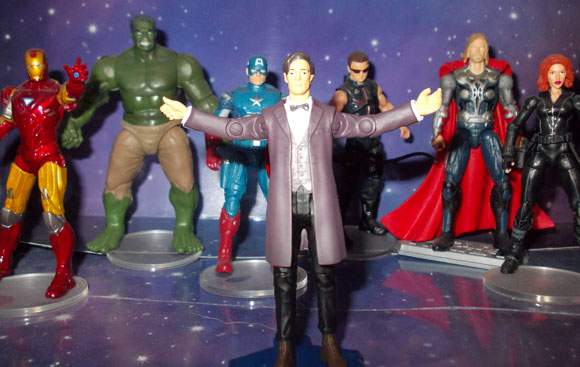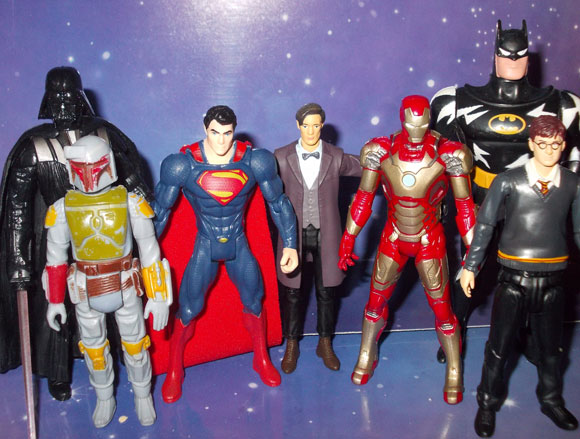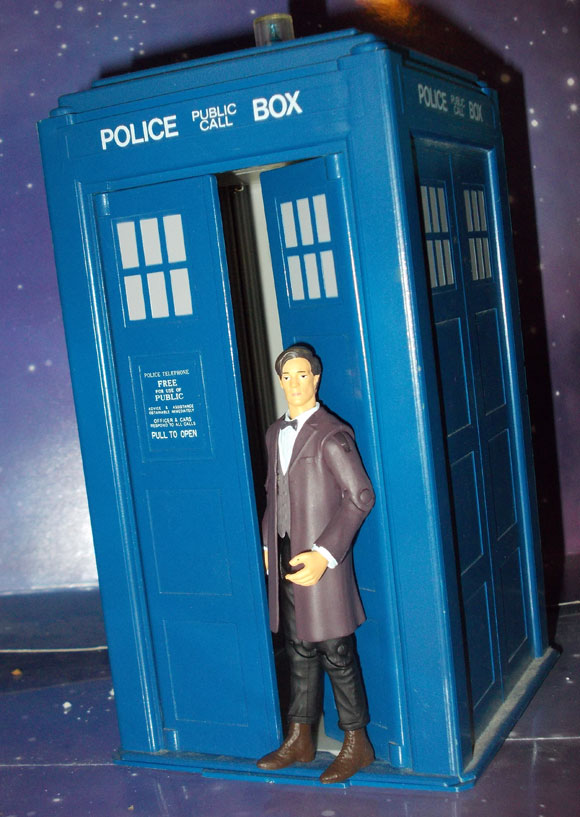 Lukes…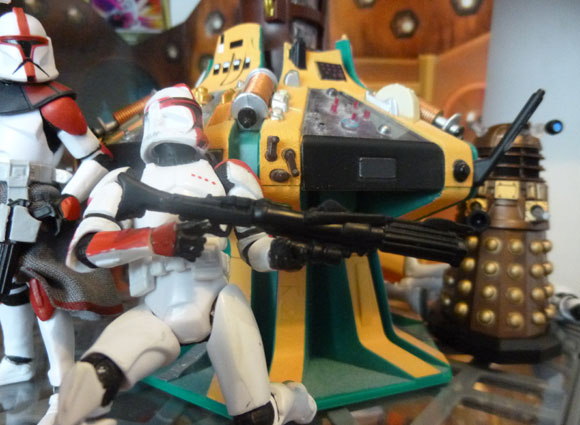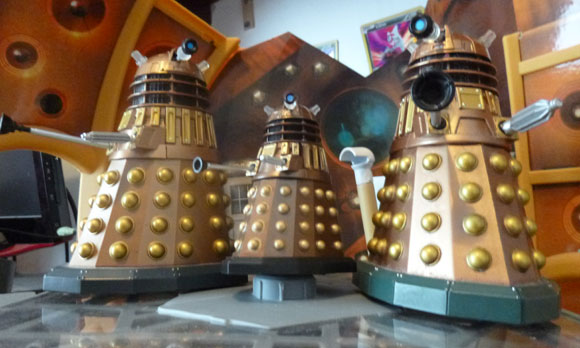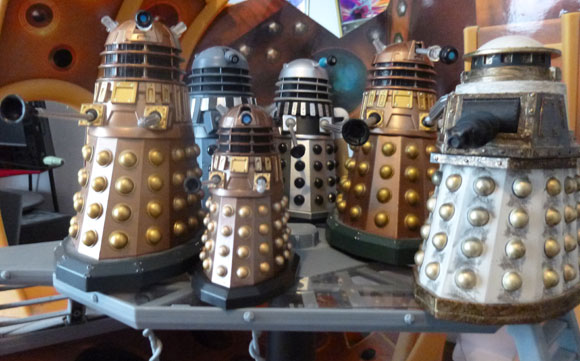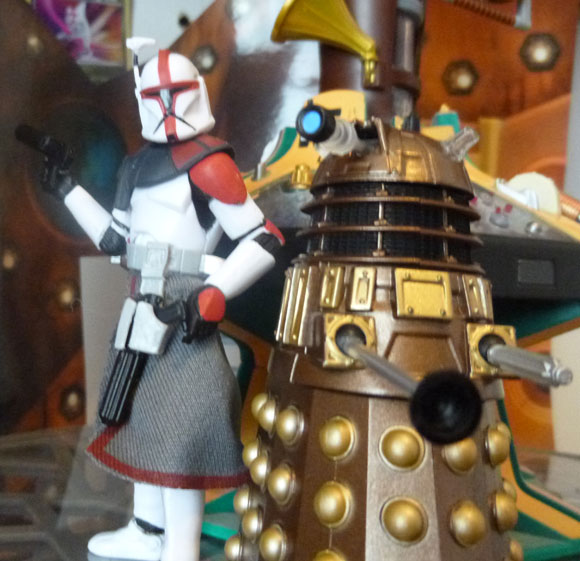 Mr fusions…