3.75″ Action Figures Wave 4b
Important Please check individual item pages, these are all in stock for delivery but the search page has not updated yet.
Free Delivery with orders over £29.99
Available to order from www.toysrus.co.uk
Re-enact scenes from the hit series or create your own adventures with this collection of Doctor Who 3.75-inch scale action figures! Fans of any age will love these highly detailed, realistic and poseable action figures that include some iconic characters from the hit TV show Doctor Who.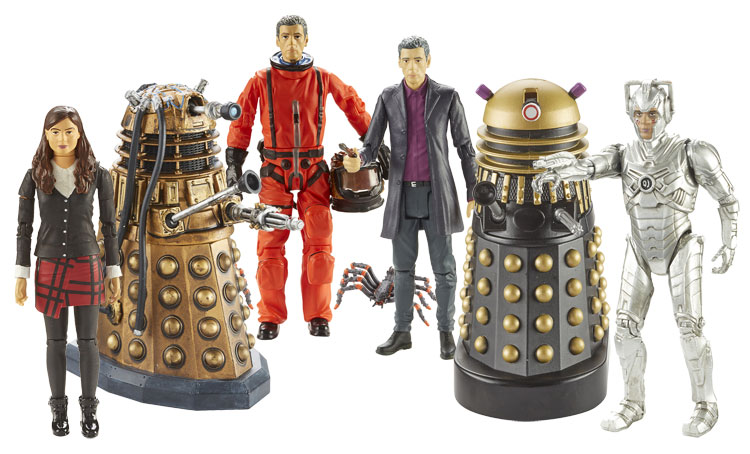 Twelfth Doctor in Purple Shirt and Jacket (no waistcoat)
Twelfth Doctor in Spacesuit with Space Germs
Danny as Cyberman
Clara in Black Cardigan and Tartan Skirt
Rusty the Dalek
Supreme Dalek (Planet of the Daleks)