Doctor Who 3.75″ Wave 2 Figures – Site User Pictures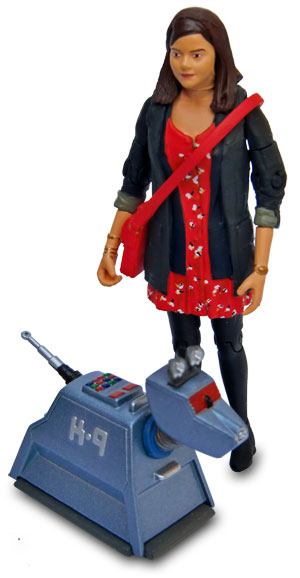 3.75″ Wave 2 Figures – Site User Pictures
By popular demand
With the arrival of the all new wave 2 3.75″ Figures we have decided to open a page for site user pictures (as we did for wave 1) so you can show off your new purchases.
Please note we don't want images of the just the figures but rather groups or images with other figure ranges you might have.
I'm sure we would all like to see "In action" pictures with the play sets or star wars / star trek etc crossovers.
Email them to m6rmw@aol.com and we will put up what we can, we cant promise to show them all or credit photos sent in.
This section will also be heavily moderated.
Our workload is heavy at the Moment so we will update as often as we can.
Image right:New Clara with K9 Keyring.
---
Doctor Who 3.75-inch action figures (Wave 2)
Available to order from www.bbcshop.com or www.Character-Online.co.uk
Also available from www.forbiddenplanet.co.uk or www.forbiddenplanet.com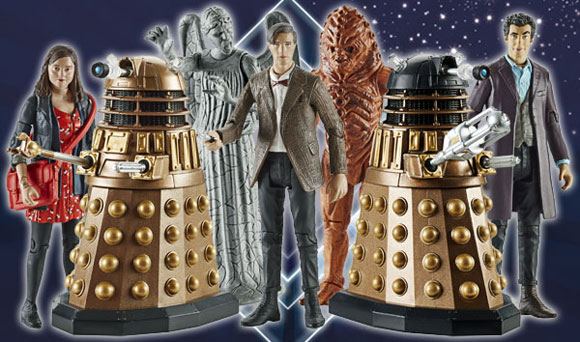 ---
Explosive Cookie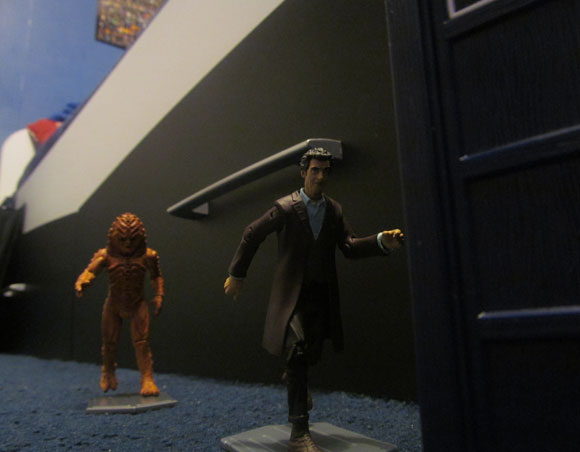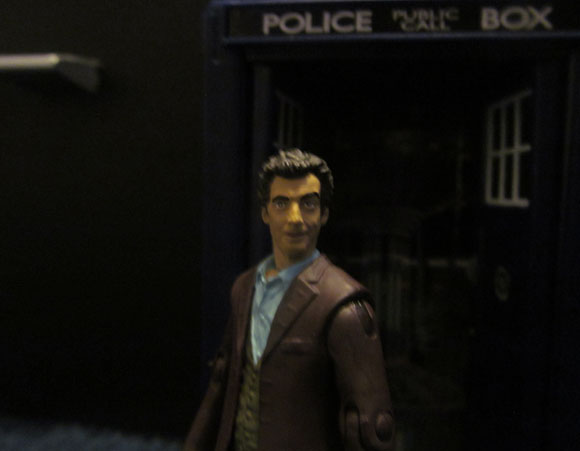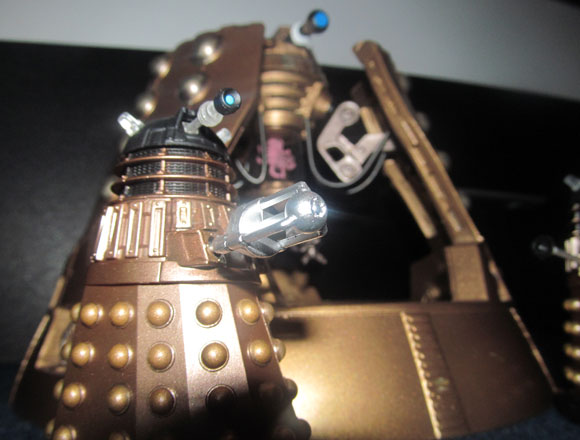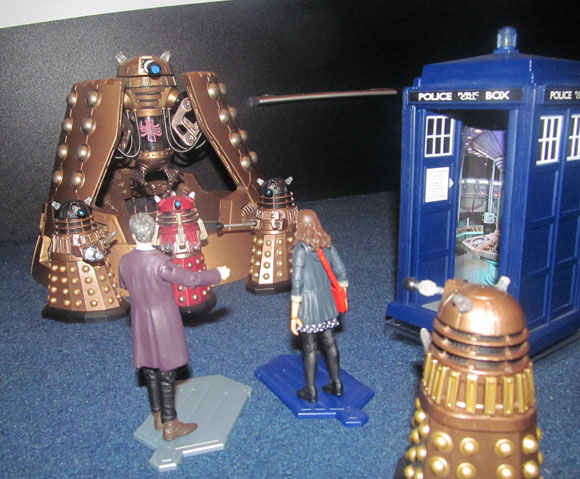 ---
Gallifreyforever97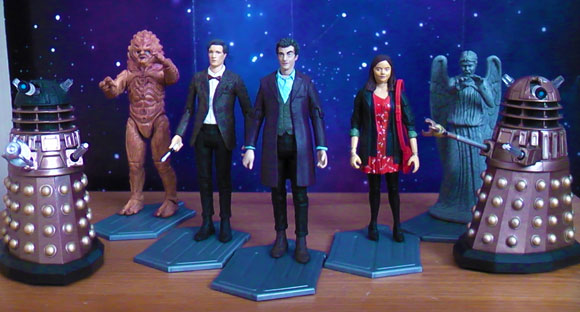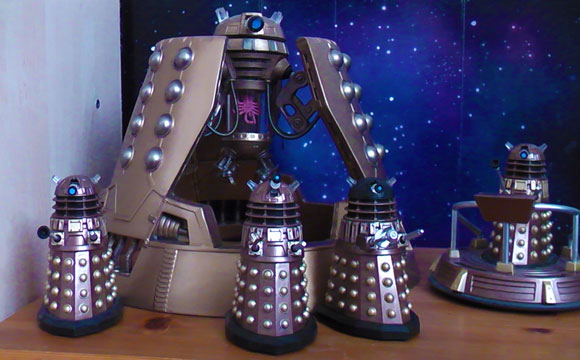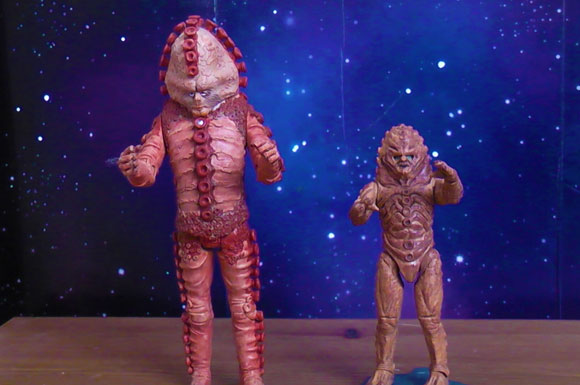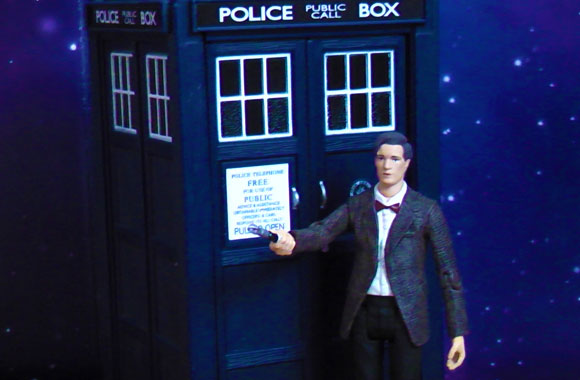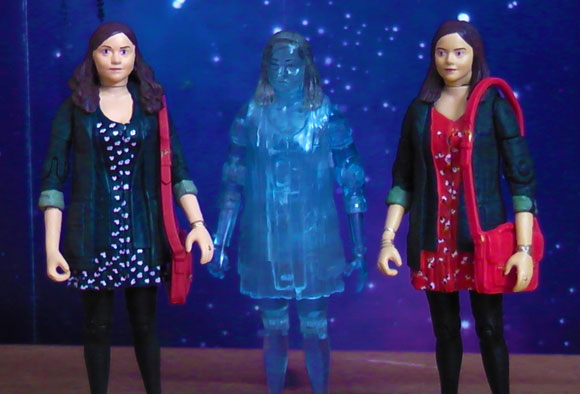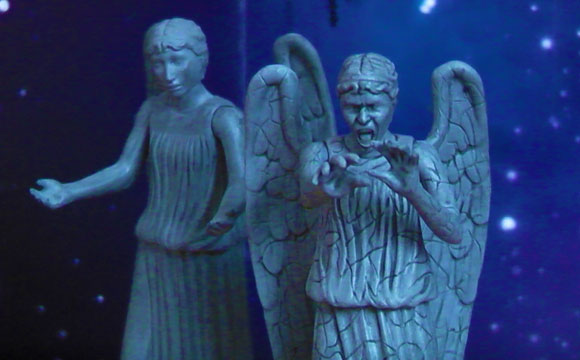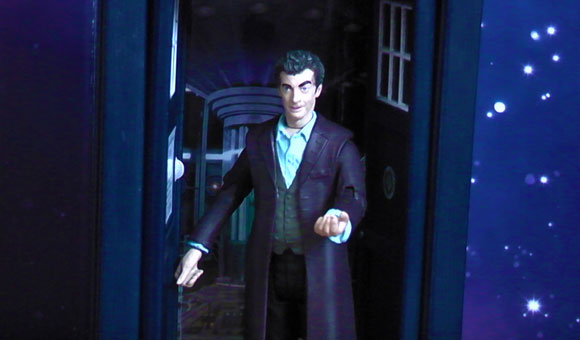 ---
David's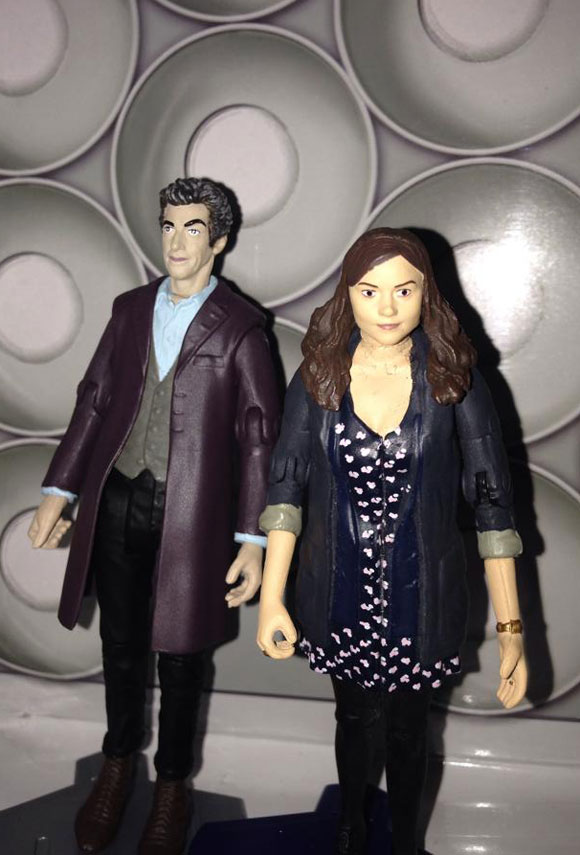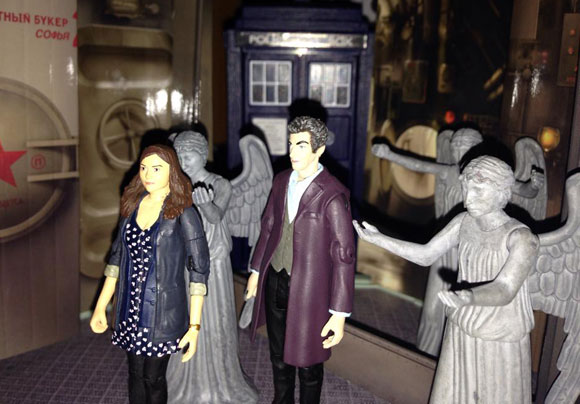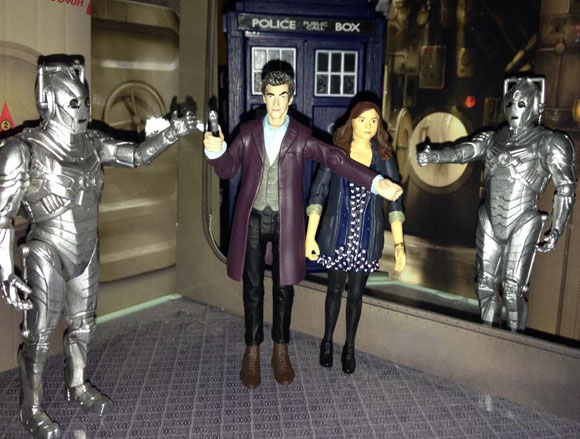 ---
Cameron's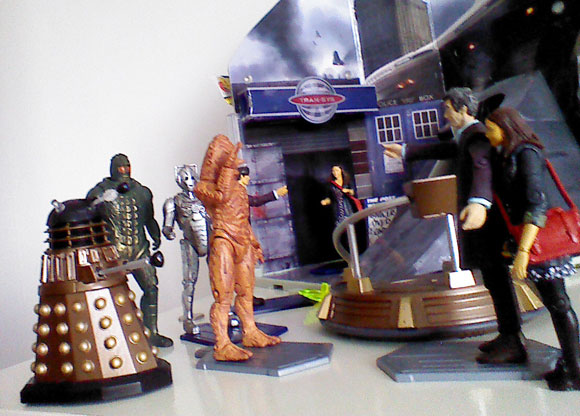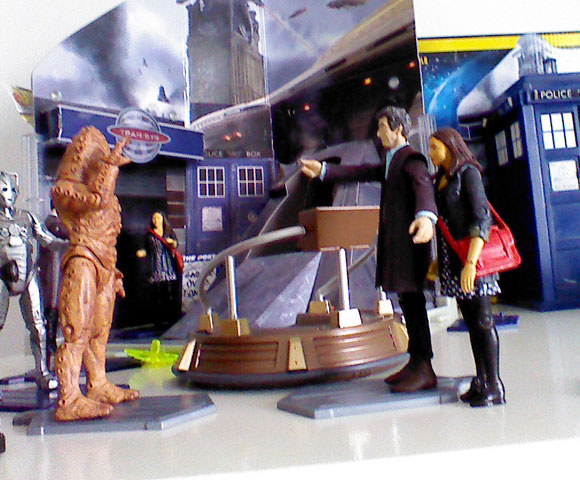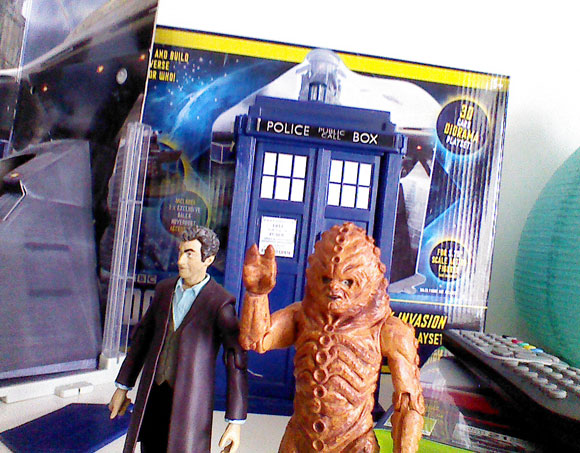 ---
I froze Gallirey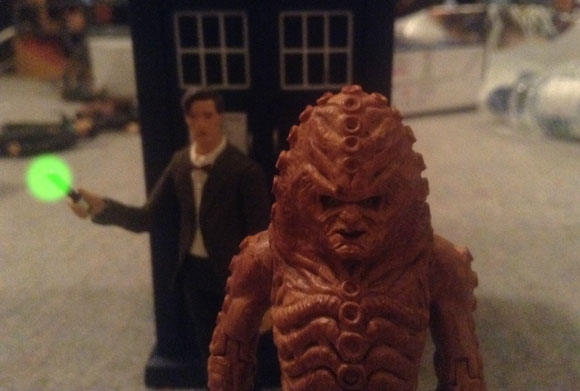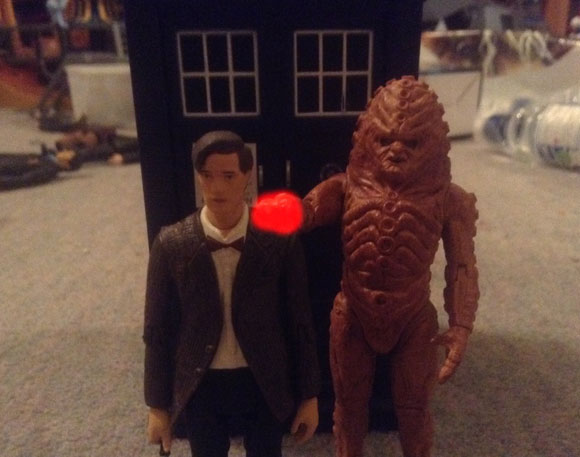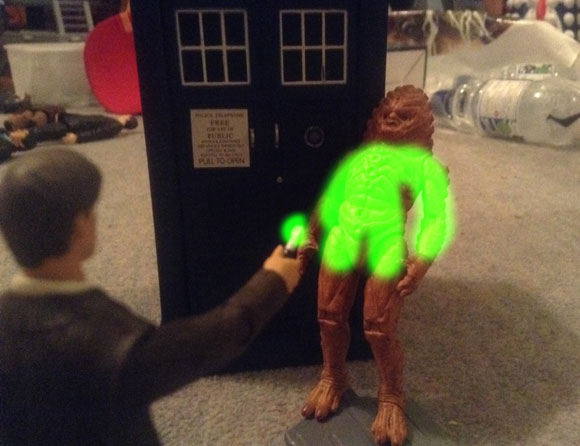 ---
Rycbar123

---
Matt9982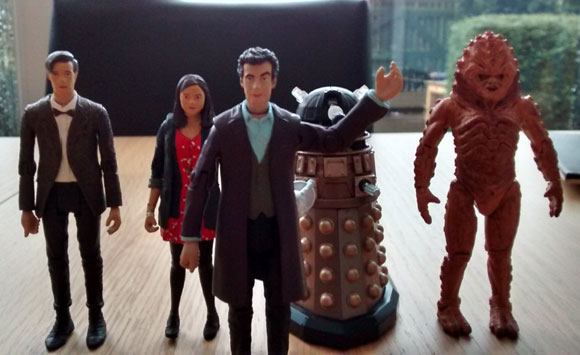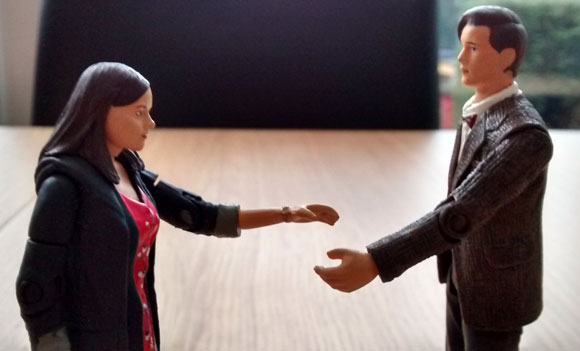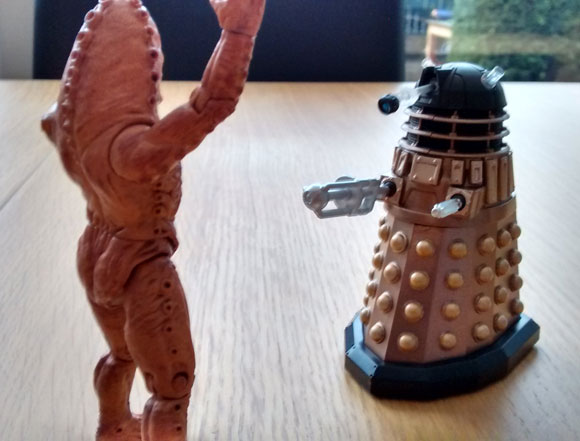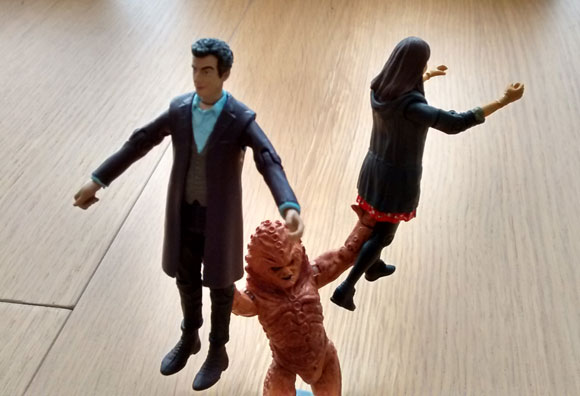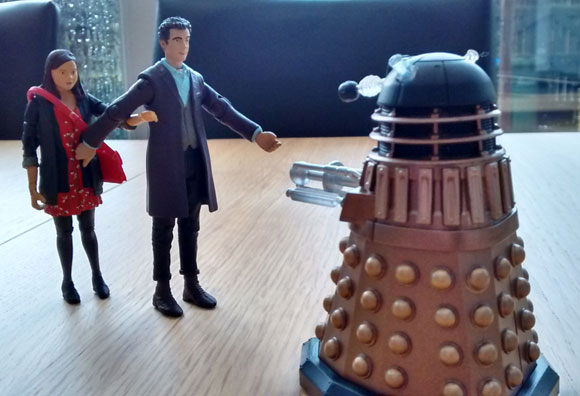 ---
The Silent Silent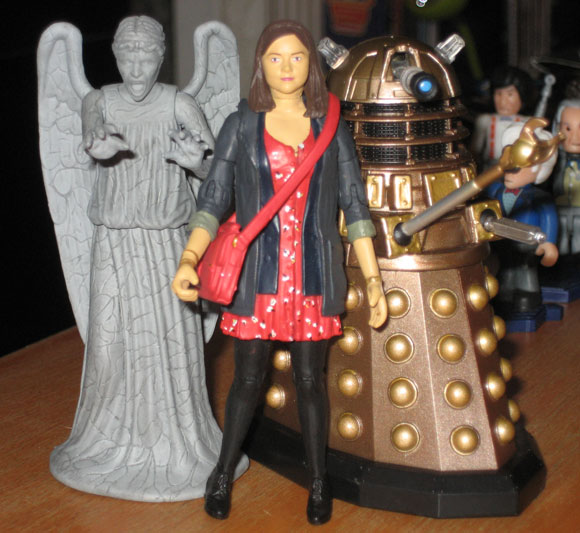 ---
Jamie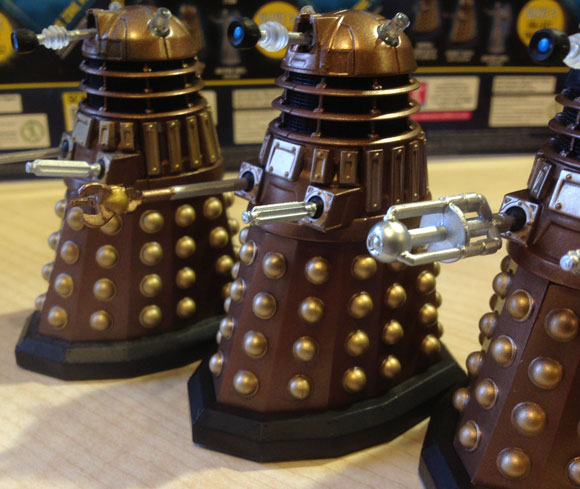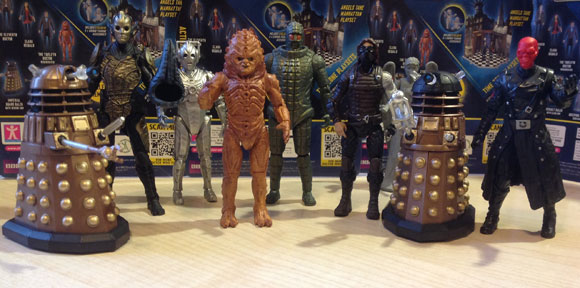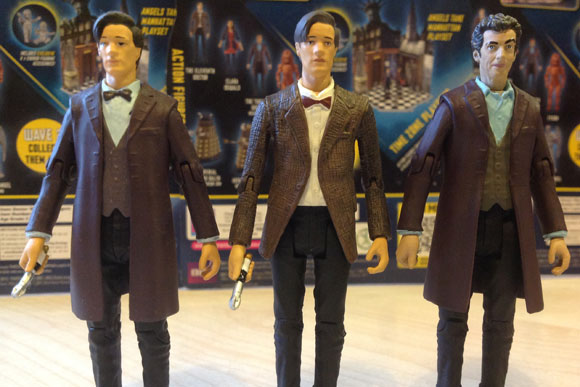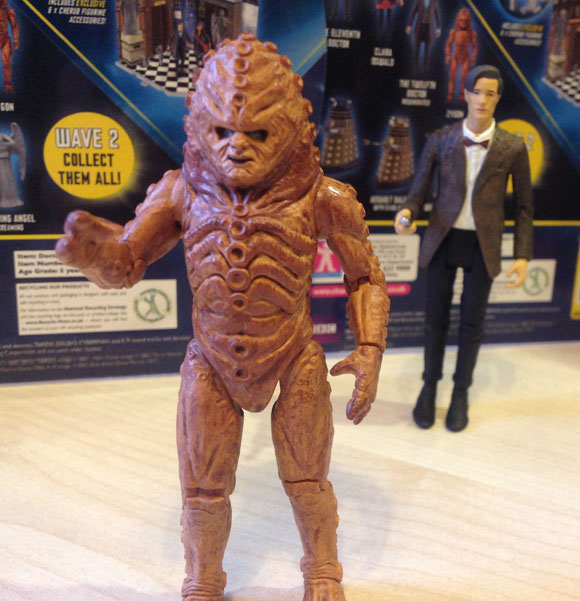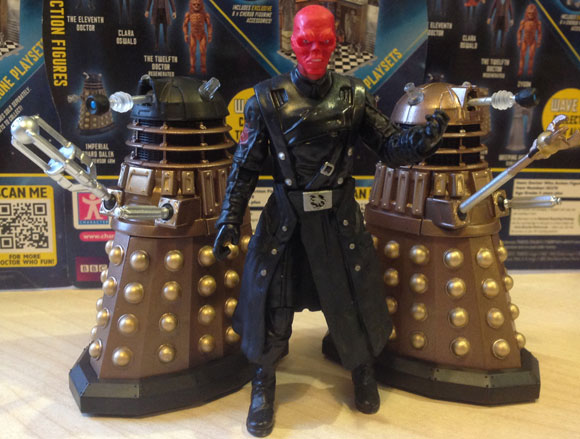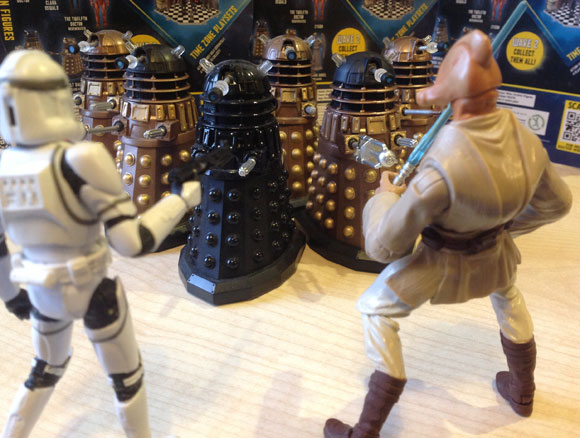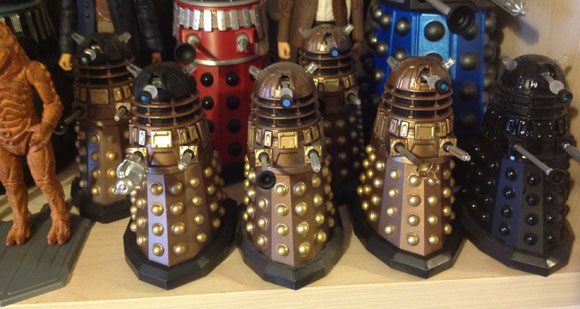 ---
Ben