Doctor Who 2008 Commemorative Stamp Covers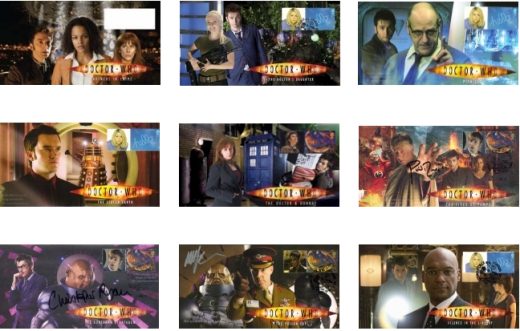 Doctor Who episode themed Commemorative Stamp Covers and specials with most available signed by the actors in the series.
For the full range and larger images click Here
Limited edition Doctor Who Stamp Sheets are also available featuring classic and new series themes. Many signed and all highly collectable.
To see the full range of stamp sheets click Here
All Images Copyright scificollector