David McAllister's Doctor Who Cover Art
David McAllister was one of the original Doctor Who book cover artists from the 1980s
Below are some of David's original pieces of Artwork. From top left:
1980 – The Keys of Marinus
1985 – Timelash
1986 – The King's Deamons
1986 – The Mind Robber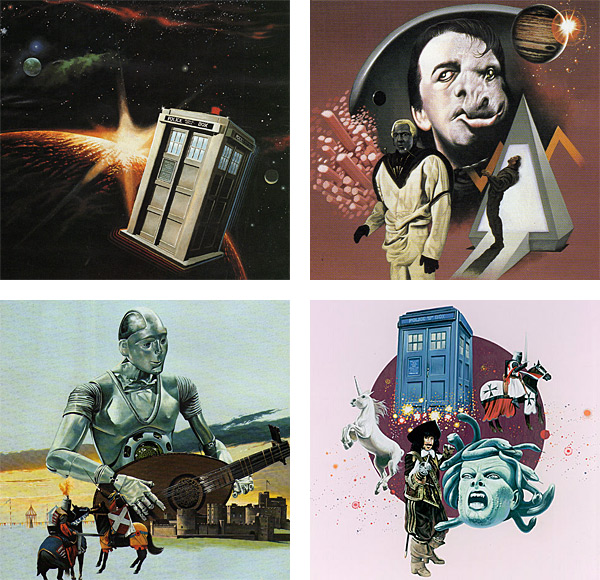 Some of David's work including a recent Doctor Who commission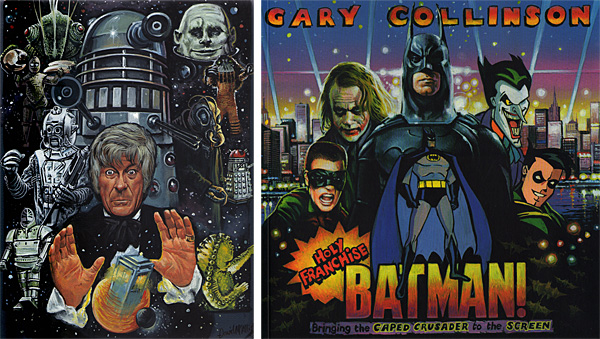 David accepts any type of artwork commission including any Doctor and any series/scene.
Once discussed David will supply rough visuals before going to finished painting. The paintings will be unique and individually tailored one-off paintings, special as well as collectible.
David can be contacted at: mcallister.northview@btinternet.com