Doctor Who Christmas In July Video / Pictures
Christmas In July Preview Video
Christmas In July Preview Video including new figures and toys due later this year from Character including Idris, Doctor Variant and new Character Building sets.
Please note the images below do not belong to us but are used with kind permission of Dad and Con at www.kidzcoolit.com where you can see more pictures from Christmas In July and larger versions on the ones below.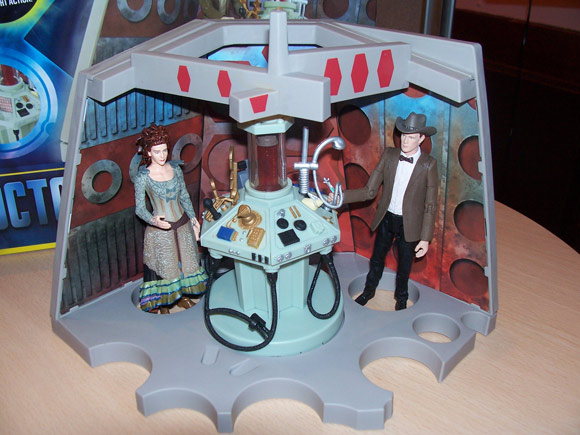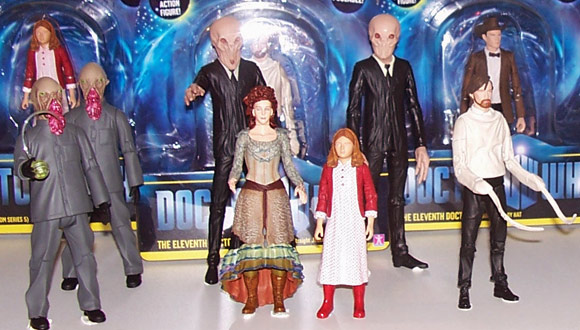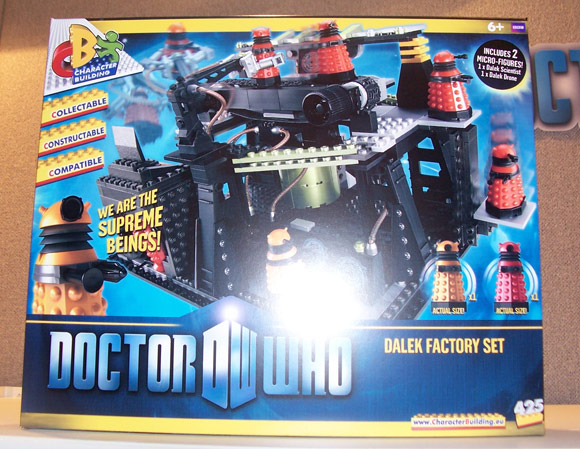 Untitled from Kidzcoolit on Vimeo.