Doctor Who Character Building Future Releases
Construct yourself a Timelord!
The Doctor Who Character Building collection has been a huge hit with fans since launch in April, and this Christmas, they will be able to add to their collection with new micro-figures and some fantastic construction sets.
Driving the craze are the articulated 3D micro-figures that depict the main characters including The Doctor, Amy Pond, and many of their most feared foes. Each character has five or six separate components which can be interchanged with one another and are compatible with other building brick!
One awesome set not to be missed, either as a collector's piece or as part of the construction fun, will be the new figures in the Eleven Doctors Collectors Set, which includes all 11 incarnations of the Doctor.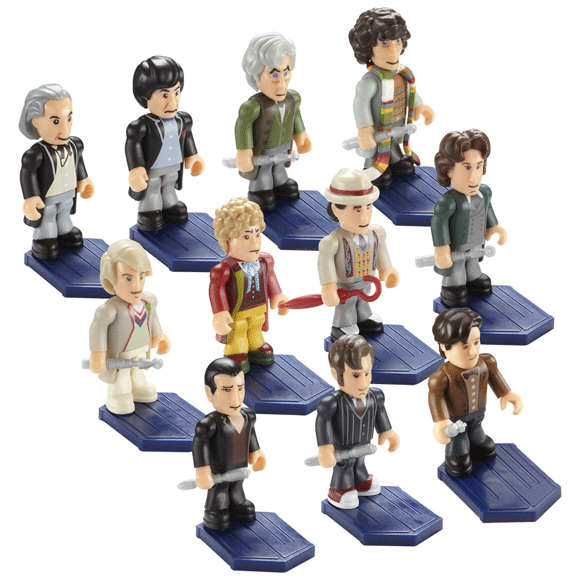 For construction on a larger scale, fans can build the TARDIS Console Room Playset which also kids to construct their very own time machine which has two levels, with stair cases that lead from the TARDIS to different doors. The set has over 500 pieces and comes with four figures, The Doctor, Amy, Rory and River Song .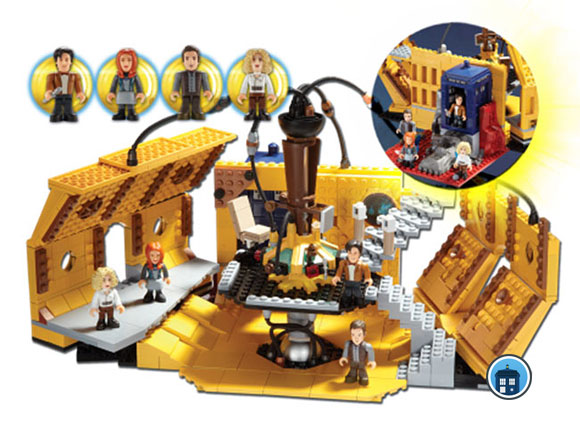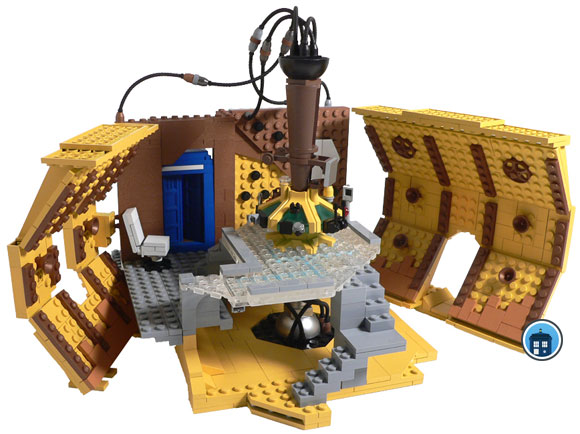 Alternatively, the Cyberman Conversion Chamber Set is the feared place where the Cybermen, one of the Doctors most fearsome enemies, are created.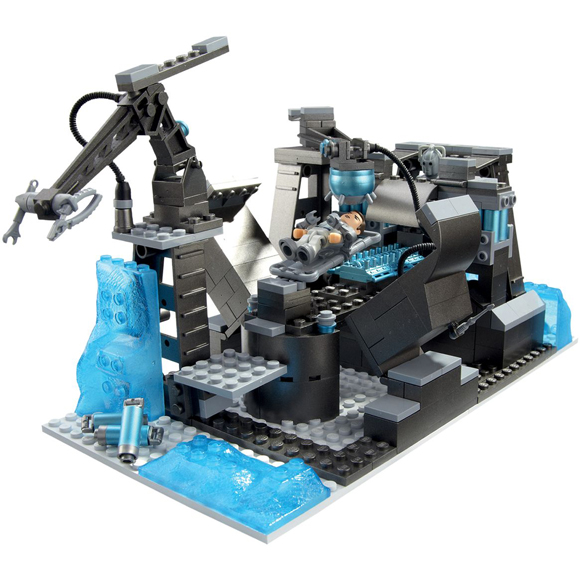 As with all Character Building construction sets, pieces are fully compatible with other building bricks
All designs subject to change.