B&M 2020 The War Doctor & Dalek Scientist Figure Set
To find your nearest store visit www.bmstores.co.uk. Please ring (option 3) to check availability before travelling.
Please contact www.bmstores.co.uk if you require more information.
The Product codes for the new 2020 items are as follows…
The 3rd Doctor and Tardis set Product code 357656 £19.99.
2020 Big Finish Doctor and Dalek Sets product code 357657 £19.99
You can search for these and previous sets on www.ebay.co.uk. We strongly recommend however you try your nearest store first in the coming days or wait for prices to stabilise as happened last time.
---
Character Options is proud to announce the next batch of products to be released as part of its Doctor Who master toy line up, with four new sets going on sale in B&M on March 4th, 2020.
These four new lines are the first of many new releases to be announced this year.
Revived from limited edition lines, these incredibly popular classic collection sets have been refreshed from their original releases with new and exciting features for fans to enjoy.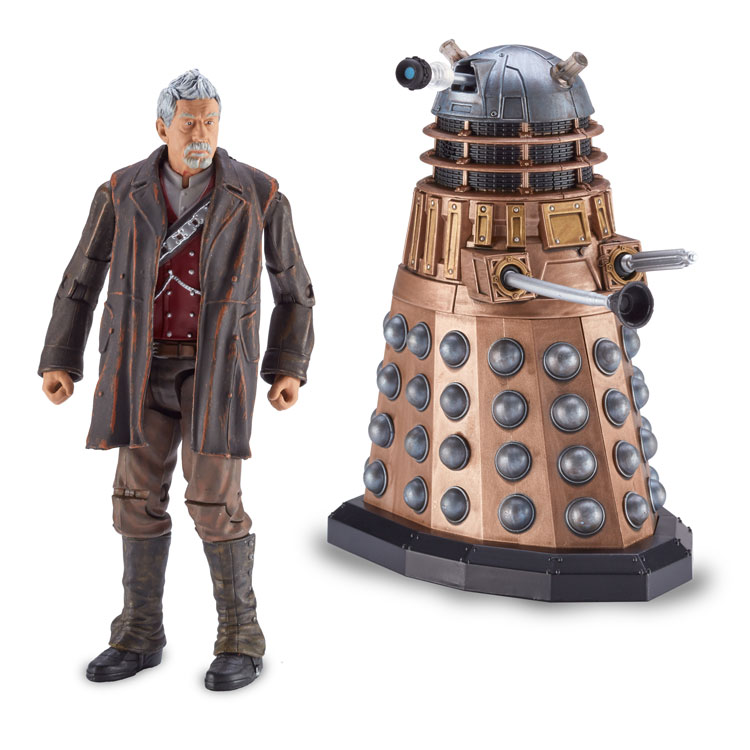 The War Doctor & Dalek Scientist Figure Set is based on the Big Finish Doctor Who audiobook – A Thing of Guile. Complete with all new War Doctor figure with black weathered jacket, red waistcoat, darker hair colour and recoloured spats. The set also includes the Dalek Scientist which features new paint decoration including a Pewter blue dome and hemispheres.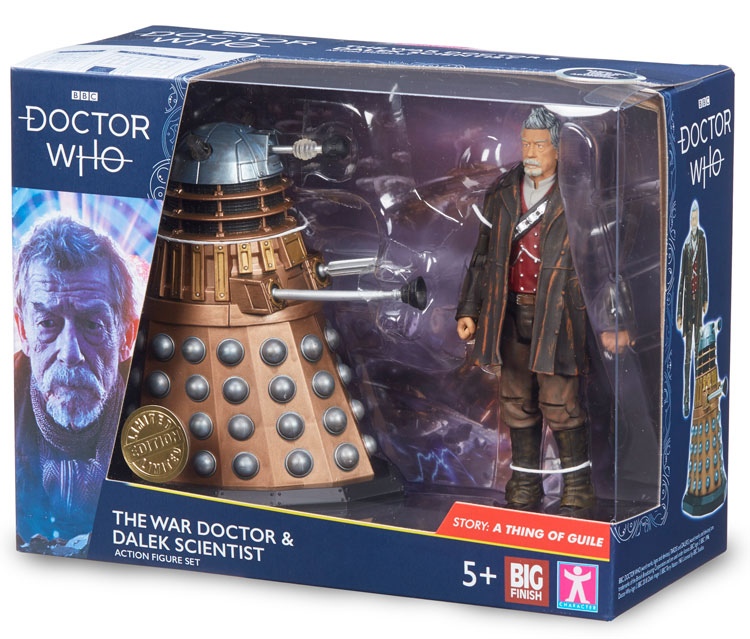 ---
Please keep store sightings to the Stocks Arrive Post if possible.