Big Finish Spin-Off Series
Discover and enjoy the further adventures of some of the Doctor's friends and enemies in their own self-contained mini-series.
Dalek Empire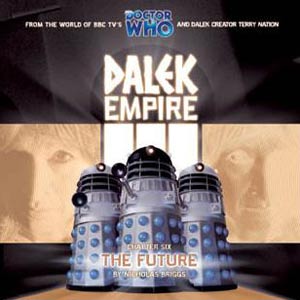 Unbound
New Doctors. New Dimensions. A series of plays outside of accepted Doctor Who continuity with actors new to the role of the Doctor in situations that might have been, if only…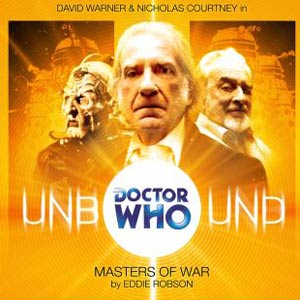 Sarah Jane Smith
Back on Earth, former travelling companion of the Doctor, intrepid journalist Sarah Jane Smith, fights corruption and crime. A series of self-contained adventures on single CD.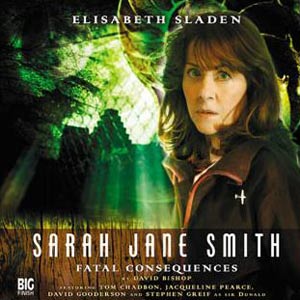 U.N.I.T.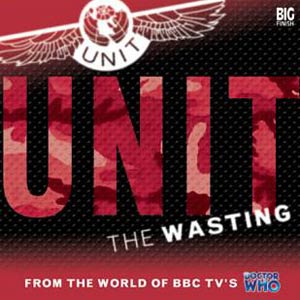 Excelis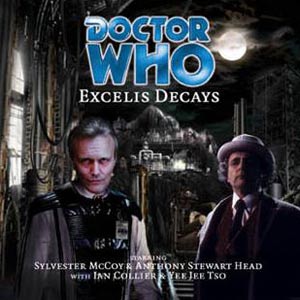 Cyberman
A four-part mini-series written and produced by Nicholas Briggs and featuring the Cybermen.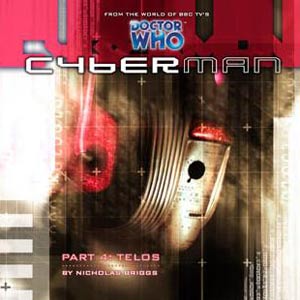 Gallifrey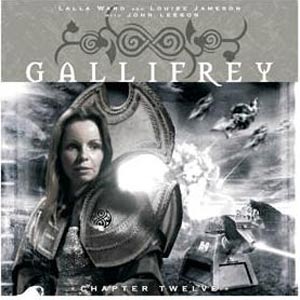 I, Davros
A four-part mini-series starring Terry Molloy that reveals the previously untold story of how a gifted youth became the evil creator of the Daleks.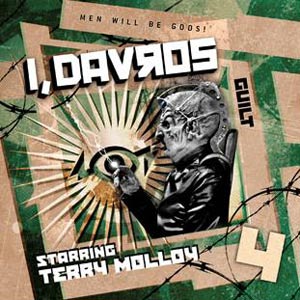 For more information visit the Big Finish website Here