Seven20 5.5″ 13th Doctor Action Figure (Toot's Toys Exclusive )
Available to order from www.amazon.com #ad (global Shipping Available)
Also available directly from www.tootstoys.com.
Note to UK Buyers. Any order with an item(s) value above £15 (approx $19) or above may attract import costs which consist of 20% Vat on the Total cost including Postage charges and a minimum £8 handling charge.
Please note the reddish tinge on the coat is due to lighting in use when the images were taken.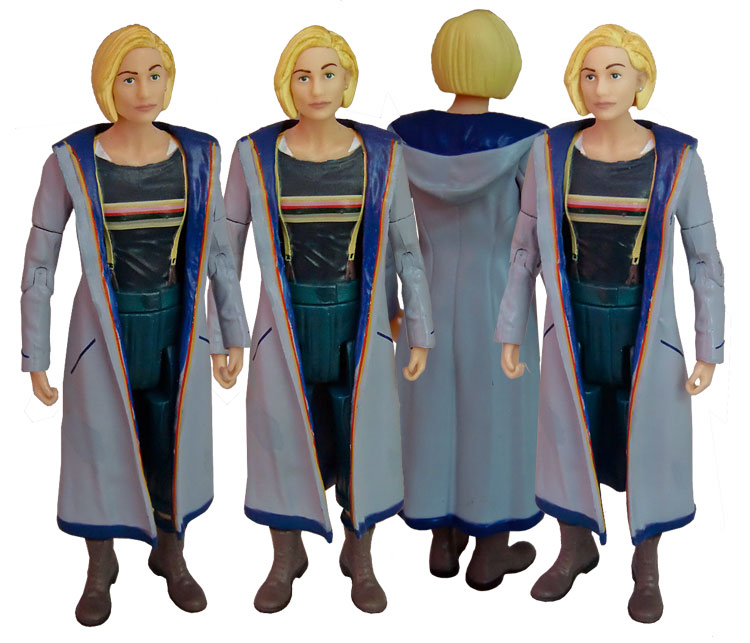 This is not a Character product – seven20 now have an independent license to manufacture and distribute their own products in the USA with Character's license covering the UK.