5.5″ B&M 2018 3rd Doctor & TARDIS Set
If you are unable to locate a Tardis set you could keep an eye on www.amazon.co.uk where the price can get more competitive with multiple sellers competing.
Alternatively you can keep an eye on the lowest priced listings on www.ebay.co.uk
---
The 3rd Doctor and Tardis set is priced at £19.99. Product code 337412
Please contact www.bmstores.co.uk if you require more information. Click Here to find your nearest B&M store.
Third Doctor & Tardis Set
Third Doctor as seen in The Time Monster
Tardis (Non Electronic) with black base
The Tardis can travel to any point in space and time and is bigger on the inside then the outside due to trans-dimensional engineering – a key Timelord discovery.
It has a library, swimming pool, a large boot room, an enormous chamber jammed with clothes and many more nooks and crannies just waiting to be discovered.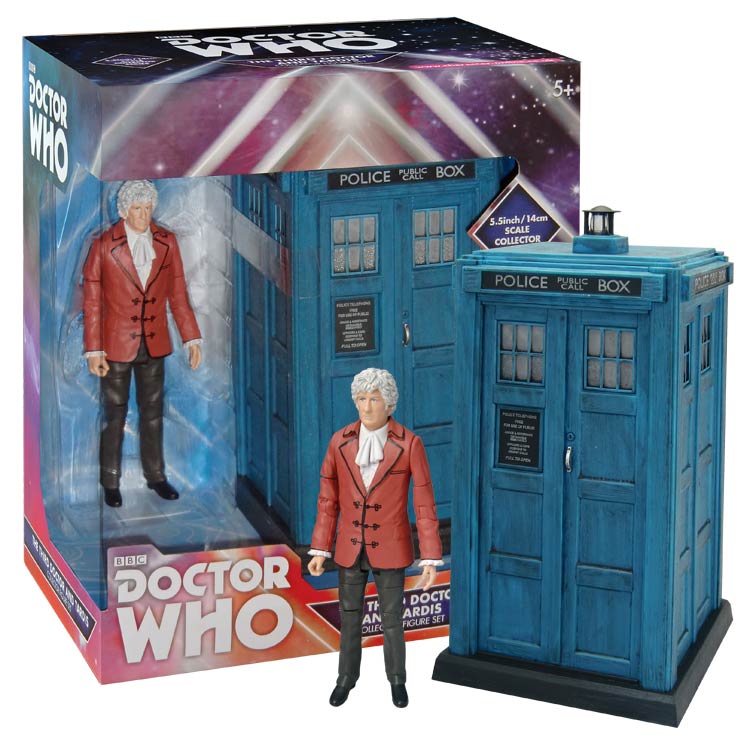 Just like The Doctor The Tardis tends to stand out a bit.
Its exterior should blend in with it's surroundings, conforming to a new environment within a moment of arriving there, but this handy facility was lost years ago when it's chameleon circuit developed a fault.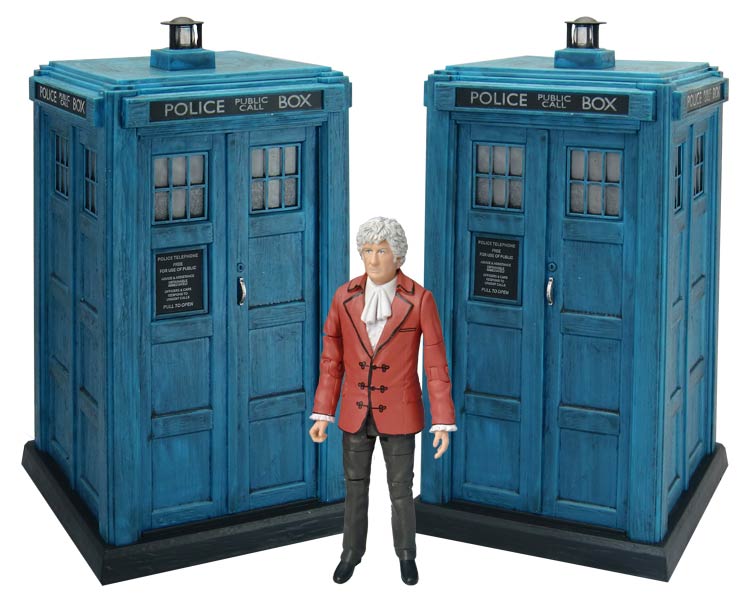 Since then, except for a brief period of somewhat random metamorphoses the Tardis has retained the outer appearance of a British Police Box.
There's a sneaking suspicion that the Doctor could fix the fault if he wanted to, but he chooses not to tinker because he likes the old girl looks.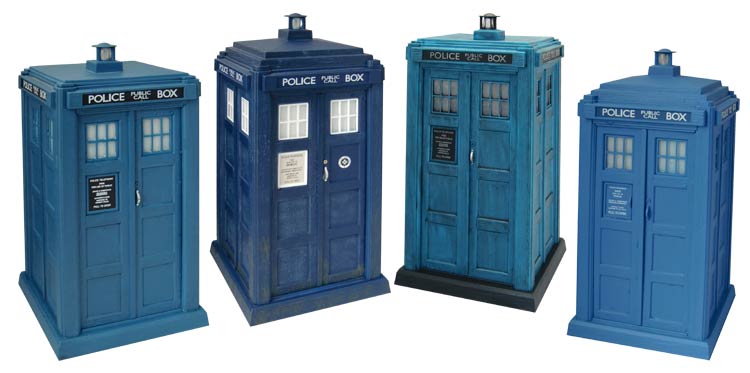 ---
B&M was formed in 1978 and is now one of the leading variety retailers in the UK.
From its first store in Blackpool, Lancashire, B&M has grown to over 560 stores and employs over 28,000 staff. B&M believe in selling top branded products at sensational prices. They attract over 3 million happy customers through our doors a week.
B&M has stores throughout England, Scotland, Wales and Northern Ireland.
The official image…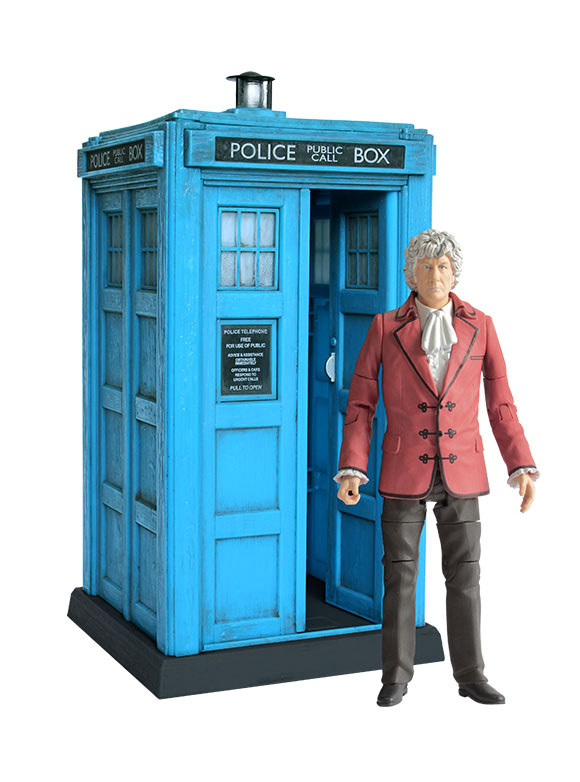 ---