5.5″ B&M 2018 The 12th Doctor Collectors Set
The 3 figure sets are Priced at £16.99 per set. Product code 294255.
Please contact www.bmstores.co.uk if you require more information. Click Here to find your nearest B&M store.
Three sets with 3 completely unique paint variants in each set. Every single figure is exclusive and has never been available before.
12th Doctor Set
Missy as seen in the Series 10 Episode Extremis
The 12th Doctor as seen in the Series 9 Episode Face the Raven
Bill as seen in the Series 10 Episode The Pilot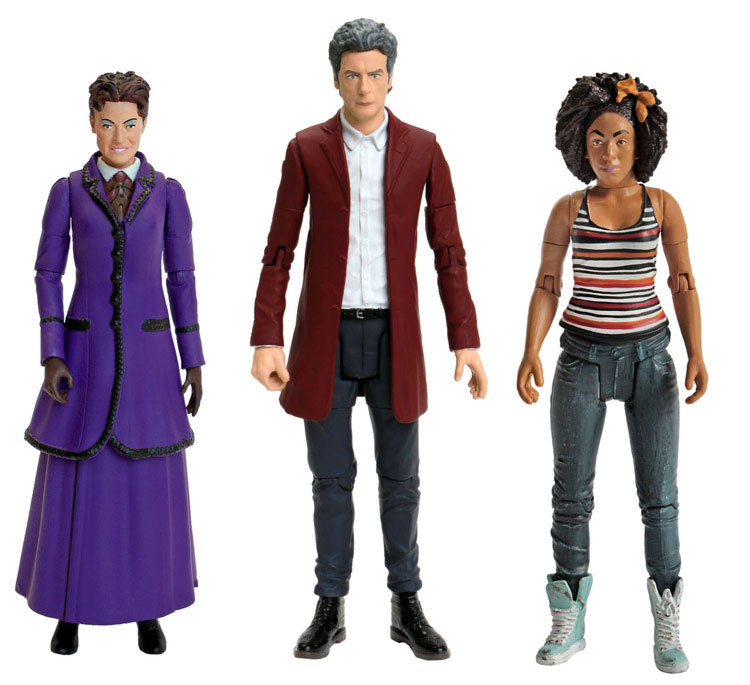 ---
Series 10 Episode 1 The Pilot
Two worlds collide when the Doctor meets Bill.
A chance encounter with a girl with a star in her eye leads to a terrifying chase across time and space.
Bill's mind is opened to a Universe that is bigger and more exciting than she could possibly have imagined – but who is the Doctor, and what is his secret mission with Nardole on Earth?
The Doctor is played by Peter Capaldi, Bill by Pearl Mackie and Nardole by Matt Lucas.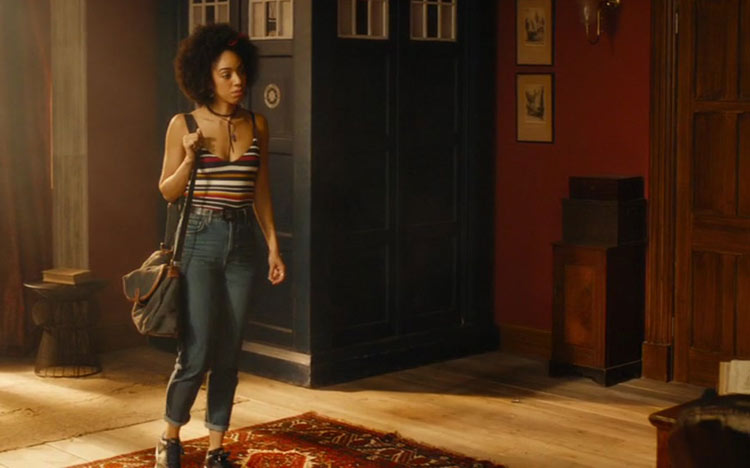 B&M was formed in 1978 and is now one of the leading variety retailers in the UK.
From its first store in Blackpool, Lancashire, B&M has grown to over 560 stores and employs over 28,000 staff. B&M believe in selling top branded products at sensational prices. They attract over 3 million happy customers through our doors a week.
B&M has stores throughout England, Scotland, Wales and Northern Ireland.
Click Here to find your nearest B&M.
---