Win Character Building Series 3 figures (Closed)
Win Character Building Series 3 figures
The competition is now closed
We have 4 "starter sets" as pictured, each with 8 figures to give away.
Usual Rules apply – Just leave an appropriate comment of some sort (wont make any difference what you say) and a valid email address in the marked box ( email address will not be seen by anyone else and only used by ourselves to pick a winner)
Email Address must be valid, your own, or used with owners permission otherwise we wont be able to contact you.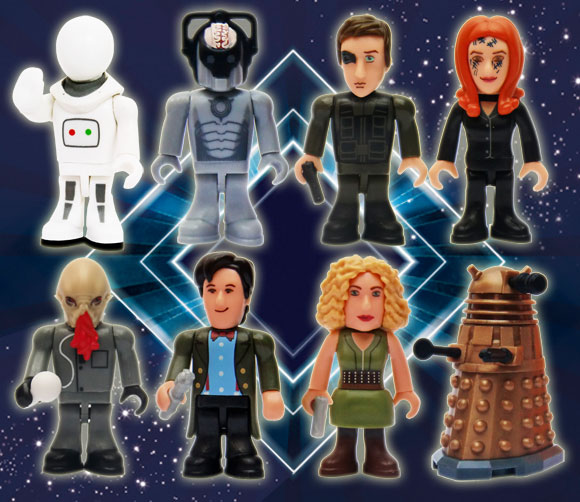 UK Only (this is because we pay the post!), One entry per email address ( You must ask permission if using parents/guardians). If the winner doesn't respond within 5 days we will pass to the next person. Please do not leave any follow up comments, the winner will be chosen at random.