Competition Win 8th Dr Momento (Closed)
Quick Fire Competition Win 8th Doctor Memento
In celebration of today's events we have one 8th Doctor Memento to give away (and a bonus prize) – but we are not telling you what it is!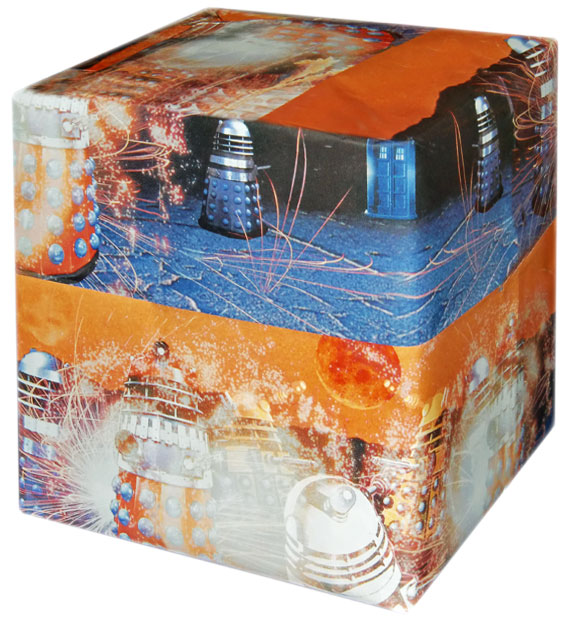 Rules – Just leave an appropriate comment of some sort about the episode "Night of the Doctor" (wont make any difference what you say) and a valid email address in the marked box ( email address will not be seen by anyone else and only used by ourselves to pick a winner).
Minors must ask permission from parents/guardians to enter this competition and for them to check content is suitable if won.
One entry per email / ip address /person. ( You must ask permission if using parents/guardians).
Email Address must be valid, your own, or used with owners permission otherwise we wont be able to contact you.
UK Only (this is because we pay the post!)
If the winner doesn't respond within 5 days we will pass to the next person. Please do not leave any follow up comments.
The system we now have for choosing winners means it doesn't matter if you post 1st or last, everyone will stand an equal chance of winning.
We reserve the right to delete ALL posts from anyone attempting multiple entries and exclude them from future competitions.
The winner will be shown in red on their post
---
The Night Of The Doctor
The Bringer of Darkness, the Oncoming Storm, the Doctor, the Warrior – A Time Lord! The 50th Anniversary features Matt Smith, David Tennant and a mysterious incarnation played by John Hurt. Only one appears in the mini episode, The Night Of The Doctor. But which?