Doctor Who B&M Exclusive 2019 7th Doctor / Dalek Set
Comments are disabled on all B&M posts so they can be concentrated in the Stocks Arrive thread.
The Seventh Doctor and Axis Strike Squad Dalek Action Figure Set –features the Time Lord as played by Sylvester McCoy in the Gallifrey VI Series. He must help regain Gallifrey and defeat the bronzed Daleks that have taken over the AXIS
Sets will be available in B&M stores from Late August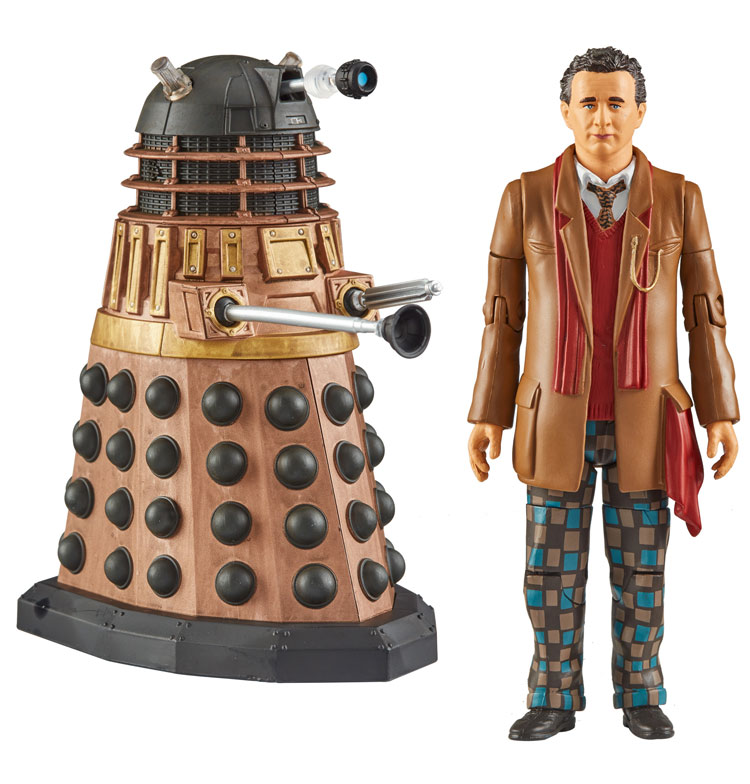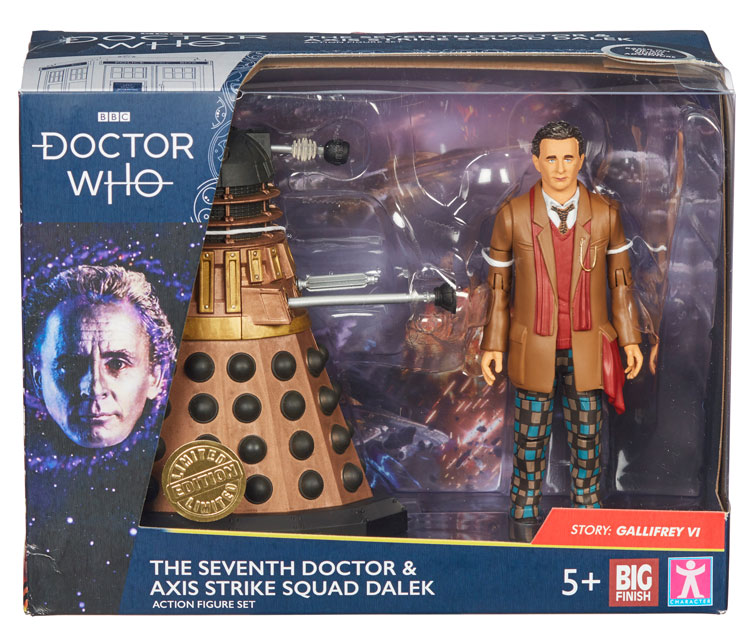 ---
There will be a second and much more limited version of each set with slight variations and exclusive to Big Finish. These will arrive shortly after the B&M stock and there will only be 150 of each.
Images shown here are of the mass market B&M Sets. The will be 1000's of these available in stores
Both the B&M set and the Big Finish sets are marked as Limited Editions.