Win a 3.75″ Looped Angel Chase figure (Closed)
With thanks to www.who-ray.co.uk
Competition Win a 3.75″ Looped Angel Chase figure
We have one 3.75″ Looped Weeping Angel Chase figure to give away.
The competition will only run for a few days and end without warning.
---
Usual Rules apply – Just leave an appropriate comment of some sort (wont make any difference what you say) and a valid email address in the marked box ( email address will not be seen by anyone else and only used by ourselves to pick a winner).
One entry per email / ip address /person. ( You must ask permission if using parents/guardians).
Email Address must be valid, your own, or used with owners permission otherwise we wont be able to contact you.
UK Only (this is because we pay the post!)
If the winner doesn't respond within 5 days we will pass to the next person. Please do not leave any follow up comments.
The system we now have for choosing winners means it doesn't matter if you post 1st or last, everyone will stand an equal chance of winning.
We reserve the right to delete ALL posts from anyone attempting multiple entries and exclude them from future competitions.
The winner will be shown in red on their post once they have replied to the email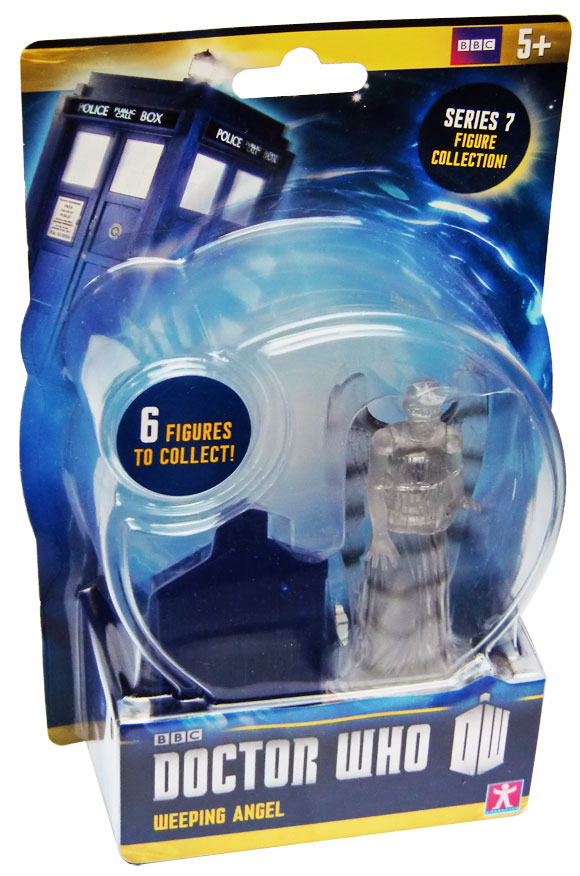 ---
Don't forget Who-Rays' Dalekmania3 Stockton-on -tees
And watch out for the angels!
Dalekmania3 – Saturday November 16th – celebrate Doctor Who's 50th birthday!
Stockton Central Library
Church Road
Stockton-on -tees
Keep up to date via their facebook page.