Lovarzi official Doctor Who 50th Anniversary range
Lovarzi official Doctor Who 50th Anniversary range
After the success of their Fourth Doctor Scarf, Lovarzi, the UK's leading online scarf retailer, is releasing five more unique Doctor Who products in partnership with BBC Worldwide to celebrate the show's 50th anniversary.
The range is essential for fans of the Seventh Doctor – Sylvester McCoy – but there's something new for everyone, including a specially-designed Dalek Scarf.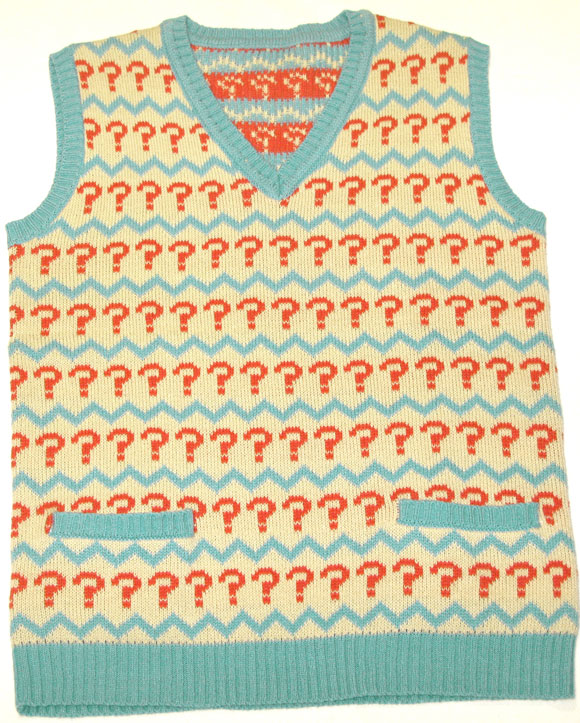 The Seventh Doctor's Jumper and the incredibly-detailed Silk Scarf are ideal for cosplayers, and the 100% cotton Hanky finishes off the look perfectly.
The Seventh Doctor's iconic appearance was designed by Ken Trew in April 1987, ready for McCoy's debut in Time and the Rani. He battled Daleks and Cybermen, braved Paradise Towers, played chess with Fenric, and performed at the Psychic Circus for the Gods of Ragnarok until the costume made its last appearance in 1989's Survival.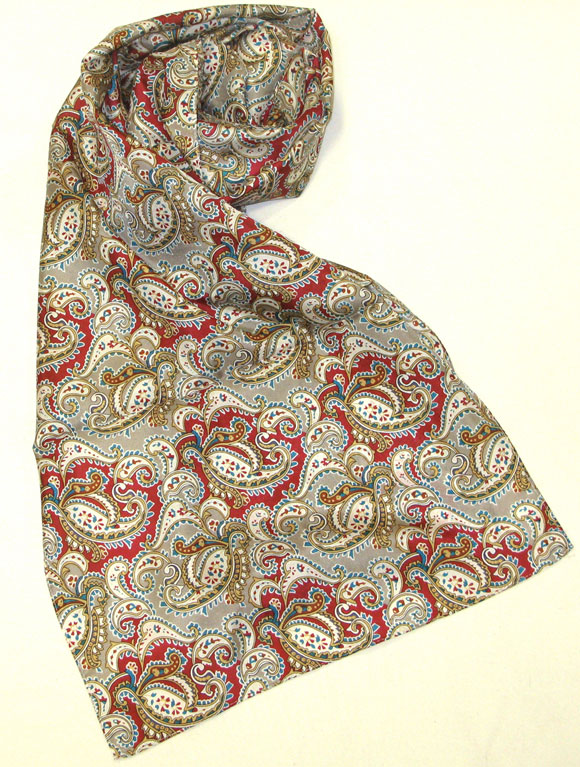 While the majority of Doctors stay in one outfit during their time onscreen, Tom Baker's Fourth Doctor swapped his brightly-coloured Scarf in his final set of stories. Lovarzi's Season 18 Fourth Doctor Scarf in Burgundy is made from Acrylic Chenille. It was first seen in The Leisure Hive (1980) and was designed by June Hudson under instructions from producer, John Nathan-Turner. The scarf was utilised extensively until the Fourth Doctor's swansong serial, Logopolis.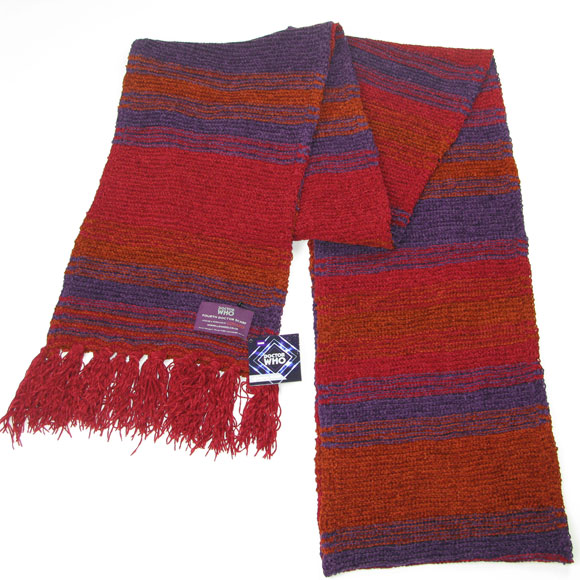 The scarf was even used in publicity shots for the 25th anniversary special, The Five Doctors (with the Fourth Doctor represented by a waxwork destined for Madame Tussauds!) before retiring to Blackpool's Doctor Who exhibit, which operated from 1974 to1985, and 2004 to 2009.
Tom Baker actually wore scarves of various lengths, depending on what each scene entailed – one even measuring three times his own height – but Lovarzi's is 13ft/ 3.96m in length, including tassels, and 10" (28cm) wide.
Finally, the reversible Dalek scarf (no image available at present) is an entirely unique design, initially available in two inter-woven colour combinations: Blue and Light Grey; Grey and Charcoal. The scarf is made in Italy from finest quality wool and modal, resulting in a very fine finish.
Maninder Singh Sahota, Director of Lovarzi, says: "After the success of the Doctor Who Scarf last year, it is great to offer Doctor Who fans some other classic products. We are dedicated to providing fans with fine quality products which I'm certain they'll love."
Alex Carter-Jones, Business Development Manager from Forbidden Planet says: "Following on from the hugely successful Fourth Doctor Replica Scarf this range of new scarves and knitwear for the Seventh Doctor looks set to be a real fan favourite. Alongside this the addition of the burgundy Fourth Doctor scarf to the range makes for a great way to continue upon the line from last year."
Last year's Fourth Doctor Scarf remains a huge hit, available online and in Forbidden Planet stores nationwide, as well as at the Doctor Who Experience in Cardiff and various independent retailers across UK.
The Seventh Doctor Jumper, Silk Scarf and Hanky, Season 18 Fourth Doctor Scarf in Burgundy and exclusive Dalek Scarf will all be available for pre-order from Lovarzi.co.uk, Forbidden Planet, BBCShop.com and the Doctor Who Experience from September 2013.