Doctor Who T-Shirts: 8th / 2nd Doctor Costumes
Doctor Who T-Shirts: 8th / 2nd Doctor Costumes (Forbidden Planet Exclusive)
Doctor Who T-Shirts: 8th Doctor Costume
The 8th Doctor's look was certainly unique, unlike his predecessors slightly 'wacky' style, the 8th Doctor chose to wear a stolen Wild Bill Hickok costume which made him look like a Victorian gentleman.
Completing the look with shoes belonging to Dr. Grace Holloway's ex-boyfriend, this version of The Doctor was the first in a long line to not be adorned with question marks!
Now with this great t-shirt, you can share the Doctor's (stolen) sense of style!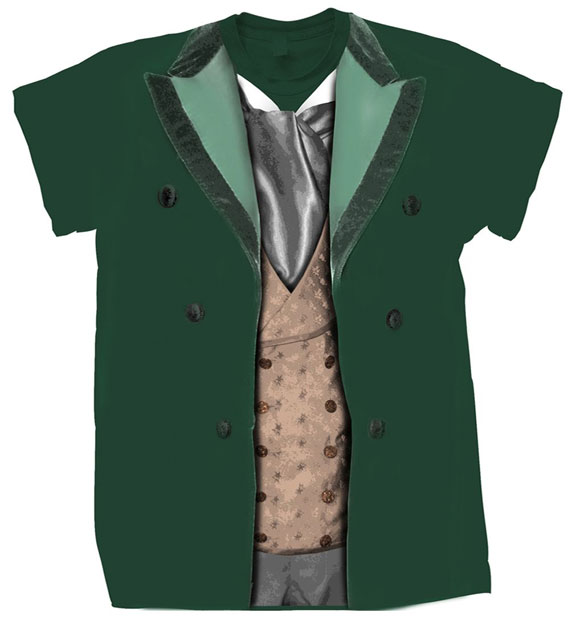 Doctor Who T-Shirts:2nd Doctor Costume
Long before his 11th incarnation announced they were cool, the Second Doctor was already rocking a bowtie!
While it wasn't the most particularly fashionable period in his life, The Doctor was still as distinctive as ever, with a Beatles style haircut (it was the 60s!) oversized trousers and occasionally a huge fur coat.
Now you can share The 2nd Doctor's unique style with this great t-shirt. Recorder not included!