Doctor Who Silver Nemesis Ace Figure £10
Available to order from www.forbiddenplanet.co.uk
Ace from the 1988 episode Silver Nemesis.
This figure is represented in here in her iconic black jacket with sleeves rolled up, signature ponytail hair, and comes with boombox portable radio cassette and 'Ace' framed portrait.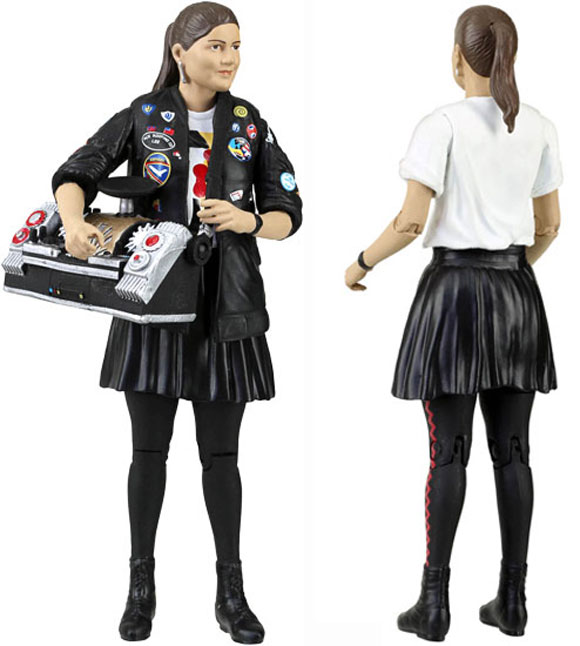 The figure has removable/replaceable outer jacket with alternate T-shirt arms to display the jacket on or off.