Series 6 Figures Wave 1b – Pictures
Doctor Who Series 6 Figures Wave 1b
Recreate scenes from Doctor Who with these incredibly detailed fully articulated 5-inch action figures. Characters include the Eleventh Doctor and key villains from the hit TV show. Styles may vary. One supplied. For ages 5 years and over.
Wave 1b consists of 6 Figures – Idris, Uncle, The Eleventh Doctor wearing cowboy hat, The Eleventh Doctor with beard and wearing straight jacket and Silent's with closed and open mouths.
The Silents supplied in wave 1a are totally different to wave 1b, the have a matt black coat (looks much much better in y opinion) and a more "pinkish" face which is a a matt finish rather than the shiny appearance of the grey ones.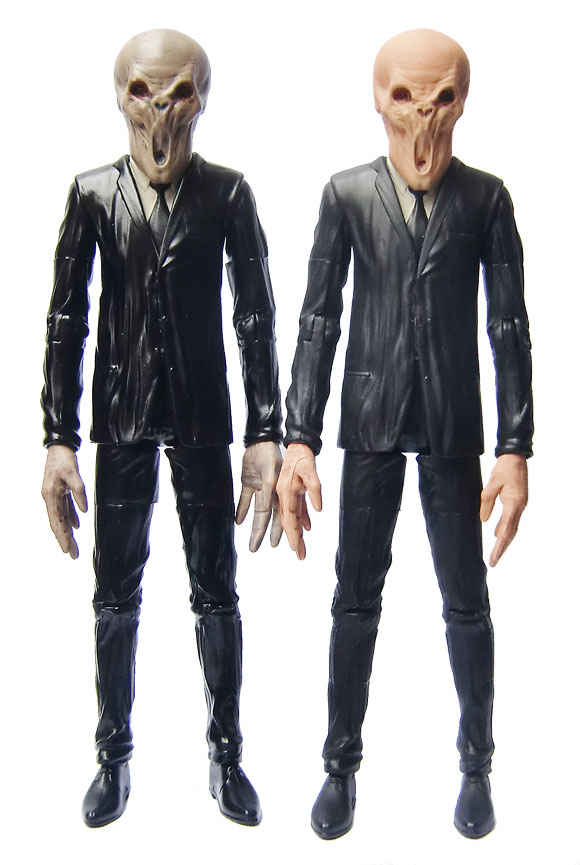 Amelia pond is not the same face sculpt or hair as the Doctor Who Experience figure…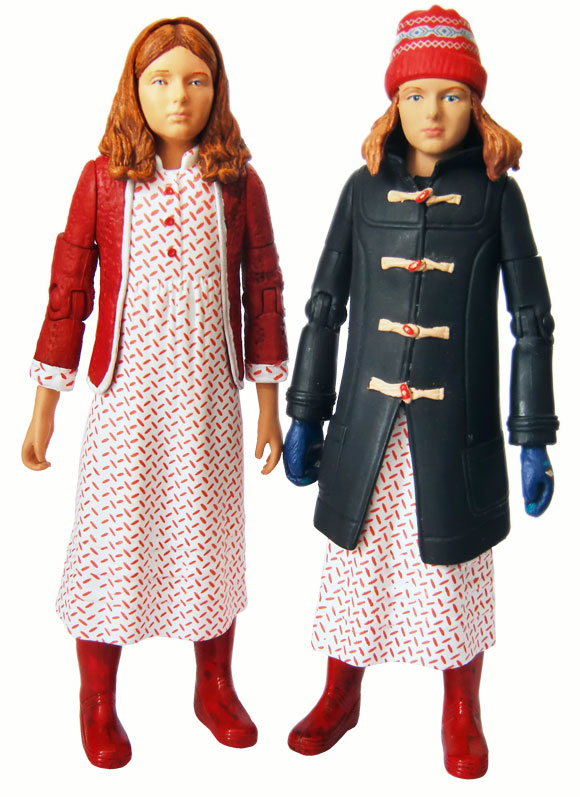 72157627309378392


Our own image – click on the picture for a large version…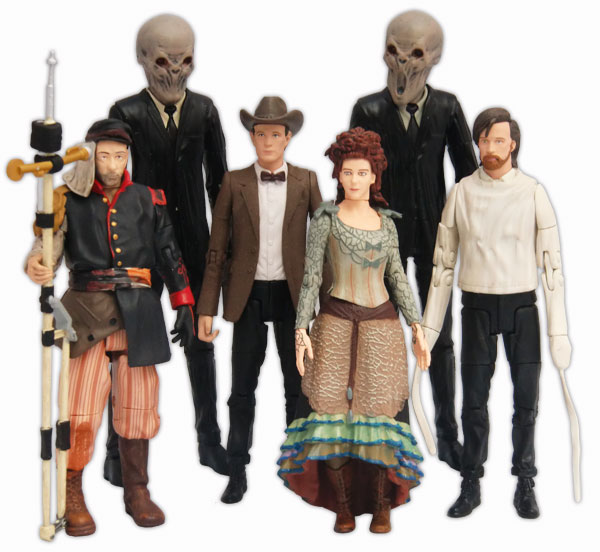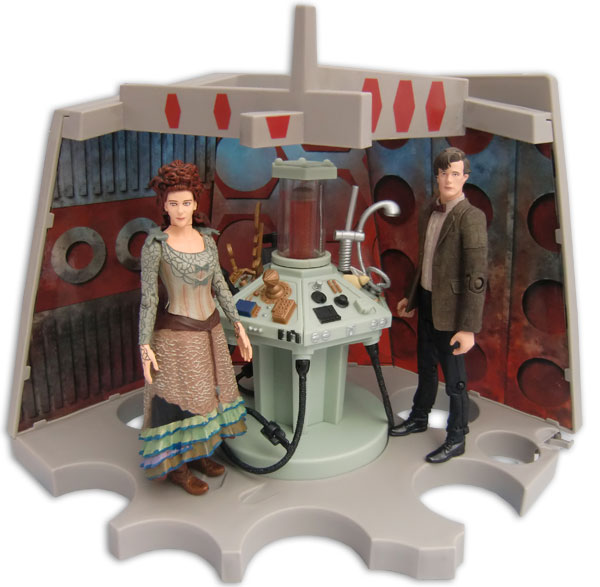 The official images…