Big Finish Torchwood The Sins of Captain John
Available to order from www.bigfinish.com
Captain John Hart returns in four new adventures.
The Restored
Escape from Nebazz
Peach Blossom Heights
Darker Purposes
Written By: David Llewellyn
Directed By: Scott Handcock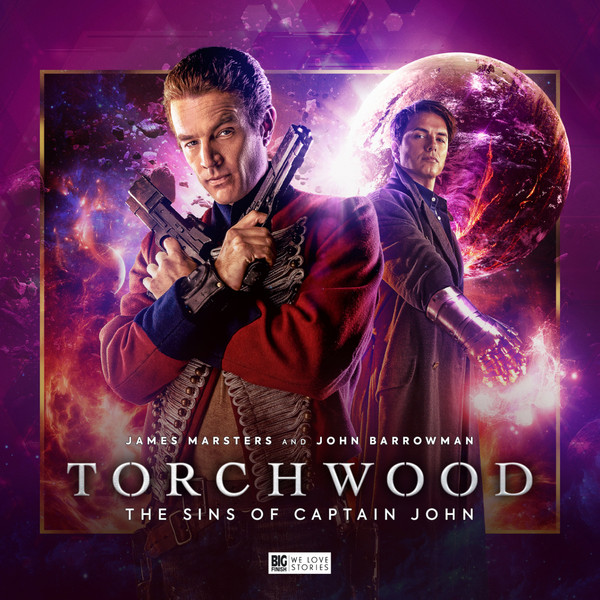 Cast
James Marsters (Captain John Hart), John Barrowman (Captain Jack Harkness)
More cast details to follow.
Torchwood contains adult material and may not be suitable for younger listeners.
Script Editor/Producer James Goss
Executive Producers Jason Haigh-Ellery and Nicholas Briggs